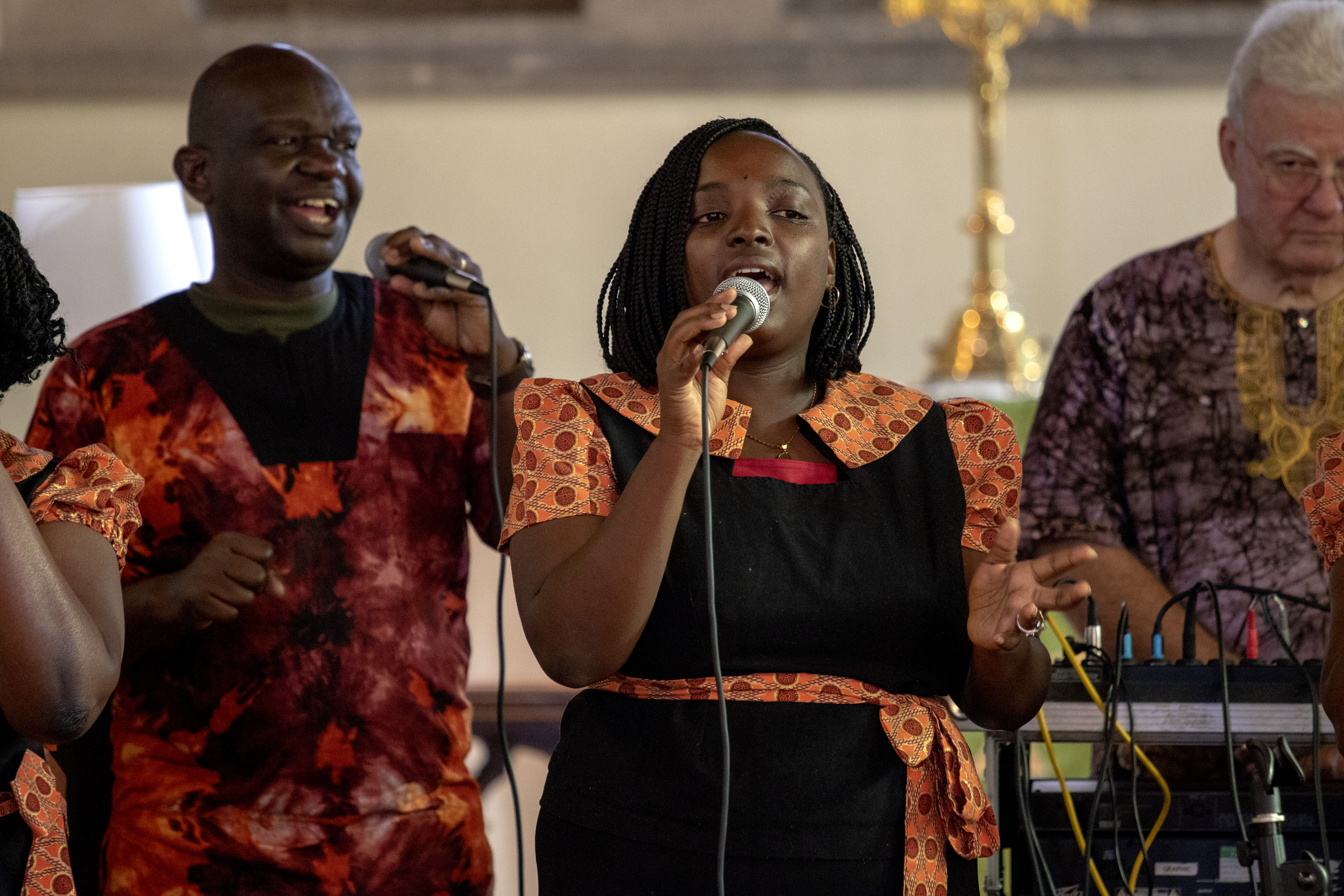 AYF Uganda Choir is returning to the Diocese of Bristol in the New Year for a concert at St Barnabas Church in Swindon.
The group visited the Diocese earlier in the year as part of the 50th anniversary celebrations marking our link with the Diocese of Uganda. They played a number of concerts and led worship at the annual Connected conference in October.
One of Uganda's leading contemporary Gospel bands, the concert at St Barnabas will feature a selection of music and stories.
It is taking place on Wednesday 8 January from 7.30pm to 9pm.