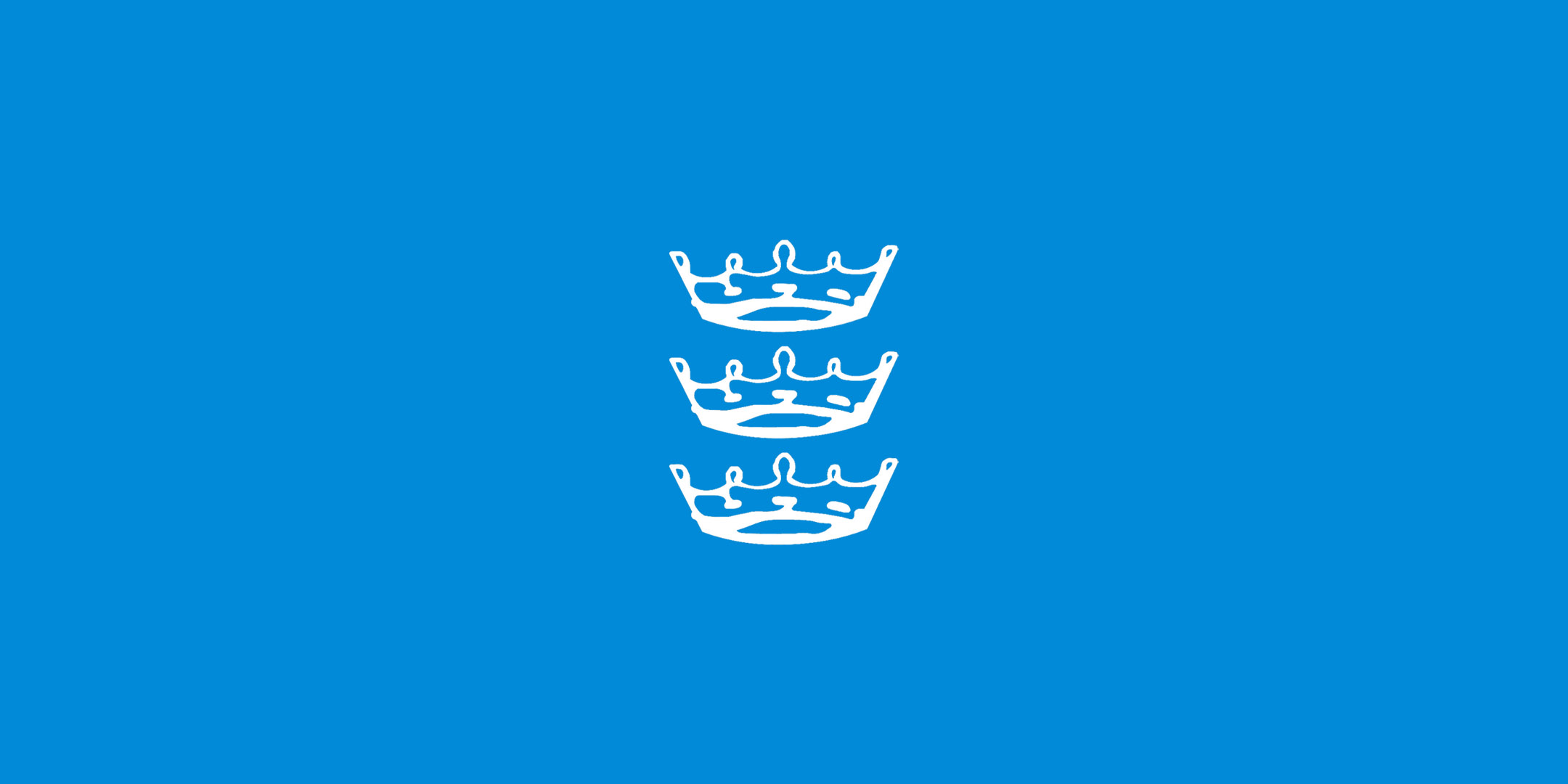 Stories froma working class congregation.
This booklet was put together by Joe Hasler to clarify the challenges and strengths of a group of churches and the available leadership in the area. A series of personal stories and a discussion of ways forward in a poor urban area, it discusses the realities of putting growth initiatives into practice despite difficult circumstances.
About the Northern Ark
The Northern Ark is a collaboration of six council housing estate parishes in the North of Bristol.The initiative has been shaped by a team ofinterventionists. This team are Canon Joe Hasler, Revd. David Lloyd, Revd.Jenny Low, and Revd. James Wilson.
They are working together to create indigenous Local Ministry Teams in each parish with a view to becoming less dependent on imported stipendiary clergy. The underlying principle is that mission and ministry is best exercised by those who confidently present the Christian faith to their own working class culture. Secondly it is better for the Church's ministry to be seen to belong to the community, even when challenging it.
The approach was pioneered at St. Mary Magdalene Lockleaze. The apprentice style of training of the Ordinand, Reader, and unlicensed members, was developed with, and approved by, the Revd Malcolm Herbert and Revd Canon Derek Chedzey as the appropriate Bishops Officers, as pilot schemes.