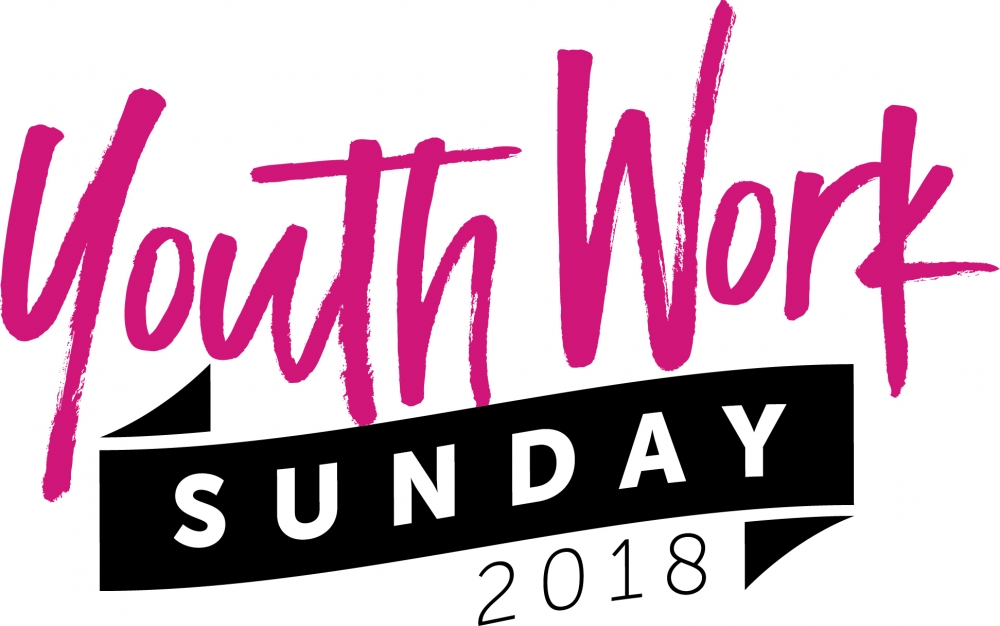 Do you want to get your church thinking and praying about young people?
Do you want them to join in with celebrating what God is doing in young people's lives, and dream about what else might be possible?
Do you want to inspire them to volunteer and get involved?
Youthscape has launched Youthwork Sunday, with the aim of encouraging churches across the UK to celebrate youth work, and to pray for young people and those working with them.
Whether you have a big youth group or barely any teenagers at all, Sunday 23 September is the day to get inspired and get praying, joining hundreds of churches across the UK. You can dedicate ten minutes of your church service, twenty minutes, or the whole thing to Youth Work Sunday.
Resources are available through the Youthscape website to help churches to integrate this into their worship service.