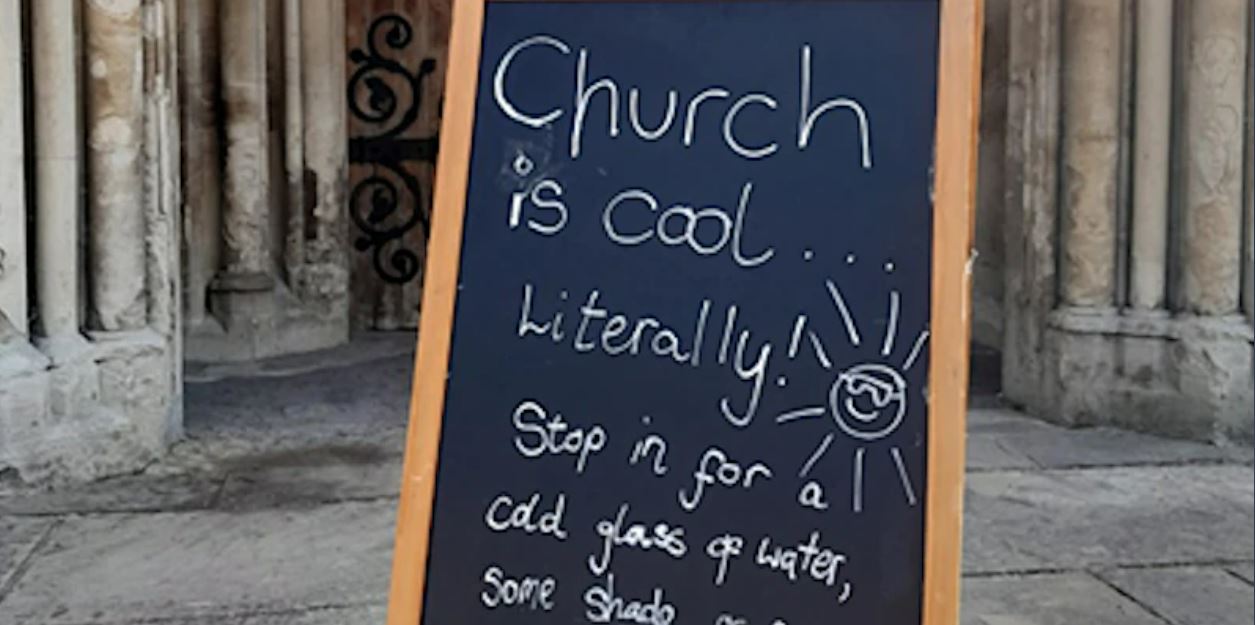 You're invited to join us at our Environment Workshop taking place at 7pm on Tuesday 11 October 2022
The UK climate in 2050 is going to look quite different to how it is now. We will be facing hotter summers, more wet winters, more extreme storms and multiple other changes.
These changes are going to impact all areas of our lives, including our church. As the Church of England begins to consider how best to protect our church buildings from the changing climate, we want to share the work churches are already doing and learn how we can respond better.
To find out more and book your place on our Environment Workshop, please visit - https://www.eventbrite.co.uk/.../environment-workshop...
We hope to see you on 11th October!