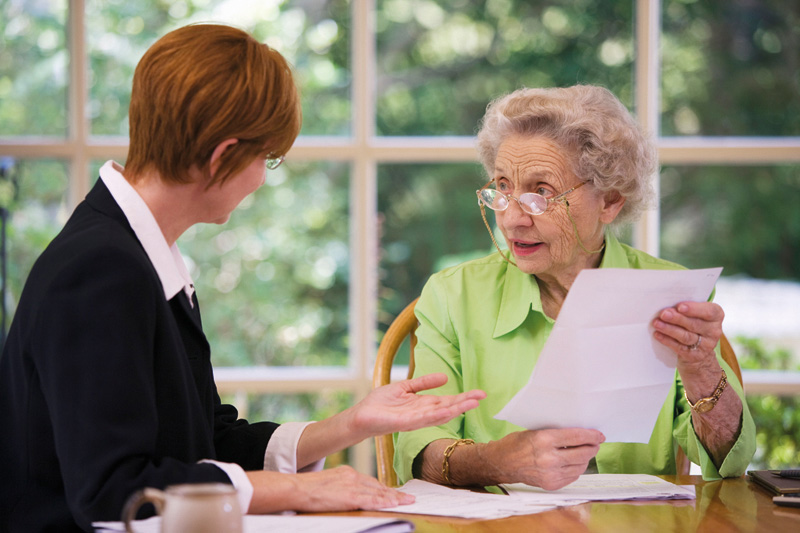 The Will Aid 2019 scheme is now live - so book now to get your will written. There are hundreds of Will Aid solicitors taking bookings up and down the country, Instead of paying a fee for writing a basic will or pair of basic mirror wills, the solicitor will invite you to make a voluntary donation to Will Aid. To 'contact a Solicitor' near you, all you need to do is click here.

New solicitors are added to the scheme each week so if you are unable to find someone local to you today, please do keep checking the website.
Dont forget to also make sure you have all the latest resources from the National Church. A particularly good resources is the new little A6 leaflet Why Every Christian Should Have a Will. This, along with many other great legacy information, is available free from Parish Resources to help your legacy campaign.