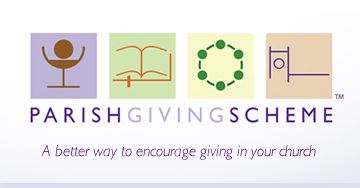 Simple just sign up to the Parish Giving Scheme! When run alongside a church-wide giving review, gifts to the church increase on average by 20%. The scheme helps with static giving and reduces administration too.
Seven churches in the Diocese have been trialing the scheme before it launches in September. Holy Trinity Westbury on Trym is one of them, and the PCC Treasurer, Gill Carter, has called the scheme excellent. Caroline Bance, PCC Treasurer at Hullavington, also enthused: What's not to love?!The benefits are clear and if it reduces Treasurer time - I'm all for it.
Come along and find out more at one of the schemes launch events with Bishop Lee and Christine Froude in September register today to join us in Swindon, Chippenham or Bristol.