The congregation of United Church in Longwell Green will commemorate the coming together of the two churches—which happened in 1982—with a 40th anniversary celebration on Sunday 11th September at 10 am at UCLG. All are invited to join the service!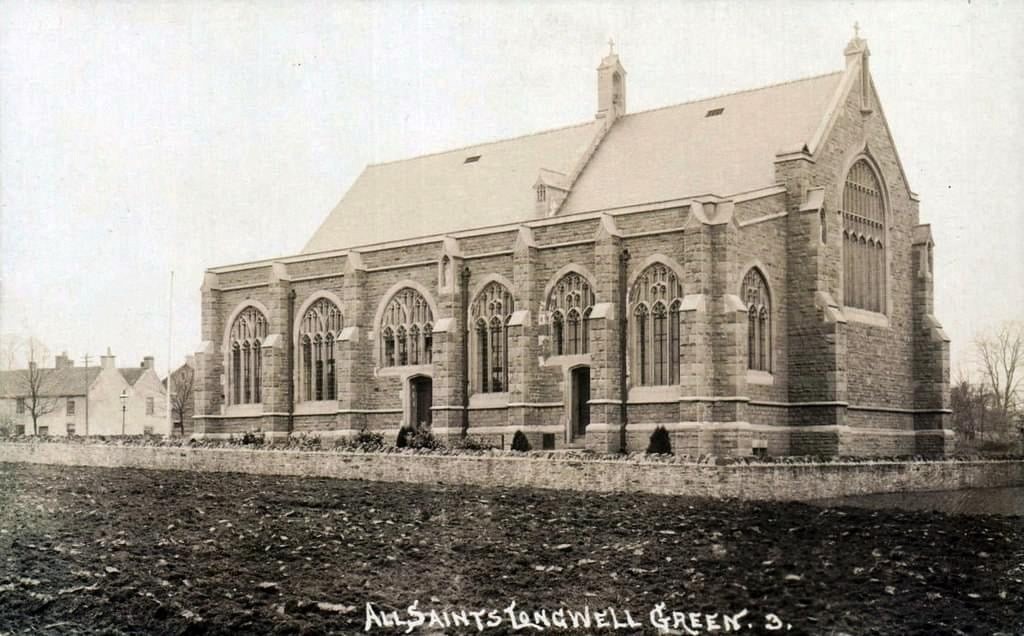 Two of the original signatories—one Anglican and one Methodist—will be present at the service, along with Rev. Chris Dobson, Ecumenical Partnerships Officer for the Diocese of Bristol.
At the service, the UCLG choir will be performing and there will be an act of re-dedication and commitment, involving some of the original congregation members and some of the young people, as they look back with thanksgiving and forward with hope.
United Church in Longwell Green—commonly referred to as "UCLG"—has not always had that name. When the building was licensed and opened by the Church of England in 1908, it was called "All Saint's Church," and was a daughter church of St. Anne's Church in Oldland.
It was only much later that it became known as "United Church," following the decision to enter into a Local Ecumenical Partnership ("LEP") with the local Methodist Church that had been meeting in the Wesleyan Meeting House on Shellard's Road since 1843.
The official ceremony took place on the 10th of January 1982, when the two churches—Anglican and Methodist—came together at an inaugural service held at All Saints Church, where they formed one united congregation.
After 5 years of extensive physical renovations to the building, it was decided that the church should be renamed "United Church" in 1989 to reflect this new partnership.
In 1990, United Church ceased being a daughter church of St. Annes and became a parish in its own right.
Revd Mark Nam, Assistant Curate at St. Anne's & UCLG, said, 'This 40th anniversary is a celebration of God's faithfulness and the commitment that two separate congregations—Methodist and Anglican—have shown one another in becoming one body.
United Church is a shining example in Longwell Green of what can happen when God's people are united in Christ behind a common vision. As I look with anticipation to the future and towards Transforming Church together, I am reminded of the words in Haggai, 'May the glory of the present house be greater than the glory of the former.' '
| | |
| --- | --- |
| | |
| Constitution Document with signatures from representatives of All Saints and the Methodist Church | 1905 drawing of the proposed church in Longwell Green, at which time it was intended for the church to have a tower. |