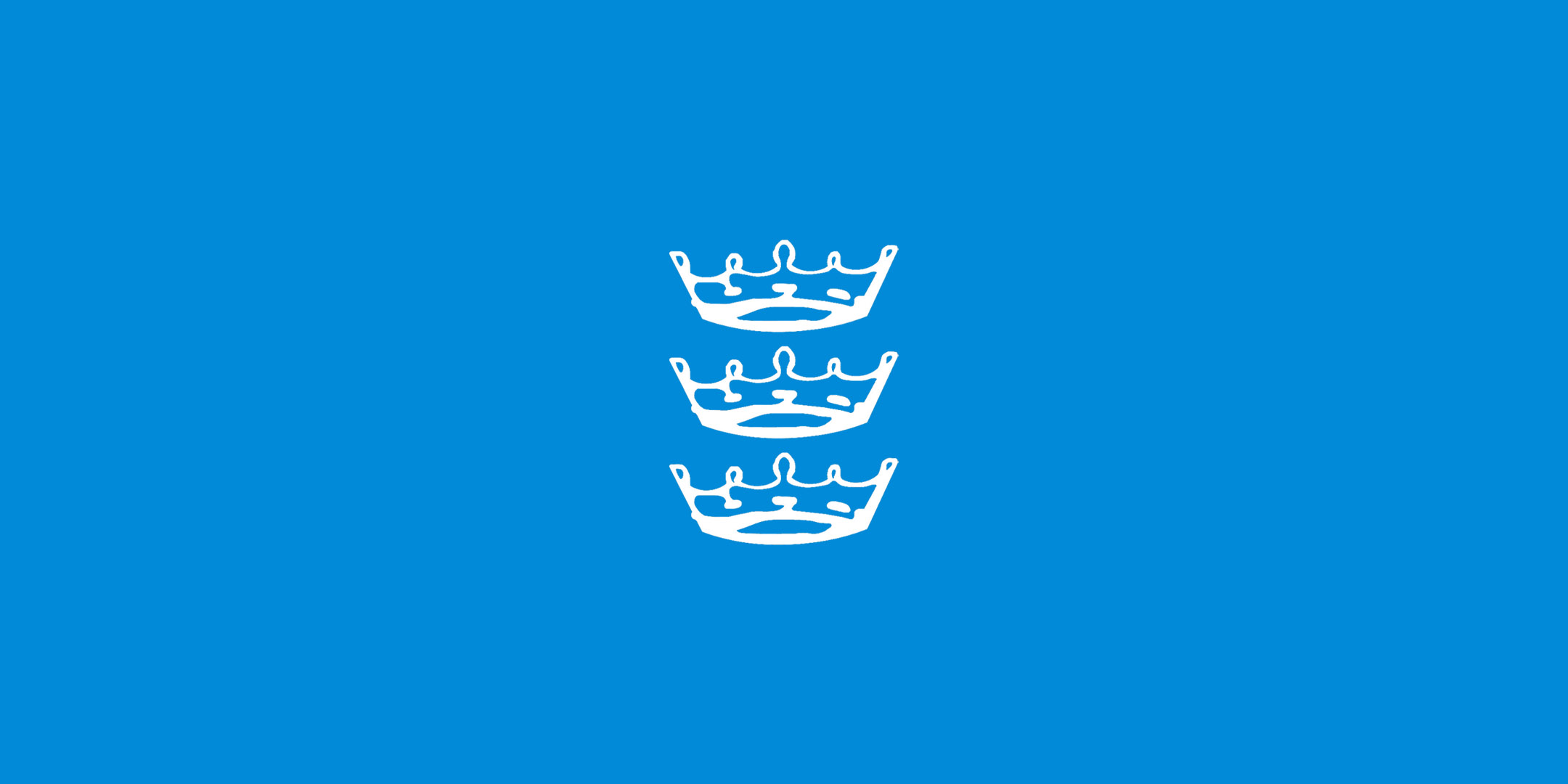 14 years of support for Theological Education in Uganda
One of the greatest challenges facing churches in Africa is the provision of good quality education for clergy and lay ministers. This is particularly hard for those living in areas of conflict or economic deprivation.
In 1994 Canon Paul Berg, who was then vicar of Christ Church Clifton, visited Northern Uganda and stayed for several days with Bishop Gideon Oboma and his wife. This was Paul's first visit to Uganda and the time when the civil war with the LRA was raging. As Christ Church was linked through the deanery with Northern Uganda he decided that the most effective way to help the local church would be for Christ Church to provide financial support to enable up to eight ordinands at any one time to be trained at Bishop Tucker Theological College, near Kampala. Bishop Tucker College is now the Uganda Christian University, Mukono, and Christ Church continues to support up to eight ordinands there, 4 from the diocese of Northern Uganda (Gulu), and 4 from the diocese of Kitgum.
Trevor and Barbara Harrison met the students at Mukono when they visited Uganda in 1997, and spent an afternoon talking and praying with them. Four years later they returned to Uganda and travelled extensively in Northern Uganda, visiting parishes in the Gulu and Kitgum areas. They were impressed and moved by the fact that several of the Christ Church sponsored clergy came to introduce themselves and reminded the Harrisons of their meeting at Mukono four years previously. It was clear that they had been appointed to key positions in the dioceses and were fulfilling a vital role in the work of the church.
An ongoing commitment ...
During the visit to Kitgum, Bishop Mac Ochola Baker introduced Trevor and Barbara to his successor, the Rev Benjamin Ojwang, who had also been sponsored by Christ Church. Shortly afterwards Bishop Ben and his wife Margaret were able to visit Clifton and meet the church members. Since then we have kept in touch through further visits and news circulated to supporters of the diocesan link.
Trevor Harrison, October 2008