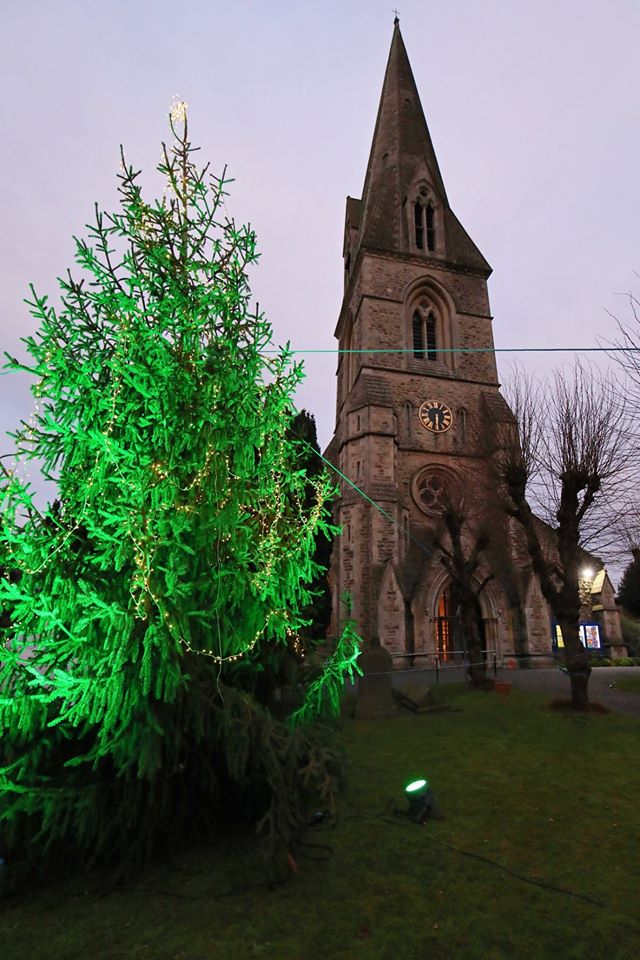 Image by Pete Wilson
Churches in Swindon have been working together to put on a three-week Christmas fair.
With this year marking the 50th anniversary of the Old Town partnership of churches (Christ Church, Bath Road, Immanuel and St Mary's), the group has been running a Christmas Tree Festival since the start of December.
And Christ Church's outdoor trail of 30 trees is running until Sunday 22 December, with the festival open from 5pm to 8pm every day. Refreshments and crafts are avaialble every day as well as a variety of different Christmas events.
Chris Smith, Development Manager at Christ Church Community Centre, said: "It was an idea that Simon Stevenette (vicar of Christ Church) and myself discussed a couple of years a go and then, in tandem, the Old Town partnership of churches also wanted to do it this year so we decided to do it all together.
"As I don't like to do things by half, in my head I wanted to create the enchanted Christmas that they have at Westonbirt. We haven't done a bad job."