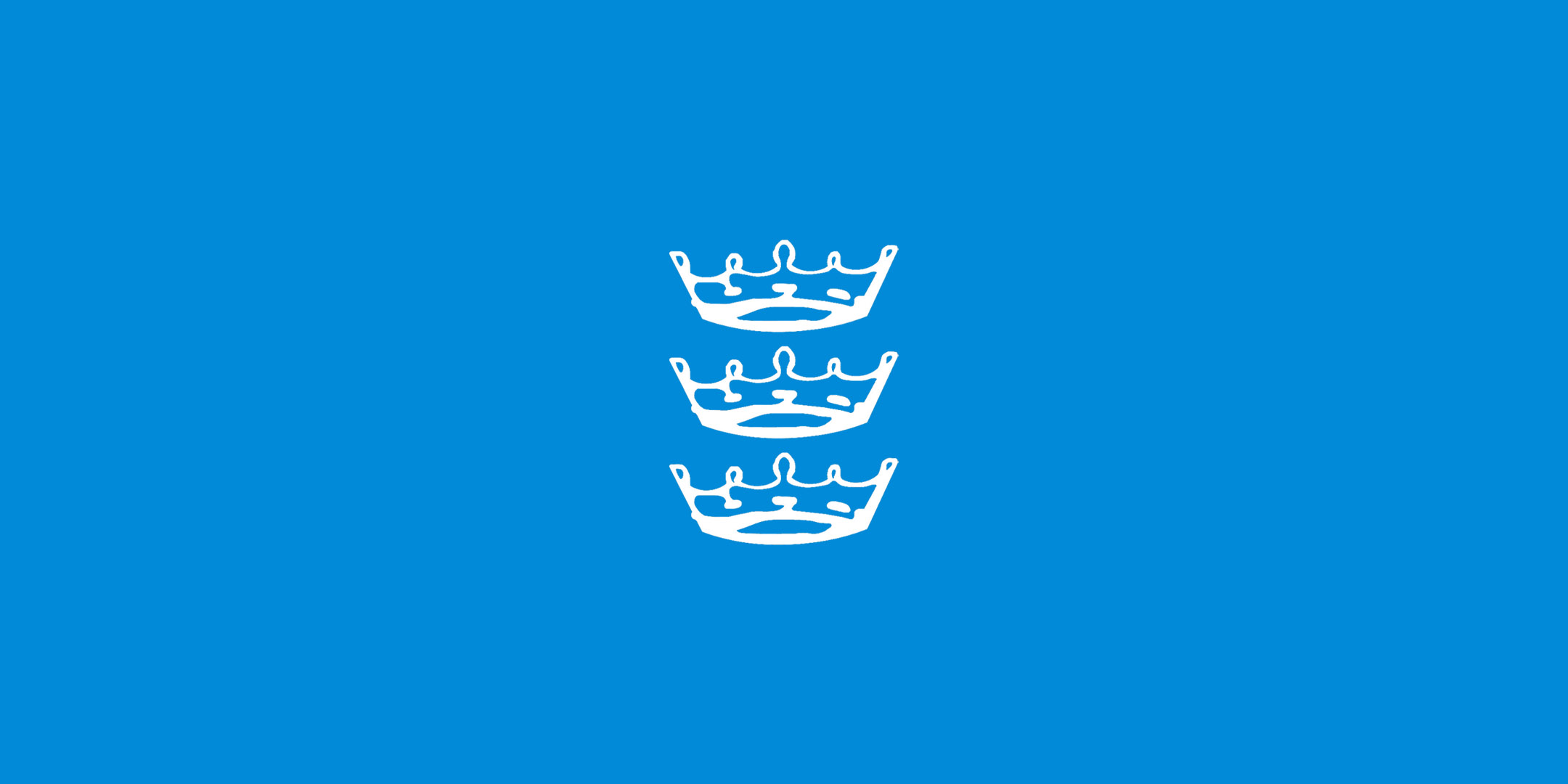 Parishes throughout the Diocese of Bristol are already saving money by using the Parish Buying Scheme with 65 parishes registered since the service was launched in January.
The Church, as a whole, spends over 200 million each year on operating costs ranging from electricity and gas to printing paper. Until now, parishes have made these purchases independently without being able to take advantage of the wider spend of the Church.
The Parish Buying service is changing that by bringing these spends together and negotiating favourable deals from approved suppliers.
Parish Buying has recently heard from churches that have saved 20% on their electricity renewal, over 35% on their stationery purchases and 60% on their fire extinguisher inspection.
All of these savings means parishes can use their members giving for wider mission and ministry.
Recent feedback includes:
I was paying over 11 for a ream of coloured paper, with the Parish Buying office products supplier it is under 3!
I used the Parish Buying to purchase polystyrene cups, pens, card etc. The savings were about a third to a half of the price available elsewhere. It is well worth parishes registering and using the scheme.
This service is provided by the C of Es National Procurement Group and offers a range of competitive deals from approved suppliers allowing you to save money and buy with confidence! The national deals include: energy (electricity/gas/oil), office products, photocopying, IT, software, and fire safety. In the next few weeks IT hardware, telecoms and church consumables will be added.
If you havent already registered with Parish Buying you can do so at www.parishbuying.org.uk.
If you are already using Parish Buying for one deal why dont you try another and let Parish Buying know if have any feedback.
For further information please email procurement@churchofengland.org or call 0800 368 0887.