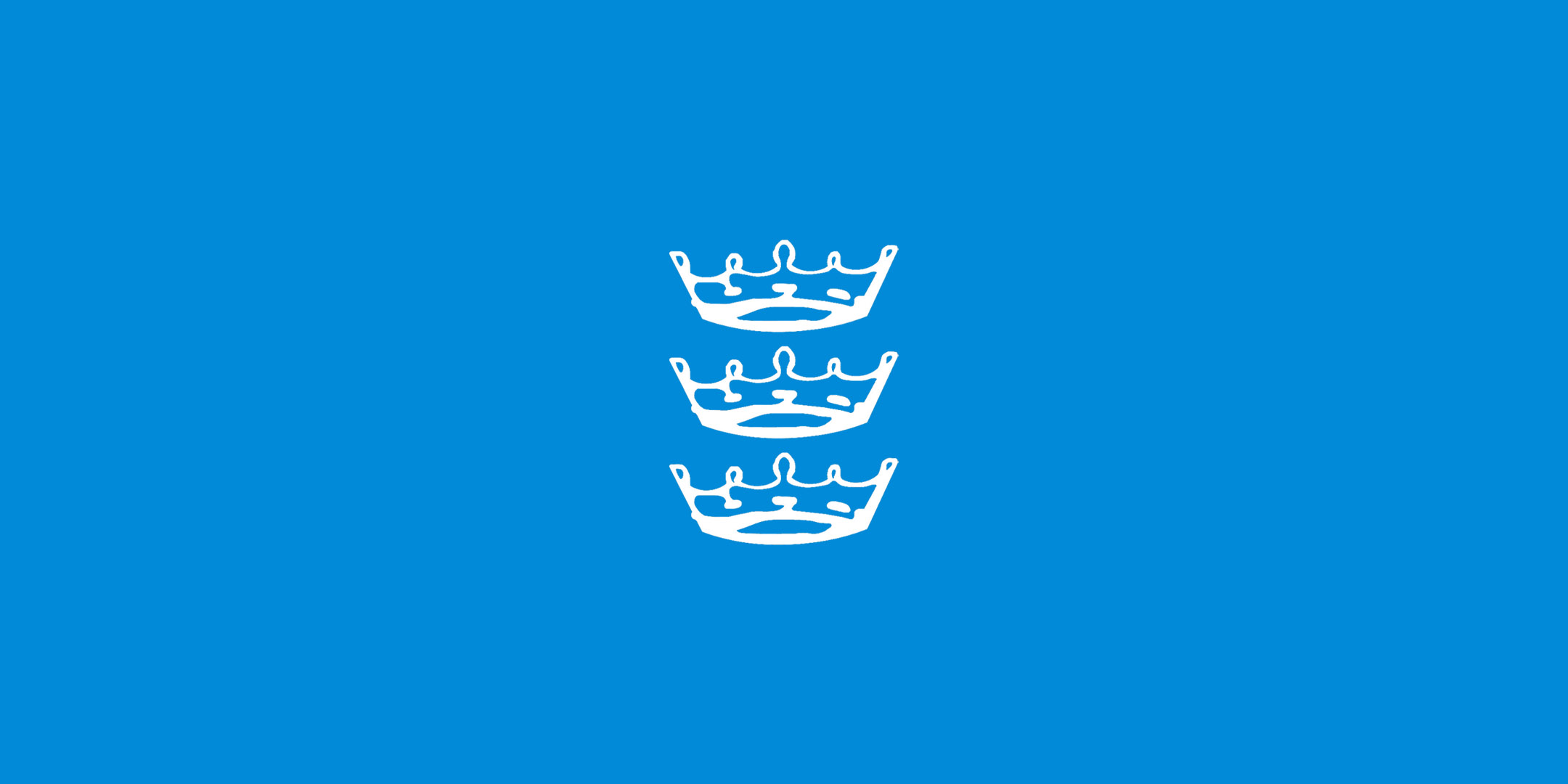 Revd Teresa Taylor will be licensed as Priest-in-Charge of Mangotsfield on Wednesday 19 September.
Teresa writes:
I was born in and lived for the first 17 years of my life in Bristol. We then moved to the Far East, as our family described it. It was actually a remote area of the Norfolk coastline that took a whole days drive to get to in those days! From there I moved to London to train as a nurse at St Bartholomews Hospital. I stayed in London for midwifery training and then moved back to East Anglia where I studied Health Visiting. I continued working in Great Yarmouth until I met Chris, also a Bristolian, and returned to my home city on marriage.
We became members of Holy Trinity Kingswood on the first Sunday in our new home (we could see the tower from our bedroom window and felt called to worship locally). The rest as they say is history!
We remained at Kingswood whilst bringing up our family: Hannah (20 yrs) who is now studying Theology at Cambridge and Rachel (17 yrs) who has just started her A level course at St Mary Redcliffe. Chris works as a Rehabilitation Worker with people who are visually impaired. Our family is completed by Scamp our lively Border collie and Tom our very elderly, sedate cat!
A year after Rachel was born I heard a definite call to ordained ministry, responded, was selected and commenced training with WEMTC (West of England Ministerial Training Course). I served my training curacy with Kingswood Team Ministry. Following this I became Chaplain to Freeways, who care for adults with learning disability whilst continuing as Associate Minister in Kingswood.
As a family we are really excited at what God has in store for us as we move into a new phase in my ministry and a new area to live. I am really looking forward to working with the church family at St James and other Christians in the area as we serve God together and seek to see God's Kingdom grow day by day in this place.