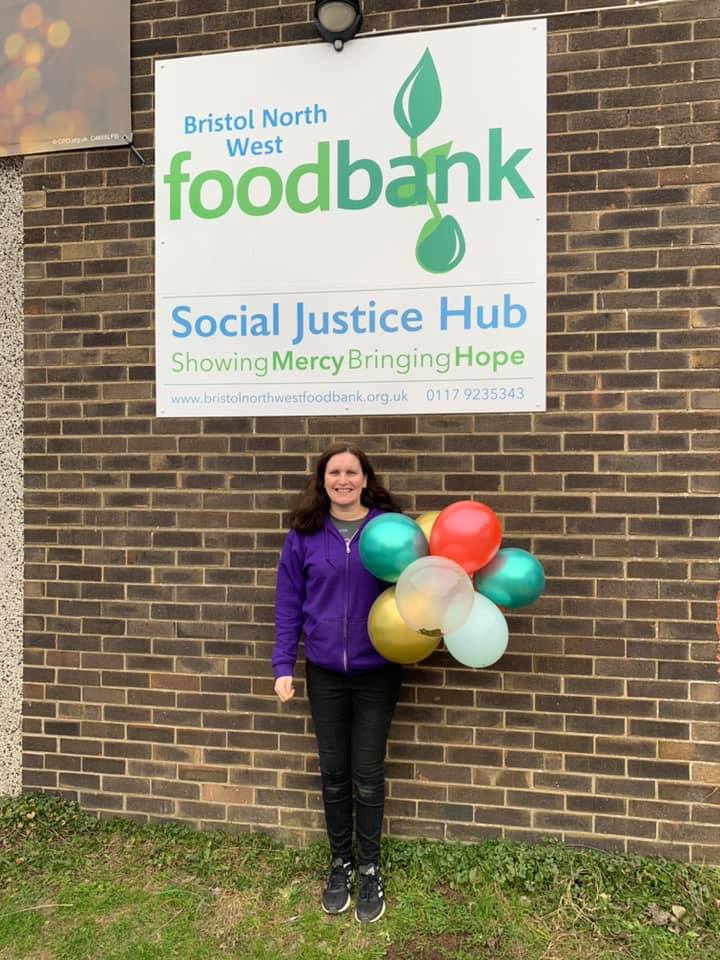 Bristol North West Foodbank has recently marked ten years since it began. We would like to share this message from Emma Murray, the Foodbank Manager:
"We want to take this opportunity to thank all the people who have made our service possible over the last decade.
A huge thank you to our financial donors, many who have been regularly supporting us every month. We couldn't function without your faithful support. Thank you to all those individuals and companies who have provided grants and one off donations to help us extend our work.
Praise and thanks to our phenomenal team of volunteers, company volunteers and food donors who've enabled us to give emergency food to 48,500 people.
Great thanks to our volunteers who've helped in the office, delivered our 13 eat well spend less cookery courses, our dancercise teacher, our Homebank volunteers and donors who've enabled us to provide household goods to help 771 people over the last two years to those suffering relocation because of domestic abuse, homelessness. asylum seekers and those struggling on low incomes.
Huge thanks to our advice workers and our office staff who deal with the complex often upsetting phone calls and provide help and support needed by many of our clients.
Thank you also to our wonderful trustees who work diligently behind the scenes to keep our ship running tightly.
Thank you also to our host churches, St. Andrew's Avonmouth, Hope Church, Lawrence Weston, Emmanuel Chapel Henbury, and Hope Chapel, Hotwells. Also to our many church supporters.
God bless you all.
We look with excitement towards the opening of our new workshop this summer. We hope we'll be able to have a grand opening and open day soon.
You can see more about what we are doing on our website.
Many many thanks for your ongoing support, we couldn't do any of this work without you.
And finally I'd like to thank God for his amazing provision and leading as we continue to serve and bring hope to our local communities."