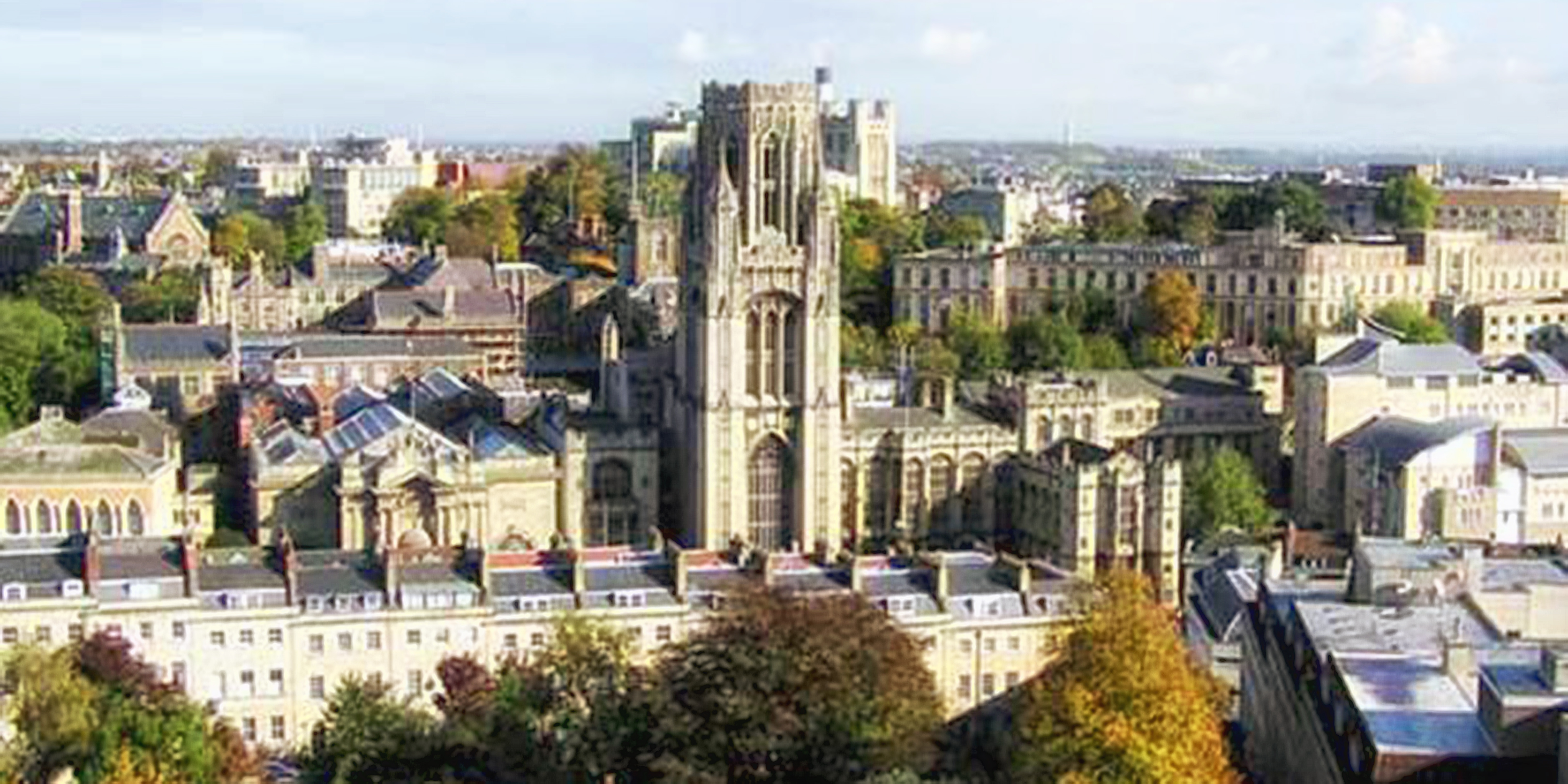 A new term has begun and thousands of young people will be heading off to university for the first time.
Ed Davis, coordinating chaplain at the University of Bristol, and Ian Yemm, coordinating chaplain at UWE, have put together their top tips for churches on how to support students in their Christian faith.
1. Give them a good send off
mark the occasion, pray for them, give them a food hamper.
2. Encourage them to spread their wings
to make the most of the opportunities they will have to explore and engage within a vibrant and diverse community.
3. Make them aware of the support that is available within universities
whether relating to health, wellbeing, spirituality, disability, finances, accommodation or their studies.
4. Encourage them to find a way to nurture their faith while at university
whether though a local church, student group or Chaplaincy.
5. Help them to have a positive mind-set about university
approaching it not as a threat to their faith, but a place to mature and live out their faith; as full of possibilities, without having to be the best days of their life or a determiner of their worth.
6. Engage with new students arriving in your area
publicise what you can offer whether in terms of worship, community, free lunches or volunteering opportunities, and welcome any who come your way.
Why not take a look at the work our university chaplains do:
Resources
If you're a student looking for a place to worship while you're at university, the Student Linkup app could help.
If you're an existing chaplain who needs to reflect on your role or you are considering this as an area of voluntary work which you could fulfil, we are running a day event to equip, educate and encourage chaplains and chaplaincy teams in Further Education.