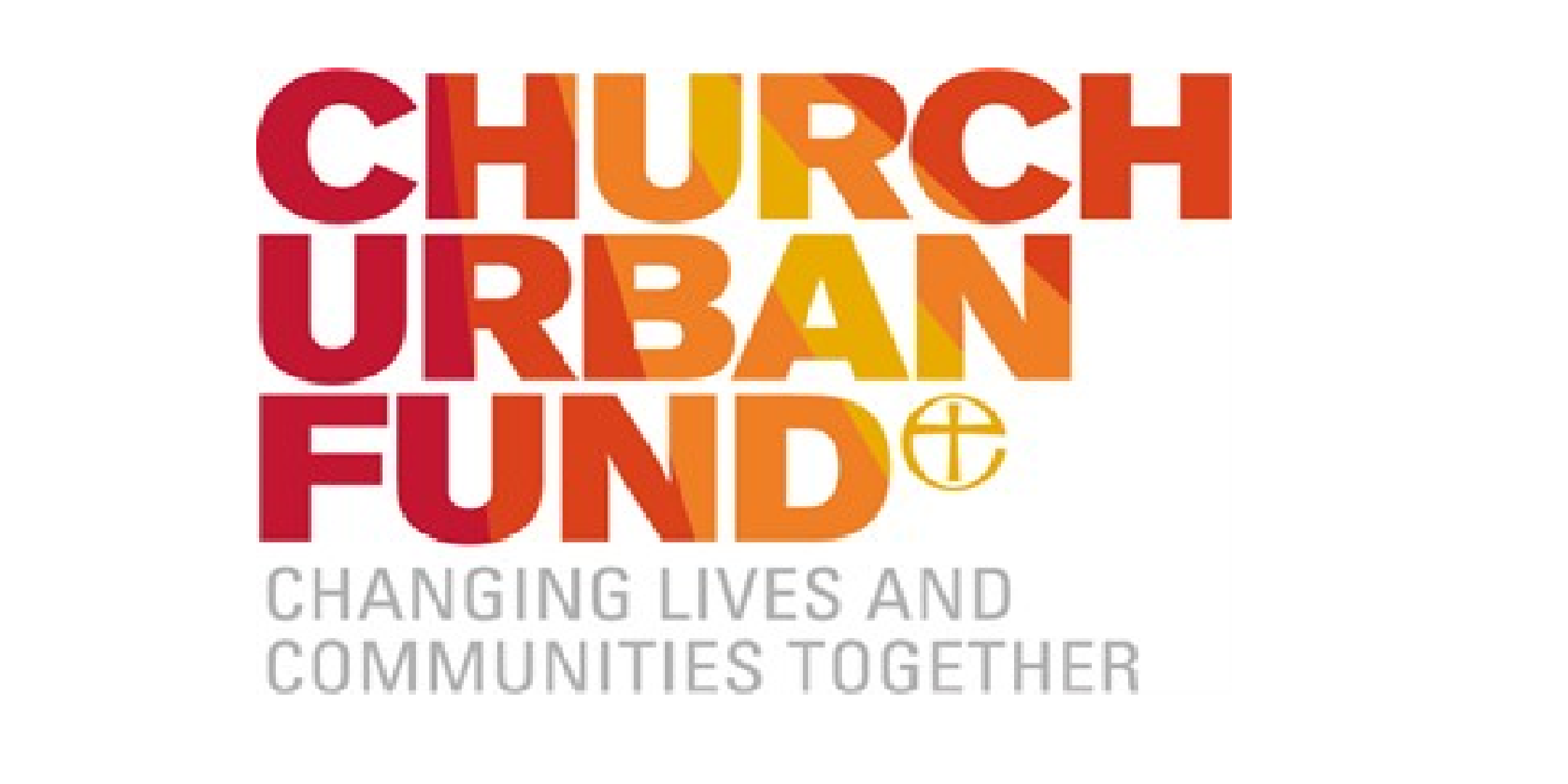 Two local projects have successfully received grants from the Church Urban Funds Near Neighbours scheme. The projects are being run by faith-based networks Bristol Refugee Rights and Bridges for Communities, and both focus on building community links with refugees and asylum seekers. Clare Fussell, Giving and Resources Adviser is the Link Officer for this fund.
Dan Green, Executive Director of Bridges for Communities, says: Thank you again for your help with our Common Good fund application - we were awarded 2500 which is wonderful and enables us to get started with the project!
If you have a project that you think would benefit from a grant, you can find out more at the CUF website.