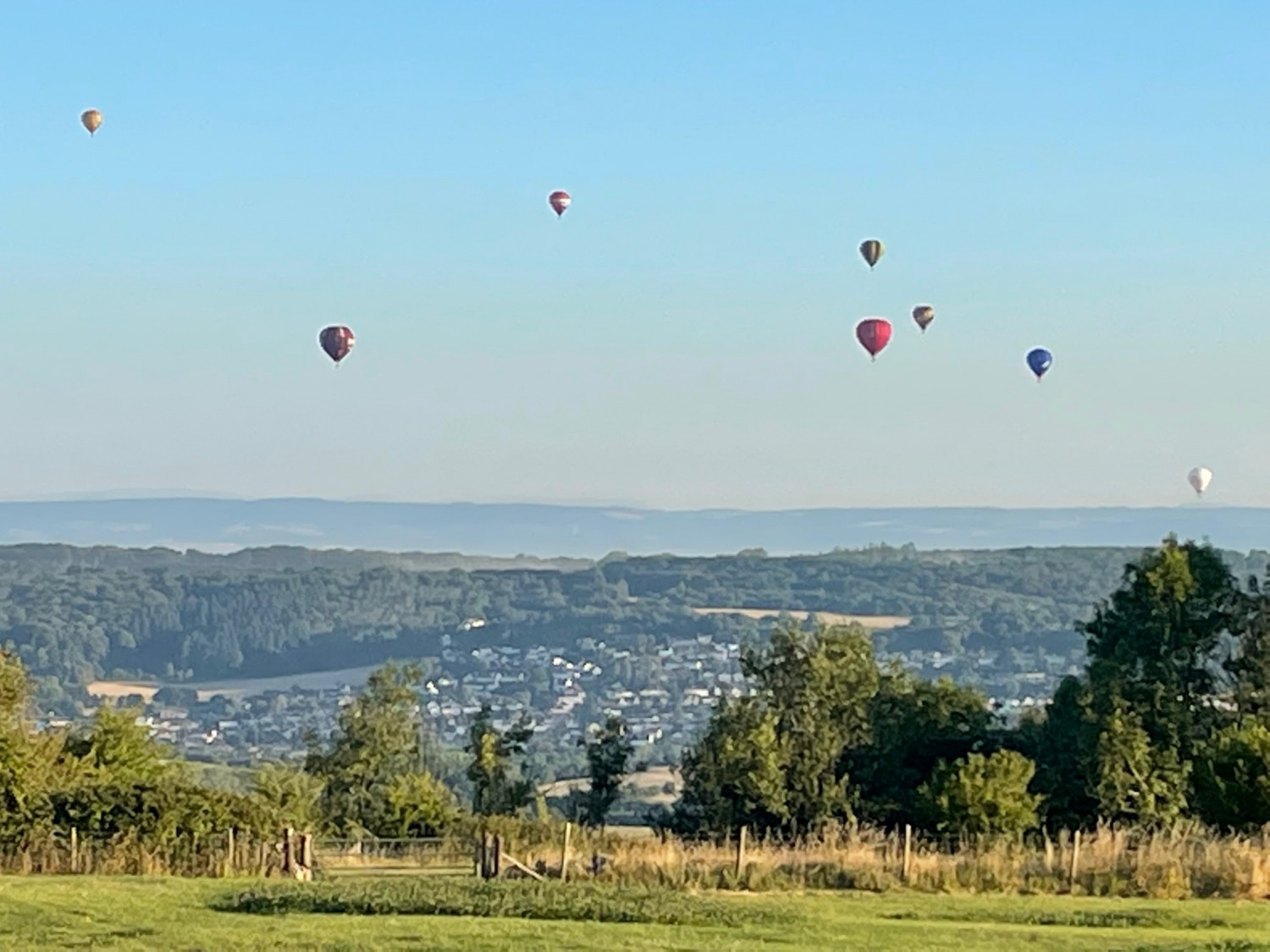 Bristol International Balloon Fiesta is now well underway with lots of fun for all the family until Sunday so why not check out their website for full details!
Even though it's not in our Diocese area, we just had to share this stunning view of Long Ashton along with a blessing shared by the Vicar of Long Ashton earlier:-
"May the winds welcome you with softness.
May the sun bless you with its warm hands.
May you fly so high and so well that God joins you in laughter
And sets you gently back into the loving arms of Mother Earth".
We would love to see all your photos too, please send them to our Communications Team and we will share them!
Have a wonderful weekend everyone!