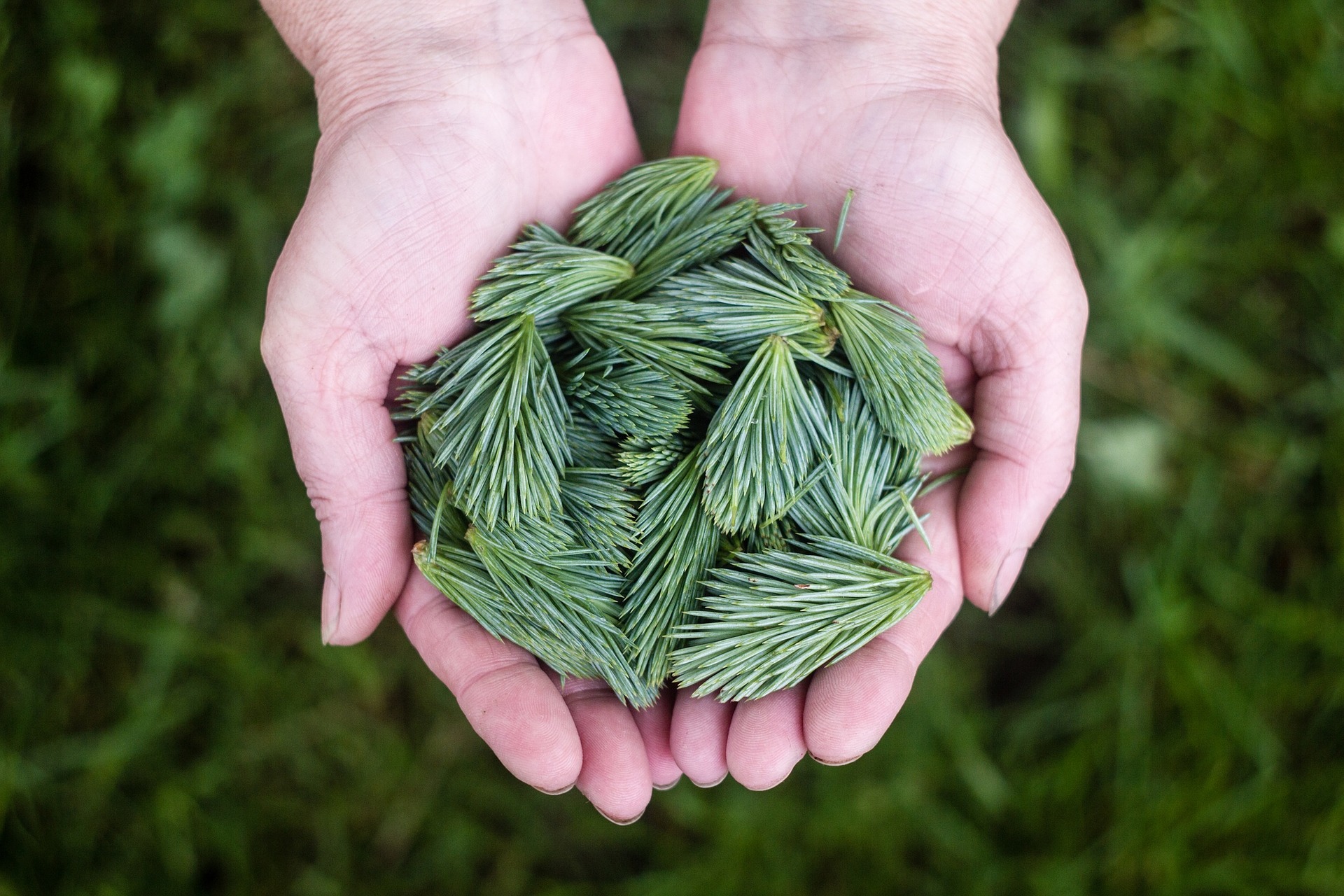 In this stewardship update; FREE Church Fundraising Guide, an updated Diocesan grants guide, a new parish giving scheme resource and contactless giving deals.
Church Fundraising Handbook
Every church in the Diocese has been gifted a Church Fundraising Handbook. They were given by someone who went on a Journey of Generosity retreat, and when they came across the handbook some time later, felt prompted to buy one for every parish in the diocese. This generous gift is packed with useful and practical information, including: conducting a review of church finances; legacies; trusts and foundations. If you want to know if your church has received yours then email naomi.buckler@bristoldiocese.org and if you find it useful, please do let Naomi know.
Contactless Giving
Many of you saw the Goodbox donation unit at the recent Ugandan Choir events, and were very impressed with how easy it was to donate by card with the tap and go facility. It can also be used in situations where there is no signal or no wifi. Now that there is no longer a monthly fee, Goodbox has become a very attractive method for churches to introduce contactless giving. There is also a Goodplate which has a tap and go unit in the middle of the offering plate, which is on offer until Dec 23rd or until stocks last at 150 for both the plate and the unit. Parish buying have negotiated some excellent deals with Goodbox, so make sure you order through Parish Buying.
There is a How To guide on contactless giving which looks at the main options. The Diocese has demonstration units available if you would like to see any of the units in action before you buy.
Parish Giving Scheme
The Wider Community Gift Forms are now available (previously 'Friends and Fringe').
These are designed to be used in the local community with those who may or may not attend church that regularly, but may wish to support financially through a direct debit. To order them for your church, provided you are registered with PGS, just contact clare.fussell@bristoldiocese.org.
Upcoming Events:
Journey of Generosity Retreat Day
St Marys Hullavington 30th Nov 10.30-3.30
https://www.eventbrite.co.uk/e/encouraging-generosity-journey-of-generosity-day-tickets-62209772103
If you are interested in running the Journey of Generosity at your own church, perhaps on an away day or church weekend, contact Clare.Fussell@bristoldiocese.org
A fundraising workshop for churches planning major capital appeals by Action Planning
Central Birmingham 26th November 2019
https://actionplanning.co.uk/events
Grants
We have now updated our Diocesan Grants guide. This is a supplement to the National List of Charitable Grants for Churches which has recently been updated with an environmental and sustainability section.
Top tips: Both guides are split into sections, such as exteriors and community. Trusts have generally been added into the section that they support the most, however several will support many areas of Christian work, so do look through the whole guide.
The Church Fundraising Handbook has advice on putting together a grant application.
DEADLINE APPROACHING: Paintings and wall paintings funding
Church Care give grants of up to 10,000 for the conservation of wall paintings and paintings in Anglican parish churches in England. Deadline: 27 January 2020. Click here for info.