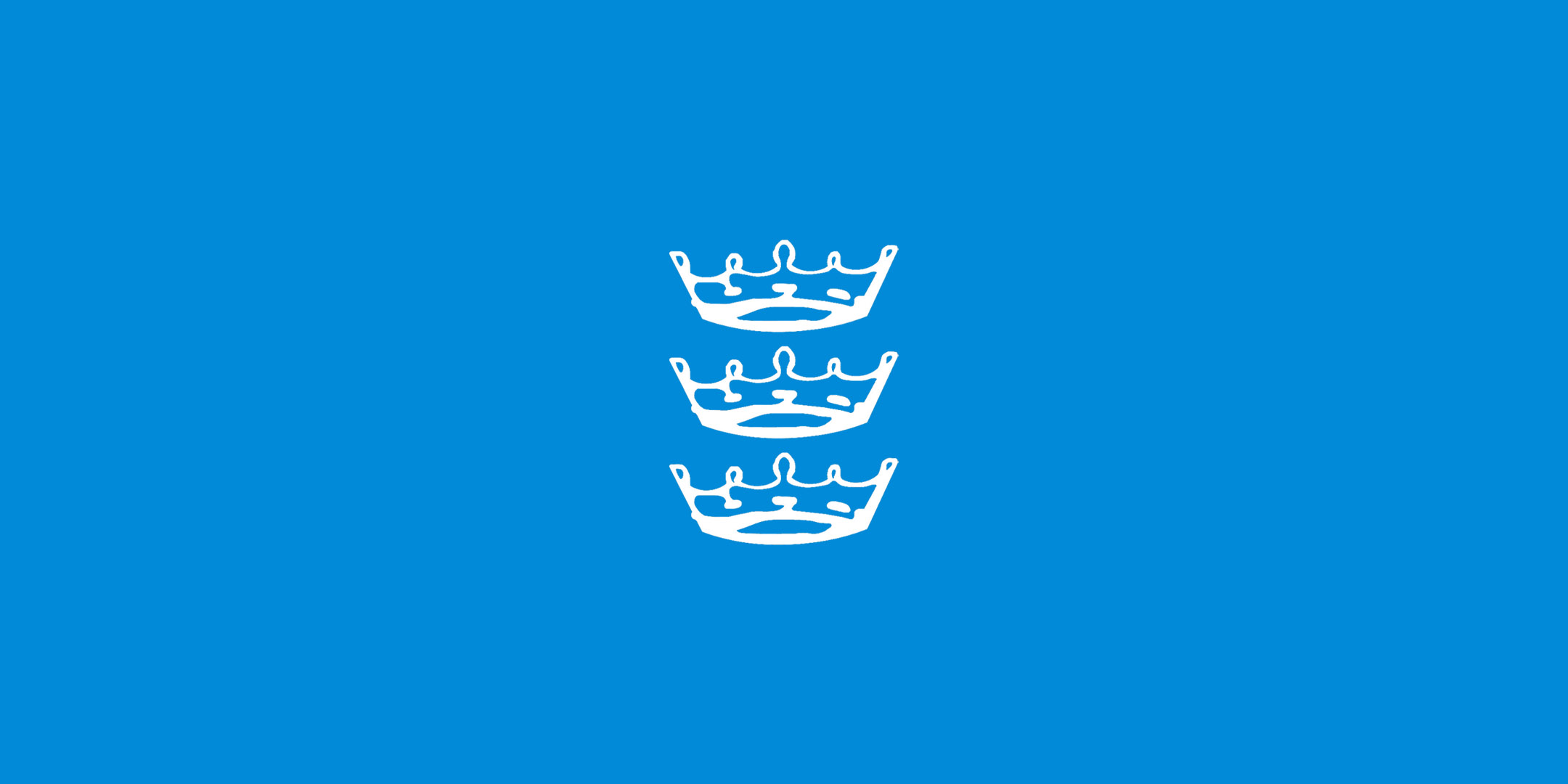 Last month saw churches extending an invitation to people in their communities through Back to Church Sunday and as numerous Alpha courses started.
As the Church of England launches a new website to help explore the drivers of church growth, how is your parish seeking to grow in numbers?
The Great Commission of Jesus (Matthew 28:16-20) challenged us as Christians to go and make disciples of all peoples. Many local churches in the Diocese of Bristol have been encouraging their members to step out and seek to increase the number of people encountering Jesus through the life of the Church through a variety of creative means.
In the Diocese, almost 60 Anglican churches are involved in running Alpha courses, one of the most effective ways that the Church has had in recent decades to help people to explore the Christian faith.
These courses range from Alpha in a pub in the village of Box to a new course in British Sign Language at the Centre for the Deaf in Bristol.
On 30 September, Back to Church Sunday took place in over 35 churches from the rural to the urban.
At St Matthews Kingsdown in Bristol, church members went door to door with flyers and gifts of homemade chutney and jam. This led to some very open conversations and some invitations being accepted.
Many churches offered breakfast before the service and are following up with invitations to Alpha. And church members have grown more confident through the experience of stepping out and inviting others.
Meanwhile, the Church of England has launched a new website to explore the drivers of church growth within our denomination. This is part of the work of the Church Growth Research Programme, the national 18-month academic research project exploring the factors related to spiritual and in particular numerical church growth of the Church of England.
Visit the website (churchgrowthresearch.org.uk), see how you can participate in the programme and learn from others about how you might play a part in extending the reach of your local church for the sake of God's Kingdom.