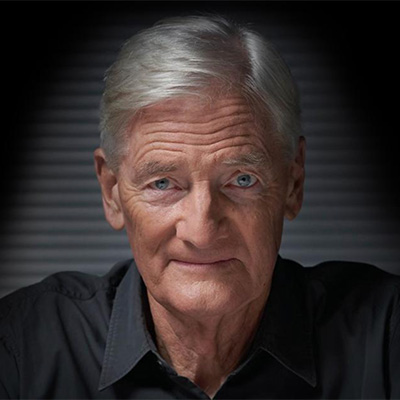 The James Dyson Foundation announces it is pledging £6million to Malmesbury C of E Primary School, to drive the school's expansion plans and fund a new STEAM centre to educate the engineers and scientists of tomorrow. The donation will be made on the condition the school receives approval for its plans for the STEAM centre and an expansion in pupil numbers from the South West's Regional Department for Education.
Traditionally the teaching of Science, Technology, Engineering, Arts and Maths (STEAM) is separated in school. A STEAM centre encourages the arts and sciences to be taught side-by-side. Pupils see how the knowledge gained from one discipline can be used in a creative way in another. Sir James Dyson believes this approach will lead to more children choosing to pursue a career in engineering and science.
"Malmesbury C of E Primary School is thrilled to have the James Dyson Foundation's support to expand our school, so that we can meet the growing needs of the town," says Headteacher Steve Heal. "It brings wonderful new learning opportunities to all our pupils. The level of support from the James Dyson Foundation is unprecedented in the state primary sector."
Sir James Dyson says, "Dyson has grown in Malmesbury for the past 30 years. Many of our engineers either studied at Malmesbury School themselves or have their own children there now. We have long supported the school and simultaneously been on a mission to inspire more engineers all around the world. The creation of a new STEAM centre, right here in Malmesbury, will enable the school to be a pioneer for this age range, encouraging problem-solving and hopefully long lives as engineers."
Malmesbury C of E Primary School, rated 'Outstanding' by Ofsted, is already at full capacity. The expansion enables the school to acquire neighbouring land, free of charge, from one of Malmesbury's largest new housing developments.
'We want to be able to offer a place to every child living in the town," says Steve.
Malmesbury C of E Primary School is located close to Dyson's Malmesbury campus and a quarter of the school's pupils have parents/guardians working at the global technology company.