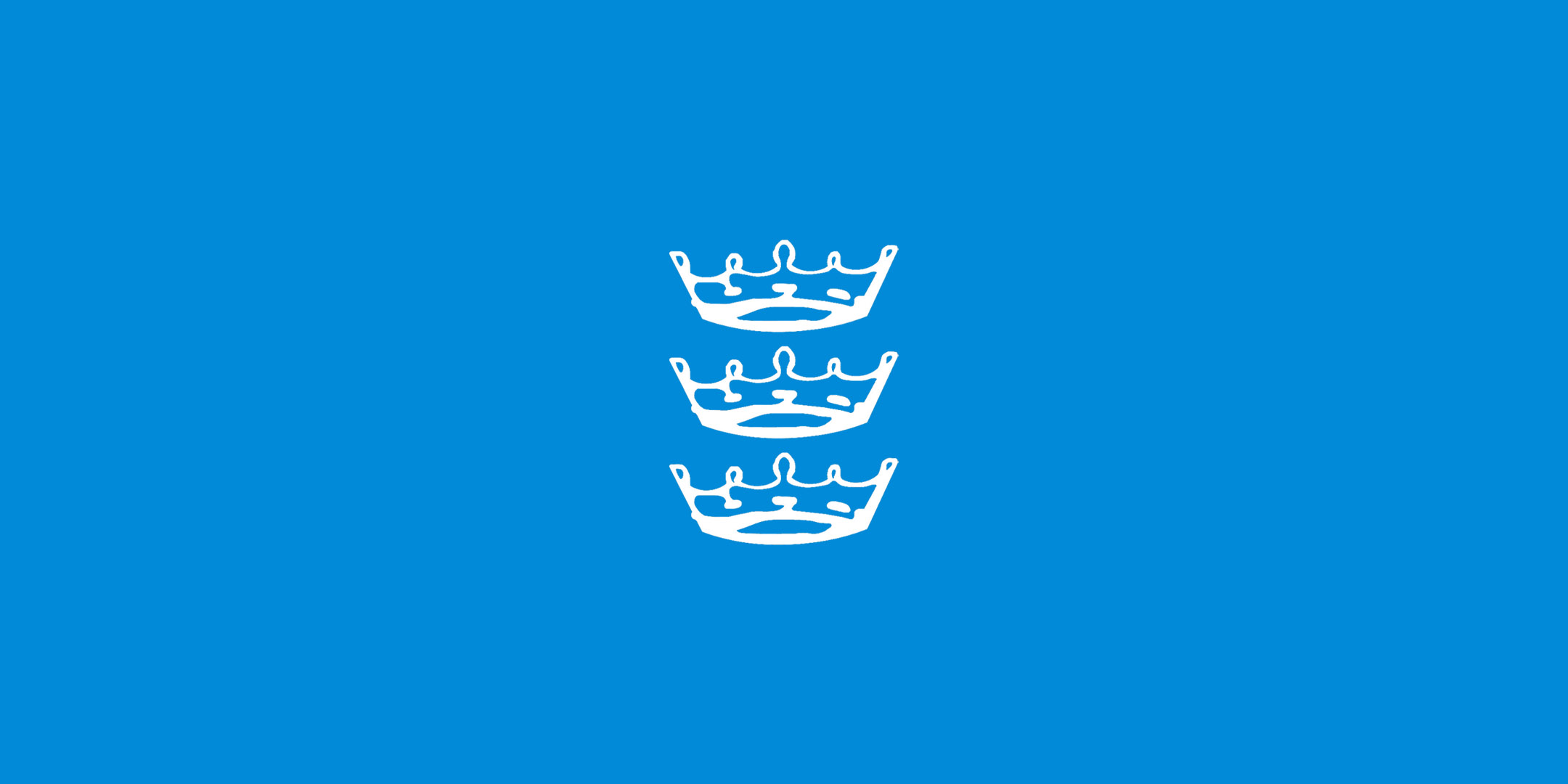 Rev Shirley Danby, chair of the North Wiltshire Uganda link committee, will be traveling out to Kabale on the 15th January 2014 to represent Bishop Mike Hill and Bristol Diocese at the consecration of Rev George Bagamuhunda the new bishop of Kigezi.
Bishop-elect George Bagamuhunda is well known in the diocese where he formerly ran the Kigezi Water project. He is also a familiar figure across Uganda in his latest role as Provincial Secretary.
He will be consecrated bishop by Archbishop Stanley Ntagali on the 19th January 2014. We wish him and his family every possible blessing and look forward to many years of fruitful relationship to come.