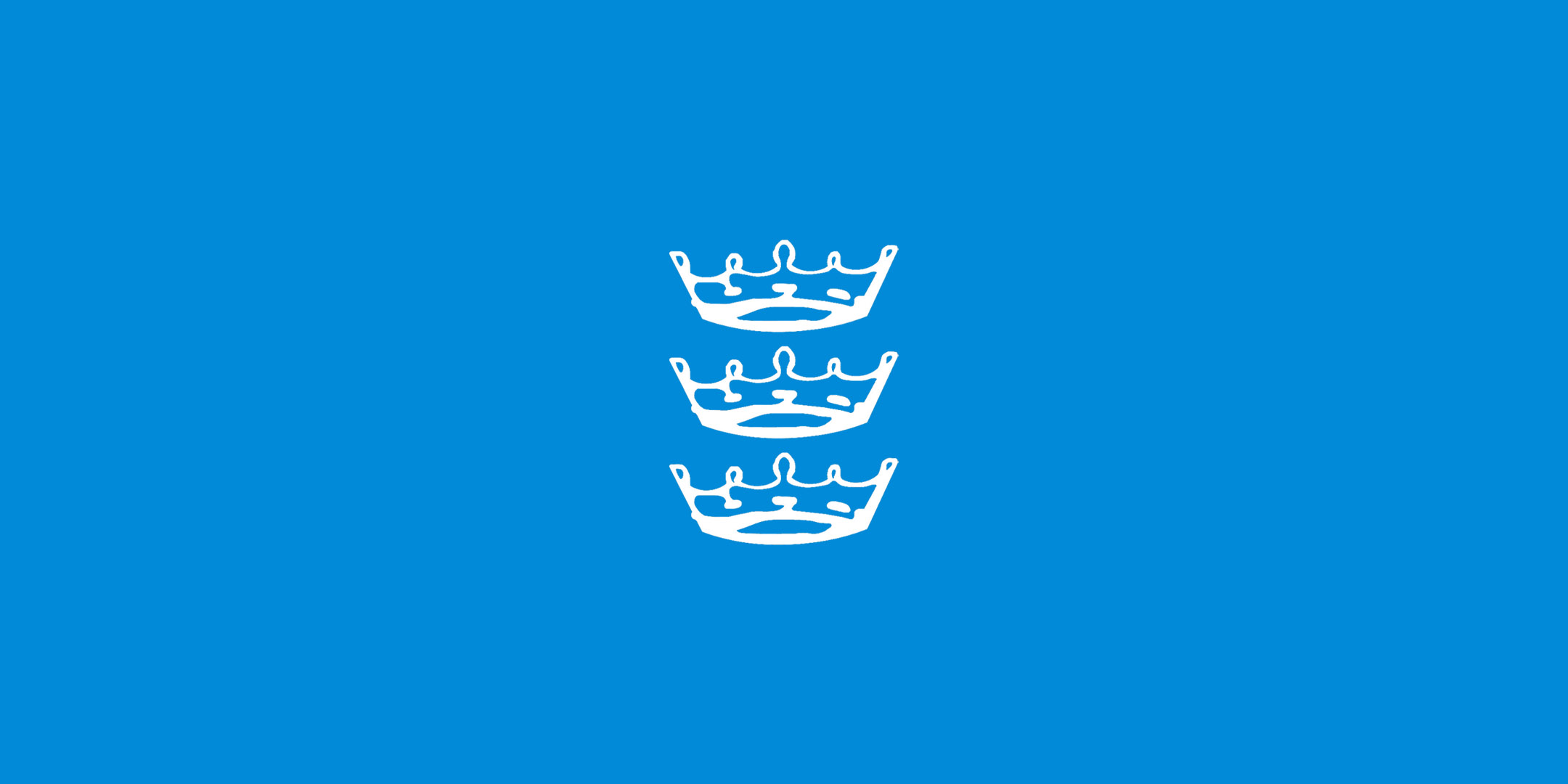 Revd Sarah Evans was licensed as Team Vicar of the By Brook Benefice and Associate Minister of North Wraxall on 12 June 2012.
Sarah writes:
I was born in Plymouth, but left my Devon roots behind when I went up to Durham University to study music. There I met my husband Nigel. After university I trained as a computer programmer and worked for the AA (cars, not booze!), becoming a team leader and a senior systems analyst.
In 1999, we relocated from north Hampshire to Littleton Drew in North Wiltshire, where we still live. For a while I worked for a local small consultancy firm, and I also became Clerk to Grittleton and Stanton St. Quintin Parish Councils. I eventually gave up these roles to make time for ordination training. We have two sons: Benjamin, who is 16 and at Hardenhuish School in Chippenham, and Sebastian, who is 8 and attends Stanton St. Quintin Primary School. The newest addition to our family is our labradoodle puppy, Lilibet.
I was brought up in a churchgoing family, but in adulthood became someone of very private faith and somewhat spasmodic church attendance. That changed when we joined the congregation at Stanton St. Quintin, where Benjamin was then at school. The preaching consistently focused on everyones responsibility to spread the good news of the Gospel and, for the first time, I realised I was missing the point by turning up on Sunday but making little connection between my faith and daily life.
My call to ordination came out of the blue during the sermon on Vocations Sunday in 2003. That eventually led to a three-year training course with STETS (the Southern Theological Education and Training Scheme, based in Salisbury) and I was ordained in June 2008.
Since then I have served my four-year curacy in the Gauzebrook Group, working with two training incumbents and leading the parishes during the intervening vacancy. Along with Sunday services and occasional offices, I have been involved in schools work and discipleship courses, and last year undertook a six-month placement as a chaplain at Prospect Hospice in Wroughton.
I aim to be a major advocate for God through helping people to feel that they are known and special to him. I want them to experience the love of God that I feel through knowing Jesus. I am a great believer in every member ministry and see it as a major part of my role to help others identify the gifts and talents they have so that we all serve God effectively.
And so the next phase of the adventure begins! I feel very strongly that God is calling me to a role of greater responsibility in the benefice where I live and I am looking forward to helping serve and grow Christs flock in By Brook.
Sarah Evans