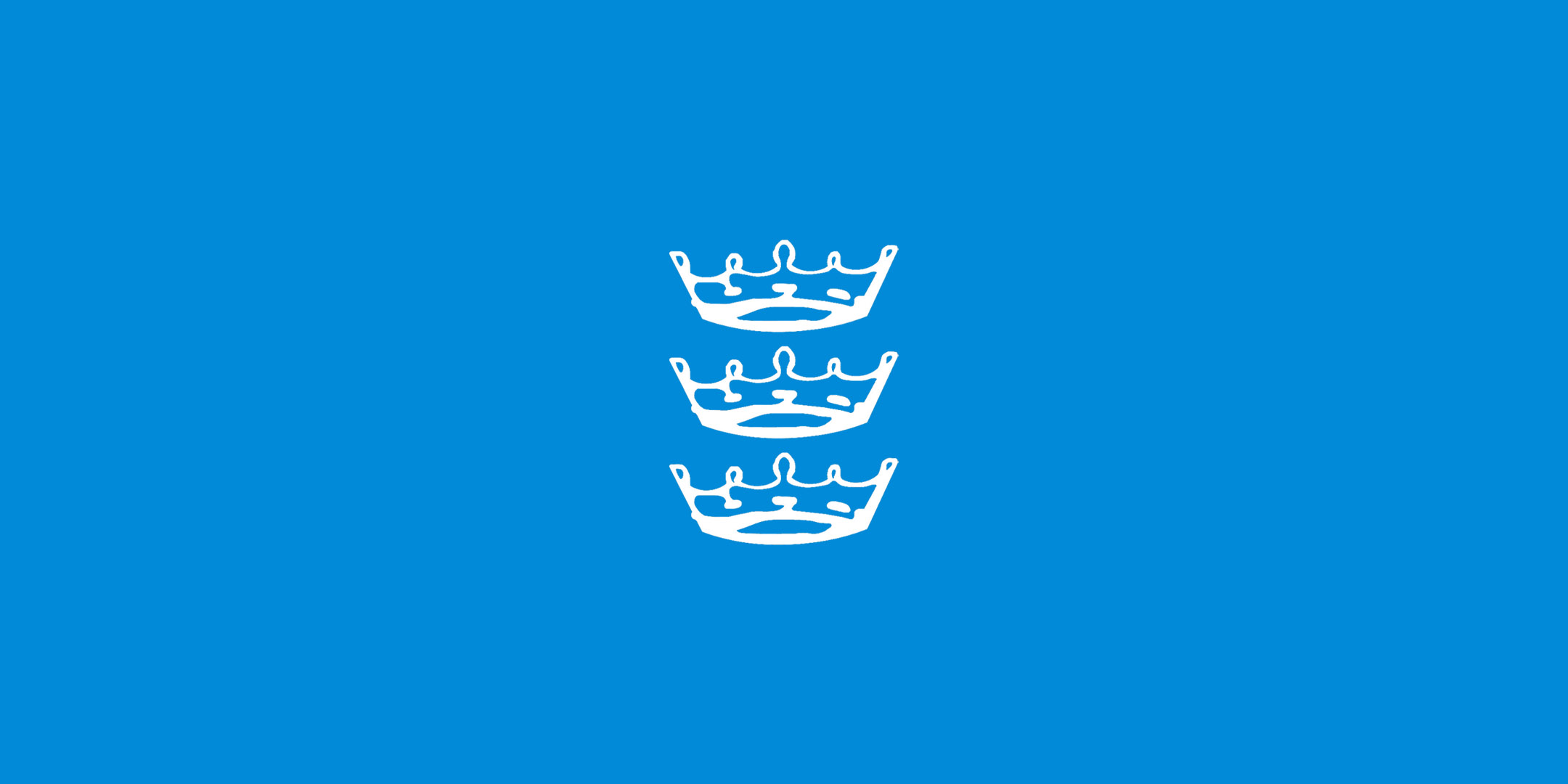 Travelling out to Africa was a real challenge as it was her first time outside of Europe, and she had no clear idea of what it would be like. "Excited and scared - especially about the toilets!" summed up her feelings the week before she left.
All that was forgotten as soon as she arrived and experienced the welcome and love from everyone she met. The group stayed in a small rural community called Rukunjiri hosted by a Ugandan couple, John and Alice, who had pioneered a school in the village after responding to the needs of children living on the street. As part of the development they had built basic but comfortabl rondavels for visitors.
Our African days ...
Mornings were spent on a building site helping local builders construct a nursery school. Unlike the UK where most of the hard work is done with the help of machinery every single aspect of the building had to be done by hand.
In the afternoons the group went to visit different projects in the area. Emily was struck by a Chilli growing and picking project' that was helping families with disabled children to become self-sufficient. A visit to aclinic for children suffering from club feet, or brain damage was particularly moving and the group had a wonderful picnic and games with the kids.
The evenings and weekends were an opportunity to relax and get to know the local culture, swimming and African dancing were among the highlights.
I asked Emily what were some of the hightlights of her trip.
Chris: How did the experience affect you?
Emily: It was completely new, and it opened my eyes to a different reality. We visited a hospital one day, and were overwhelmed by how little they had and the unhygienic conditions. Yet another day we visited a village and there was a brand spanking new surgery, but it was useless because there was no equipment! Yet the money they'd been given could only be spent on the building ... what a waste.
Chris: What did you learn from the children you met?
Emily: I was really impressed by how the children (and everyone else) looked after each other. We took the children at a School for the Deaf some sweets and we had just enough for two each. If it had been an English primary school we would probably have been surrounded by a crowd of children trying to snatch as many sweets as they could. Instead the children were very careful to make sure everyone got their share, and if they were offered more by mistake refused them and pointed to someone who hadn't had any yet. It just seemed as though people were rejoicing in what they had, whereas in England we tend to focus on what we haven't got! I also learned to receive from God in really practical ways, especially through the love of the children and in serving the people on the building site.
I learned that people all over the world are exactly like us, just over there.'
Chris: Was there anything different from home?
Emily: When they took the collection at church it was a revelation. People didn't just bring some money or an envelope; they brought live chickens and goats with them. After the service they auctioned the chickens and goats ... we ended up with our own fair share of course. Then there were the bananas and pineapples which are so much better than the ones we have at home.
Chris: So have you changed at all?
Emily: I haven't changed that much, but I'm learning to see God in every situation. There was a little boy I met with his mother, who had escaped from Rwanda. She had to dress him up in girl's clothes to keep him from being murdered until they got away. Yet despite everything they were just full of praise for the way God was looking after them. I'm also much less stressed over whether or not I have the right clothes, or the right CD.
Chris: Will you go again?
Emily: I hope so, I thought about going again this year with Mission Direct on their three month programme, but in the end I decided to go to Minehead to work with at a place called the Beacon which runs Christian camps for children. I start there in January.
Chris: Final question did you get a chance to travel at all in Uganda?
Emily: We got to spend a couple of nights at the Queen Elizabeth National Park in Western Uganda where we saw lions, elephants, hippos and antelope. We went on a fantastic cruise on the Kazinga Channel where we saw loads of hippos!