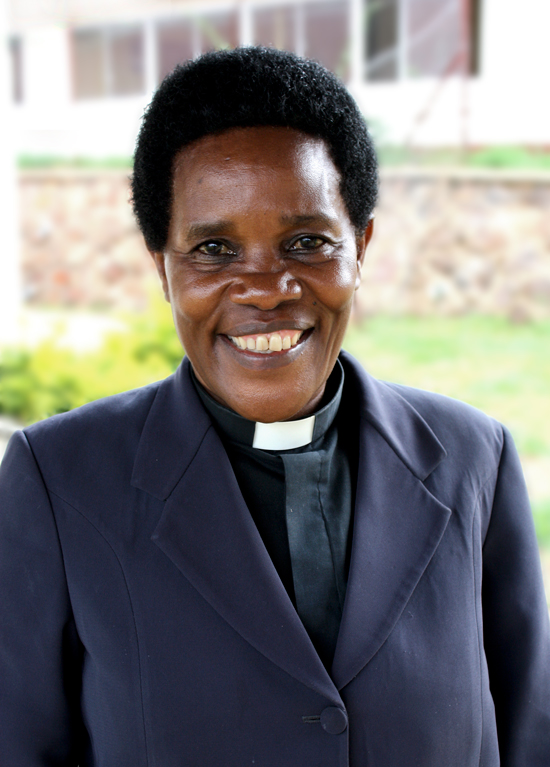 Bristol Diocese extends its love and sympathy to the family of Rev Phoebe Mutabaazi after her sudden death on Friday 11th March 2011.
Faithful to the end she was involved in work at the Cathedral offices when she was taken ill and sadly passed away before she could reach the hospital. Phoebe has been a long term friend of the Bristol Diocesan Link and has many friends in Kingswood and South Gloucestershire Deanery. She will be remembered for her wonderful smile and engaging personality, but also for her wonderful work with the Mothers Union Life project.
She will be greatly missed.