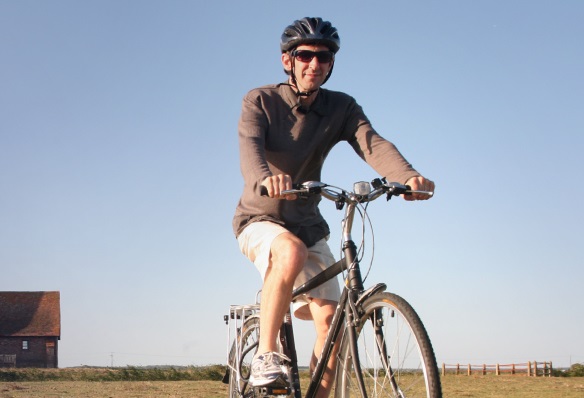 This year's annual Ride+Stride event, which takes place throughout Wiltshire on Saturday 8 September, is the perfect chance to visit some of the county's beautiful churches.
Most of the churches will be open on the day, and many will have someone to welcome you with refreshments.
So whether you simply walk from one local church to another or more ambitiously aim to cycle to fifty churches, everyone is welcome to take part. There are even prizes for the most successful individuals and parishes.
If you would like to support the work of the Trust, you can participate in the event on foot, on a bicycle, on a horse or any other form of transport, or by sponsoring riders and striders. You can also support those who are riding and striding by volunteering for church hosting and recording.
If you can get friends, family, and church members to sponsor you, you can make a valuable contribution to church funds. Half of the money raised also goes to the Wiltshire Historic Churches Trust, enabling it to give grants for the upkeep and enhancement of churches and chapels around the county. Last year the ages of those taking part ranged from 2 to 86, and over 55,000 was raised.
There is no enrolment fee just get a sponsorship form and instructions from your local Parish organiser, or from Wiltshire Historic Churches Trust. For more information email Charles Graham.