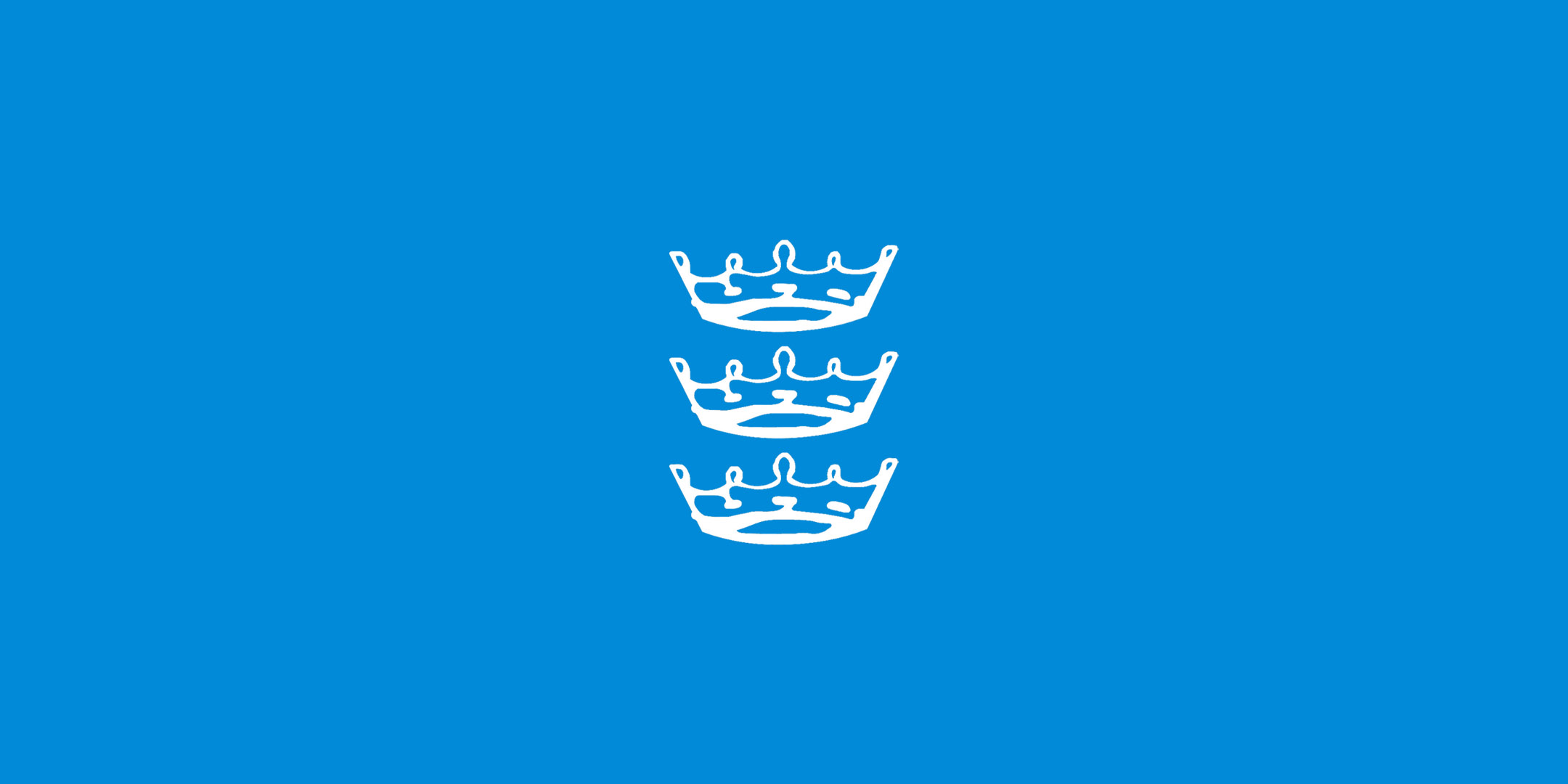 Revd Janet Marker died last month after a struggle with illness that had been a constant presence though her ordained ministry. Revd Julie Bradley remembers a beautiful and generous life.
Janet was born and lived most of her life in north Bristol. Her chosen career of medicine had to be cut short just two years into training after she was hit with severe rheumatoid arthritis. She went on to develop a most exquisite and extraordinary talent for calligraphy and water colours, specialising in wild flowers and becoming a member of the Society of Botanical Artists and an Associate of the Royal Miniature Society.
It was during her time as Church Warden of St Mary Magdalene with St Francis in Lockleaze that Janet began to discern a call to ordination. She embarked on training with WEMTC and, despite being constantly in pain and dependent on a wheelchair for mobility, she was ordained Deacon in her own church at Lockleaze in July 2006.
Reflecting on the frustration and sense of helplessness she felt at not being able to do many of the normal tasks of ordained ministry, she came to recognise the hidden value of being and not doing, both for her personally and for the Church as a whole.
Just two days after her ordination as a Priest, Janet had major surgery following a cancer diagnosis. She found herself entering into and sharing in the sufferings of Christ in a way few are called to do. Janet lived her priesthood, her gentle presence with and faithful prayerfulness for others coming out of a deep inner well of wisdom and peace. Janets increasingly fragile body was home to a beautiful and generous spirit, which reflected the glory of God and was an inspiration to all who knew her.
The hymn that started Janet off on her Christian journey was O Jesus, I have promised to serve Thee to the end. She remained faithful to this promise right to the end. Like the Apostle Paul she has fought the good fight, she has finished the race, she has kept the faith. Now there is in store for her the crown of righteousness which the Lord will take great delight in placing on her head.
Revd Janet Marker, 30th June 1963 28th October 2012