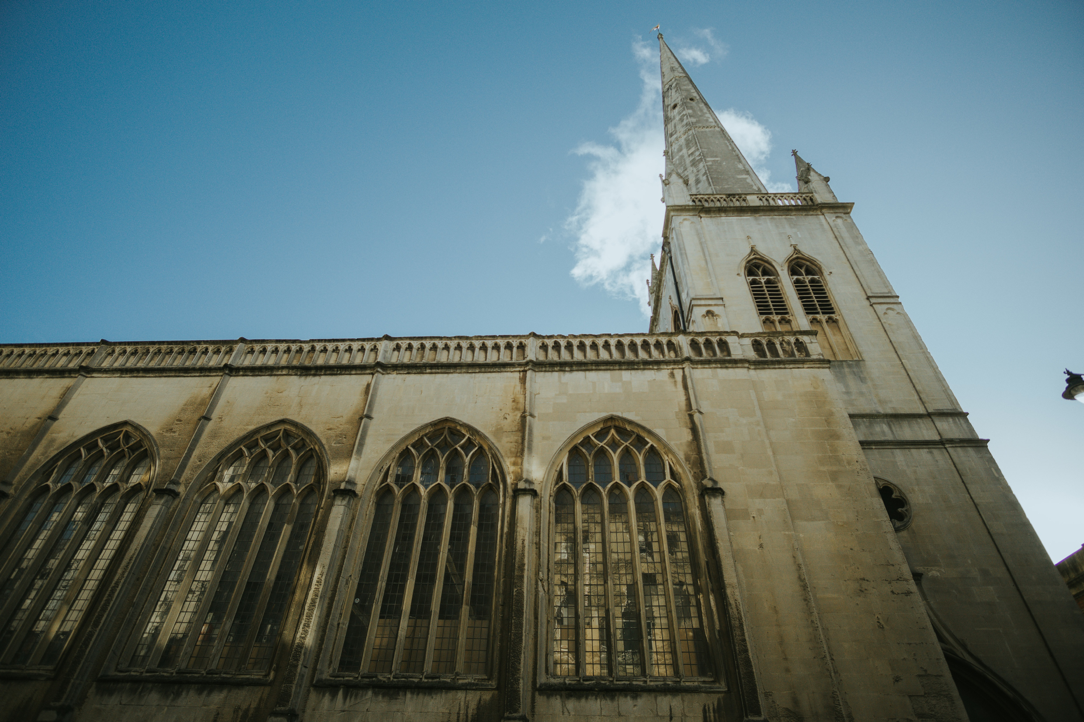 Community and church leaders will celebrate the re-opening of St Nicholas Church on Baldwin Street as it prepares to welcome its first visitors this coming Sunday.
It was announced in January that St Nicholas, which was closed following wartime bombing and leased to Bristol City Council, would be relaunched by the Diocese of Bristol as one of the Church of Englands Resourcing churches.
St Nicholas aims to reimagine church for a new generation and to help meet the needs of Bristols most disadvantaged.
Revd Toby Flint, who is leading the church, said:
Were really excited to have been invited to reopen and restore St Nicholas Church to its original purpose, demonstrating the love of God.
We want to build on the deep foundations of faith in the city, to reimagine church for a new generation and play our part in meeting the needs of the most disadvantaged in Bristol.
Over the past few years, theres been a huge influx of students and young professionals into the city centre, but there are also real social challenges, such as homelessness, drug addiction and mental health issues.
Many young people are exploring questions about their meaning and purpose but don't have a place to discuss them. We'd love St Nicholas to be a pressure-free space where people can explore faith for themselves.
The iconic and historic building, which lies on the corner of Baldwin Street and High Street, has undergone extensive refurbishment work as it prepares for its launch, with further building phases to follow.
Visitors will get a chance to see the outcomes of the first phase of building work at its launch service this Sunday at 10.30am.
St Nicholas Church is one of a number of resourcing churches across the country such as St Matthias Church in Plymouth, which recently celebrated its second anniversary.
The Diocese of Bristol is also renovating the former Pattern Store building in Swindon to transform it into the Pattern Church, due to open next year.
Bishop Lee Rayfield said: As Bristol becomes younger and more diverse, we are looking to make a difference to the city which will last and spread out. We are confident that St Nicholas will affect peoples lives for the better and contribute to social transformation.
St Nicholas is a significant example of the way in which we are developing our commitment to introduce more people to the Christian faith, engage younger generations and connect with the communities of our changing city.
St Nicholas closed as a church following bomb damage during the Second World War. It was leased to Bristol City Council and was rebuilt as a museum. When the museum closed, the Council used the space firstly as the Tourist Information Centre and then latterly offices.