As our three-day Clergy Conference comes to a close today, it is important to take some time to reflect on the last three fantastic days.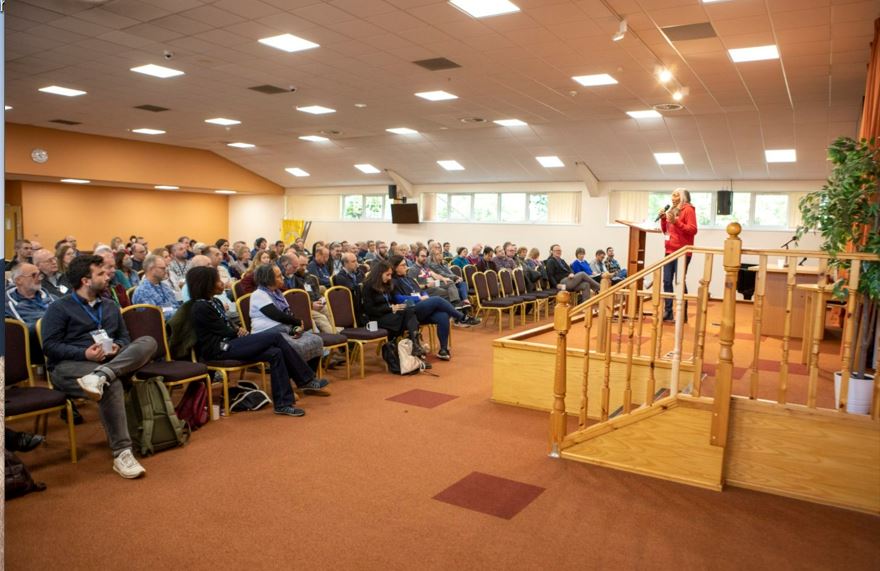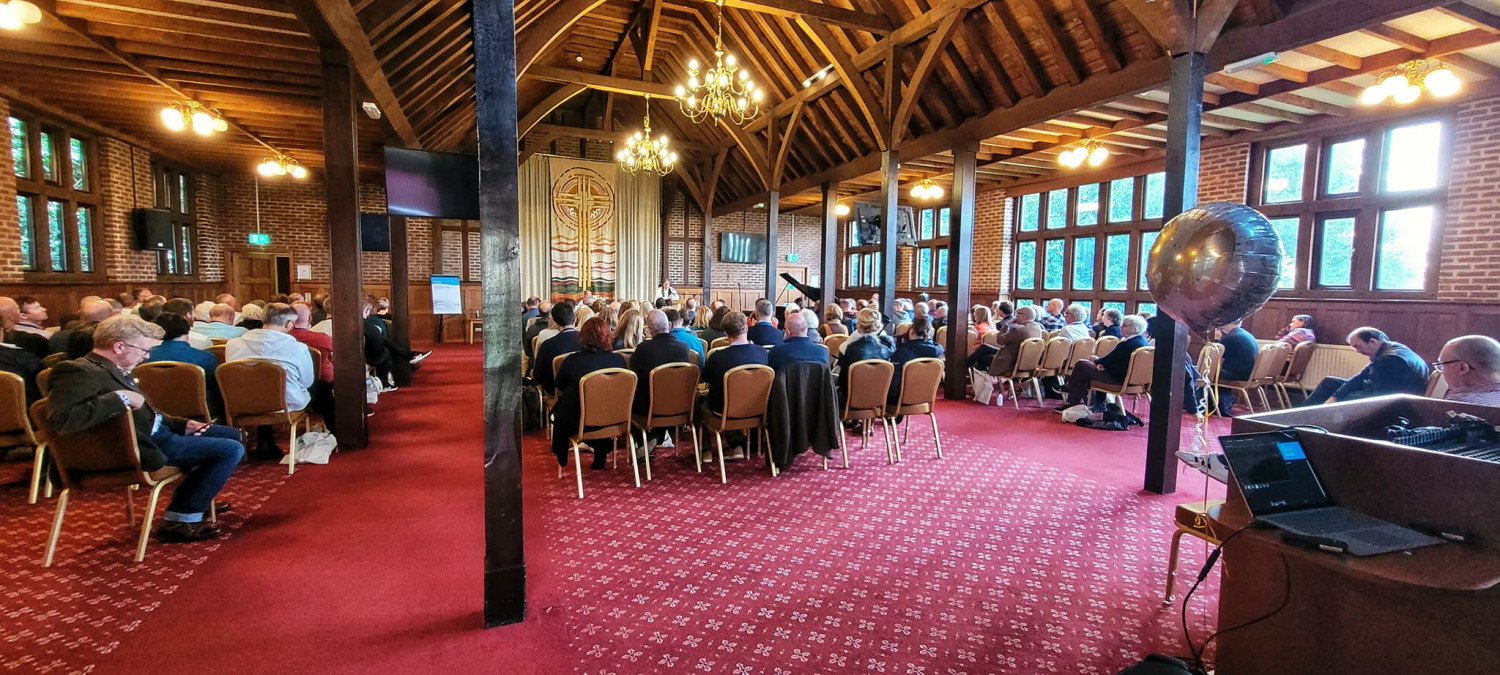 We have had a wonderful conference, filled with rest, laughter, renewal, joy, tears, pain and life in all its fullness. It has been great to make new connections and renew old friendships, to feel part of the wider diocesan clergy team after a challenging few years.
We have reflected deeply on the themes of lament and wilderness through the lens of Psalm 23, we have heard stories of God's faithfulness through difficult times, and we have been reminded of the power and love of our God of transformation and hope.
Our speakers, Cris Rogers, Isabelle Hamley and Evie Vernon have each brought their own special gifts that have opened our minds and hearts. Our prayer is that everyone will return refreshed and ready for the coming season and a huge thank you to everyone who joined us - blessings.
Thank you also to all the organisers who worked behind the scenes to ensure it was such an overwhelming success.