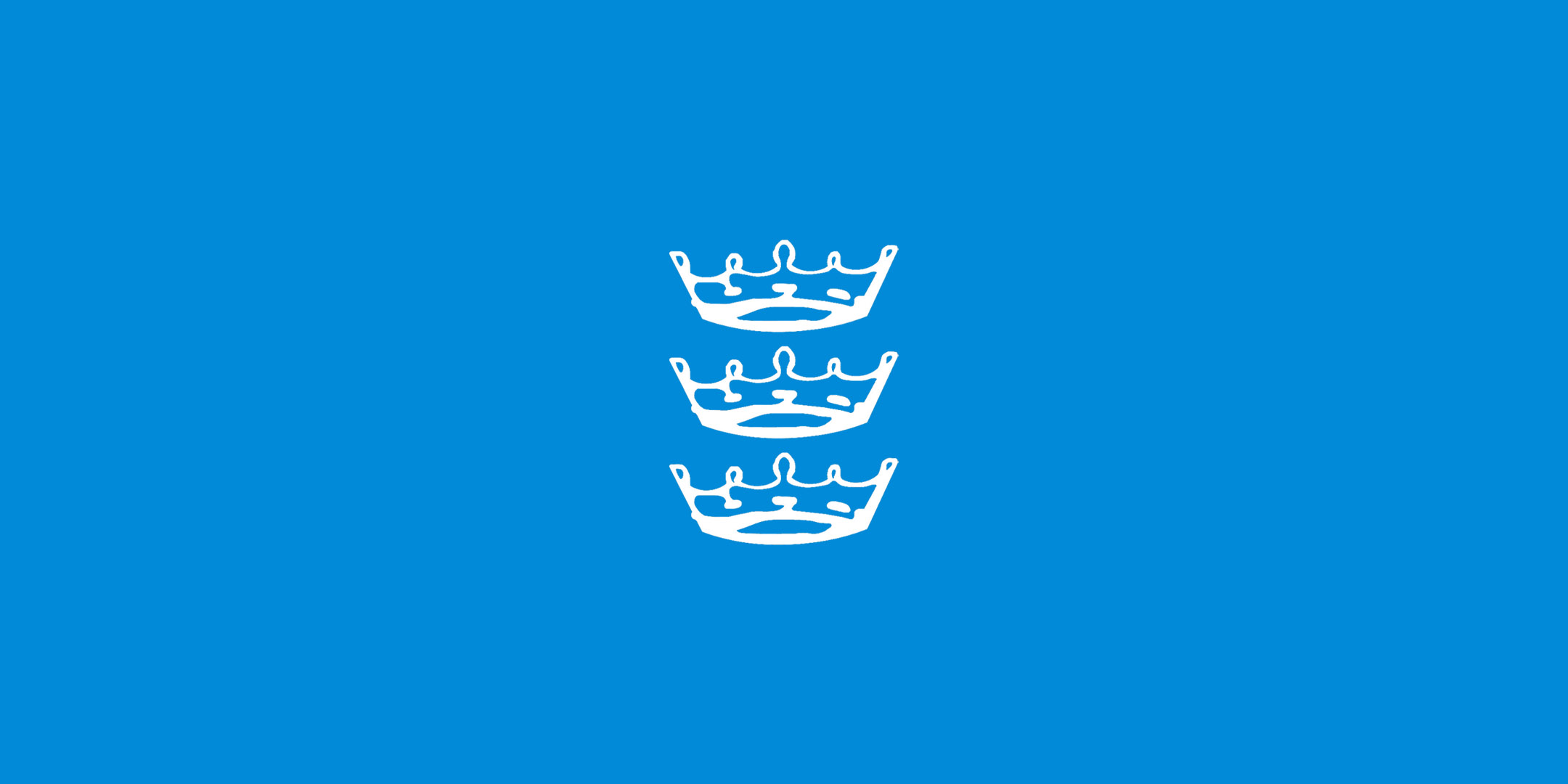 People struggling with addiction have been celebrating the fight to get their lives back on track at St Agnes Church in St Pauls, Bristol.
The church hosted a Recovery Fayre for members of various local addiction groups - including alcohol, cocaine, narcotics and gambling.
It is now looking to make the festival an annual event after more than 2,000 people attended the day.
Revd Liz Perry, Priest-in-Charge, was approached about hosting the event by the Executive Committee which run the various addiction groups in the area.
She said that she had wanted to show how the church could help people with problems associated with addiction.
It is our responsibility as a community to not just moan about the issues, but to do something to help and support those who face these struggles, said Liz.
The Recovery Fayre, which took place in the church and St Agnes Park, celebrated flourishing lives after addiction.
The church was turned upside down for the day and was filled with exhibitors and artwork. There were performances from groups such as the recovery choir and presentations from professionals caring and supporting in this field. Outside, the park had marquees and tents offering circus skills, therapeutic workshops, peer support taster sessions and food.
The atmosphere was so joyful. It was a wonderful way of celebrating life in all its fullness, as well as making connections with those members of the groups who use the church to meet.
What next?
How do you support those facing addiction in your community? Can you find a way to come alongside people and demonstrate practically to them that they are loved by God even through their struggles?