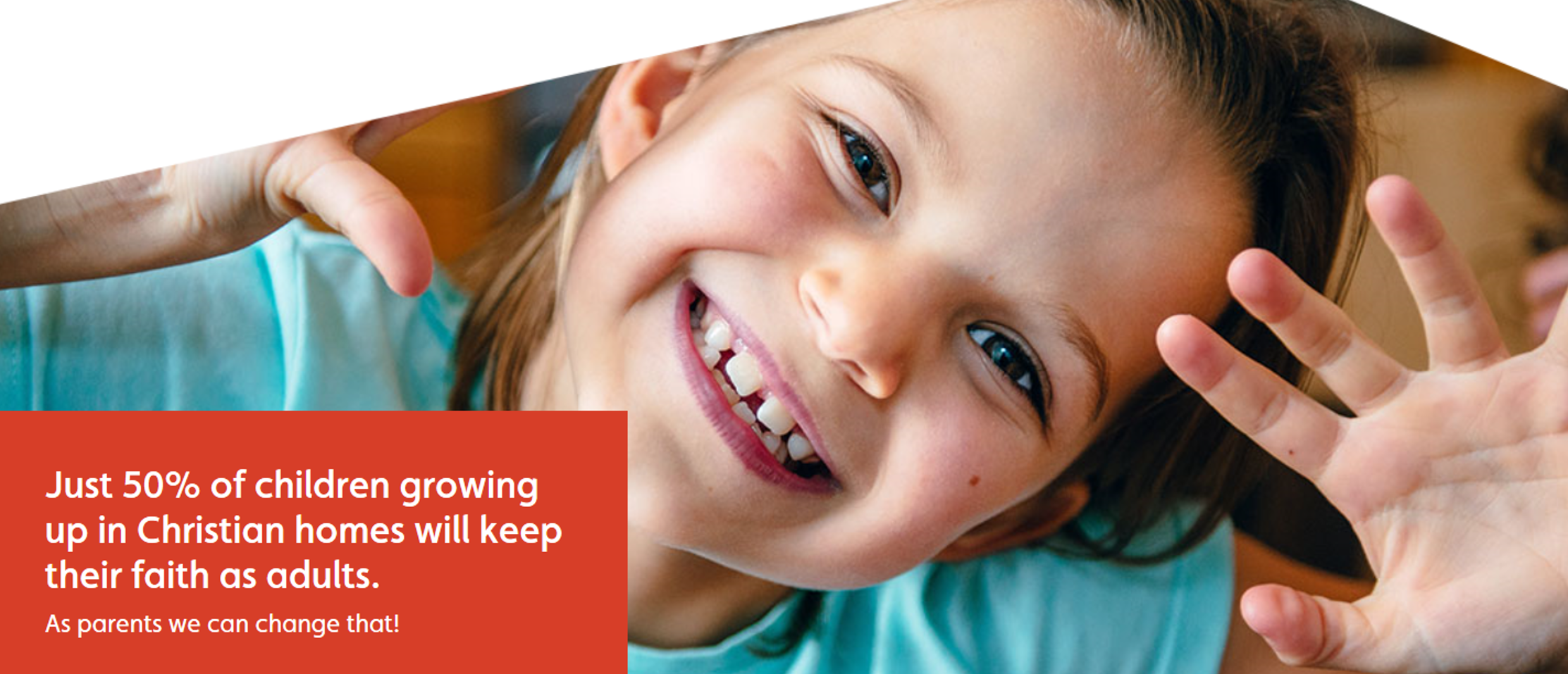 Just 50% of children growing up in Christian homes will keep their faith as adults.
'Raising Faith Inspire' is an easy-to-run 90minute small group discussion to facilitate parents thinking about how to build faith in their children. Produced by the Kitchen Table Project from Care for the Family, its designed to be a fun, relaxed and interactive format allowing parents to share ideas and experiences. It's for all mums and dads, whether they are parenting together, alone or as a stepfamily, with birth children or those who are adopted or fostered.
The Kitchen Table Project produce a monthly email with specific content to support parents in helping their children to discover faith in a Christian home and have a fantastic '10 things we can do at home to help children see who God is' guide.
If you would be interested in Care for the Family coming and running the 'Raising Faith Inspire' session for a group of parents in your church please contact chris.priddy@bristoldiocese.org.
Growing Faith is a national commitment to mission and ministry that envisions children, young people and households coming to faith, growing in discipleship and contributing confidently to the Kingdom of God through the community of faith.
Equipping parents to raise God-connected children and young people and helping the to develop a lasting and vibrant two-way relationship with God, is one way that the Diocese is responding to Growing Faith.