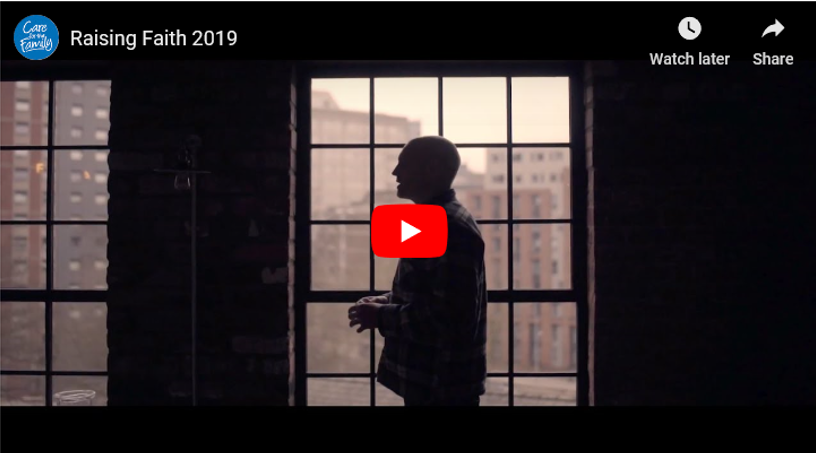 Sign up for the Raising Faith livestream on October 15 from Care for the Family.
Join Katharine Hill and Andy Frost from the comfort of your own home as they deliver Raising Faith via livestream.
Just 50% of children growing up in Christian homes will keep their faith as adults.
As Christian parents, we desire that one day our children will develop a faith in God and whilst theyre young, we are the biggest influence on their lives. So where do we start? With so many demands on our time, energy and attention, keeping God at the centre of our everyday life isnt always easy.
At Raising Faith livestream attenders will be encouraged you to see how theycan help their children to grow spiritually without adding more to their-do list! Speakers Katharine and Andy will share what theyve learned about weaving faith into family life, with approaches that can be put into practice right away.
Raising Faith the course is a flexible, six-part resource that explores how Christian families can create strong and healthy foundations of faith in their children.
Each session provides the content for a two-hour, stand-alone session and gives parents and carers the opportunity to discuss their own experiences and explore some key parenting principles.