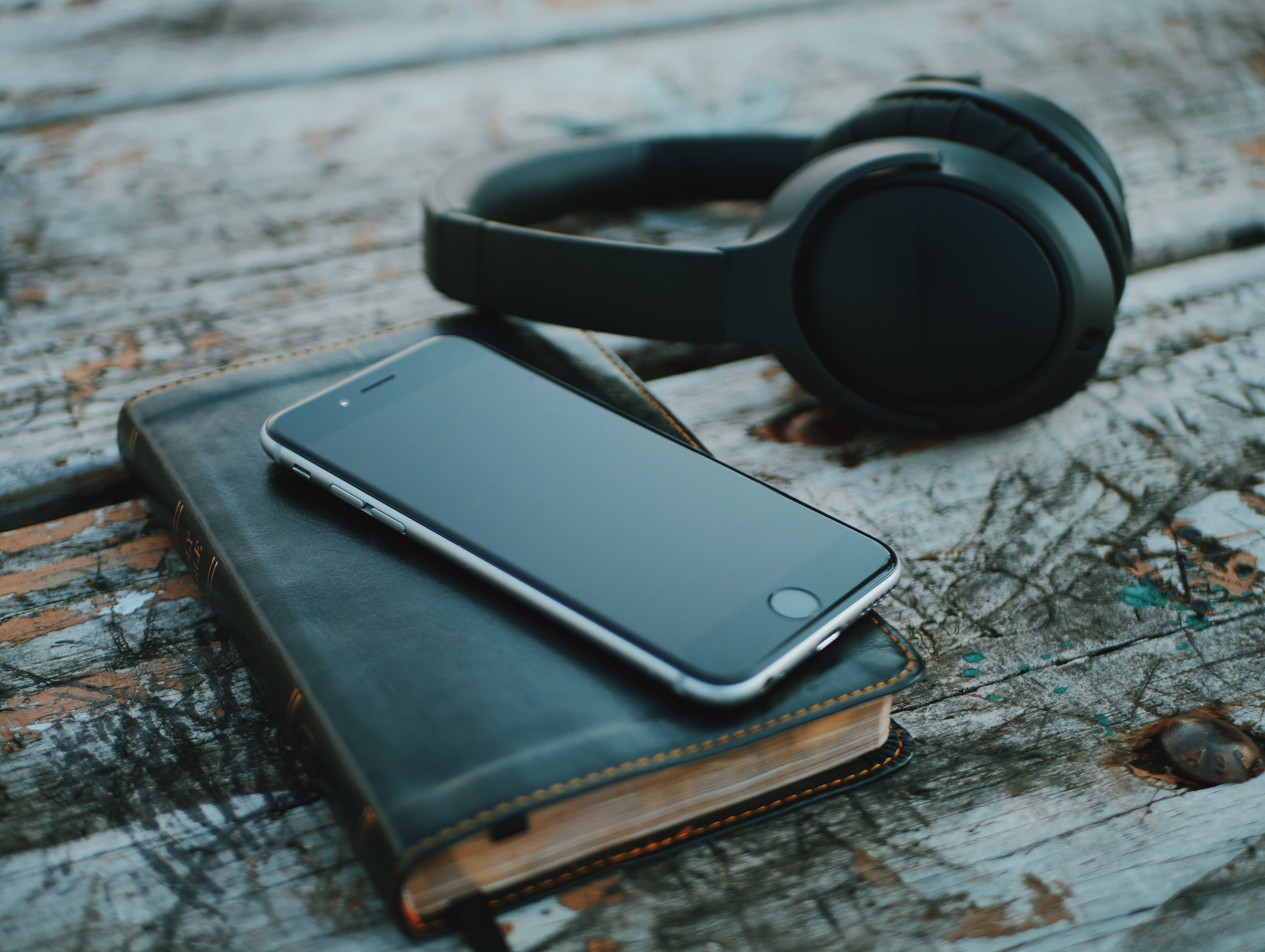 A new podcast and video series aims to help Christians grow as disciples in their daily walk with God.
The fortnightly podcast, called Connection, has been created by Revd Hywel Snook, Associate Vicar in Yate, and Justin Blackett.
The pair interview people across the parish and record audio from parish events to incorporate into each episode. They have also held discussions about Christian topics such as the sermon at the royal wedding, Christian living and prayers for the football.
Clergy and lay people from across the Mission Area of Yate and Fromeside have been interviewed.
Hywel and Justin have been running the podcast for a few months, but after feedback from listeners, have decided to formally launch the series at St Marys Church in Yate on Sunday 25 November at 6pm.
Hywel said: In the 1500s, Martin Luther began the Reformation by using the new technology of the printing press. Today, the church must continue in that tradition, by being at the forefront of technology for the Gospel.
A podcast is a radio programme which can be listened to through the internet. A recent survey found that 23% of UK adults had listened to a podcast in the last year.
Alongside the podcast, Hywel and Justin will also be recording videos. There will be two programmes: The Silly Vicar's Apprentice, which will see students from Trinity College answering their essay questions in funny ways; and The Deep Meaning Of… which will examine popular films in relation to the Christian message. The first film to come under the microscope is the 1984 classic, Gremlins.
Find out more about how you can listen to the podcast at the Yate Parish website.