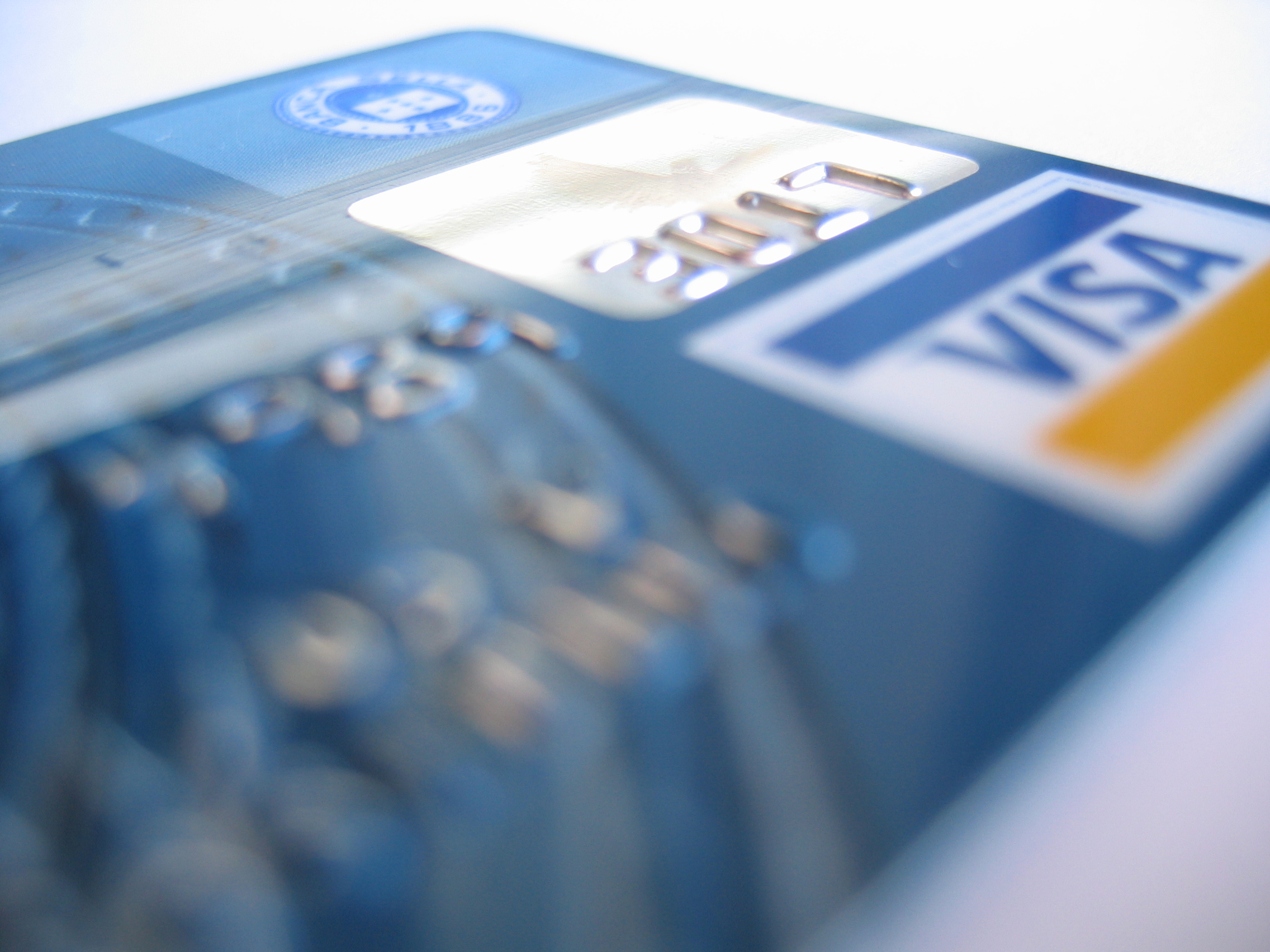 The Church of England has announced plans to trial "tap and go" contactless payment systems for donations.
Starting this summer, around 40 churches will be equipped with handheld terminals to process card payments - up to the value of 30 - with a view to offering the system to every diocese next year. The trial aims to encompass a variety of churches - urban, rural, large and small - to make sure that the needs of different parishes are considered when the scheme is offered nationally.
John Preston, National Stewardship Officer, told the Financial Times: "We're aware that younger generations - and there are many people now who don't carry cash - want to give in different ways. Enabling them to give in a way that suits them is something we'd like to try."
The scheme will be run by Parish Buying. John Preston's interview with the Financial Times can be seen here.