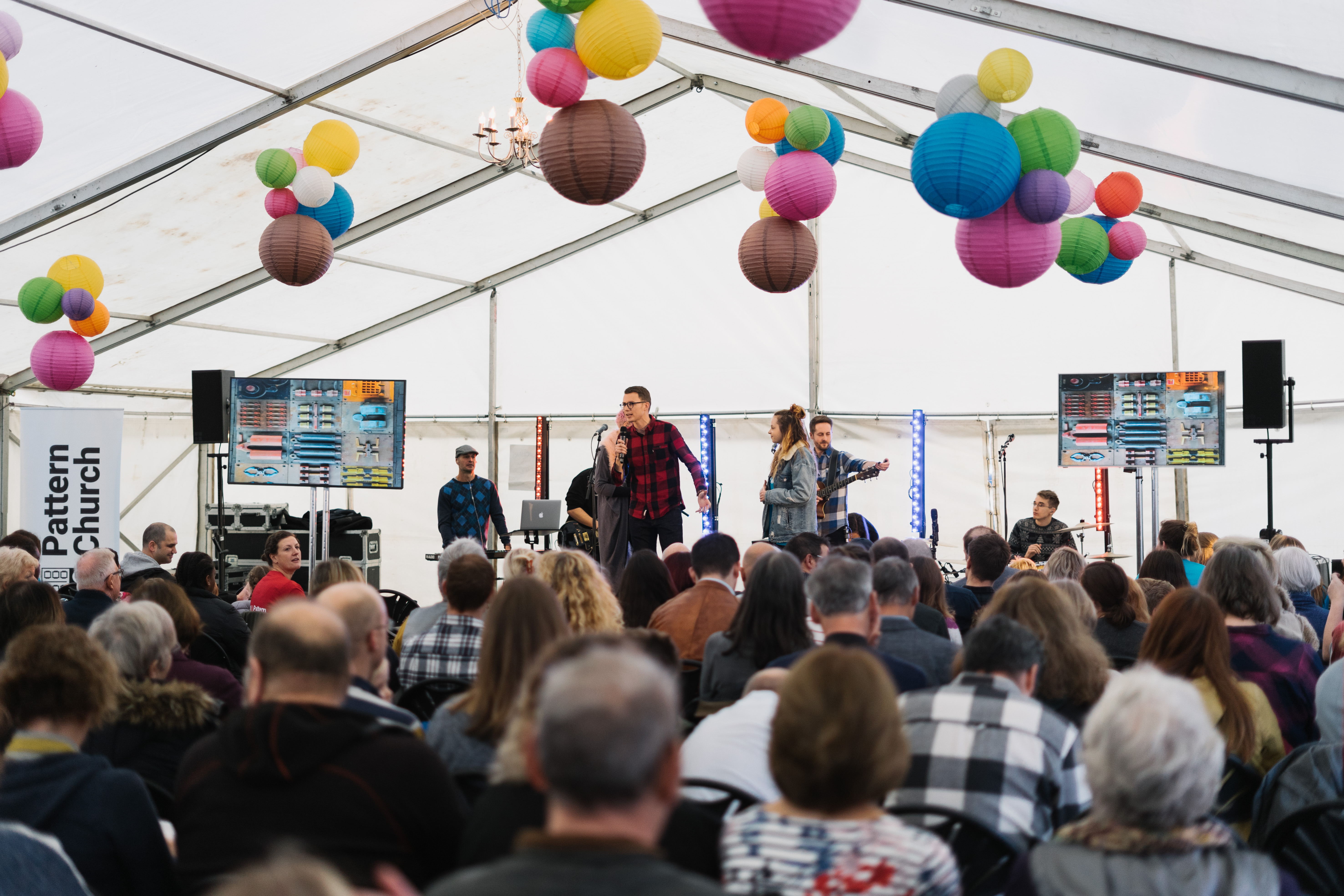 Swindon's Pattern Church is launching a new afternoon service on Sundays.
Pattern Church, which launched last December, is adding the 4.30pm service with the aim of attracting young people and those in their 20s.
Pattern Church currently has one service at 10am which has grown dramatically over the last nine months, with groups for children and young people, and now they are branching out with service number two.
Revd Joel Sales, Senior Leader of Pattern Church, said: "There are over 200,000 people in Swindon who arent connecting with church, and we want Pattern Church to be a place where they can explore faith and find a sense of belonging and purpose."
Pattern Church launched last year with a vision to reach out to those who are not currently attending church.
Em King, Pattern Church Youth Leader, said: "For lots of young people in Swindon, Sunday mornings arent ideal, with sport and other commitments.
"We wanted to create a new service that would give a different group of people the opportunity to see what church and faith in Jesus is all about."
The new service will have a caf with drinks and snacks, a band leading contemporary songs, a talk about the Christian faith, and an opportunity for prayer. The service launches on Sunday 8 September, at The Platform on Faringdon Road.
You can find out more at patternchurch.org.