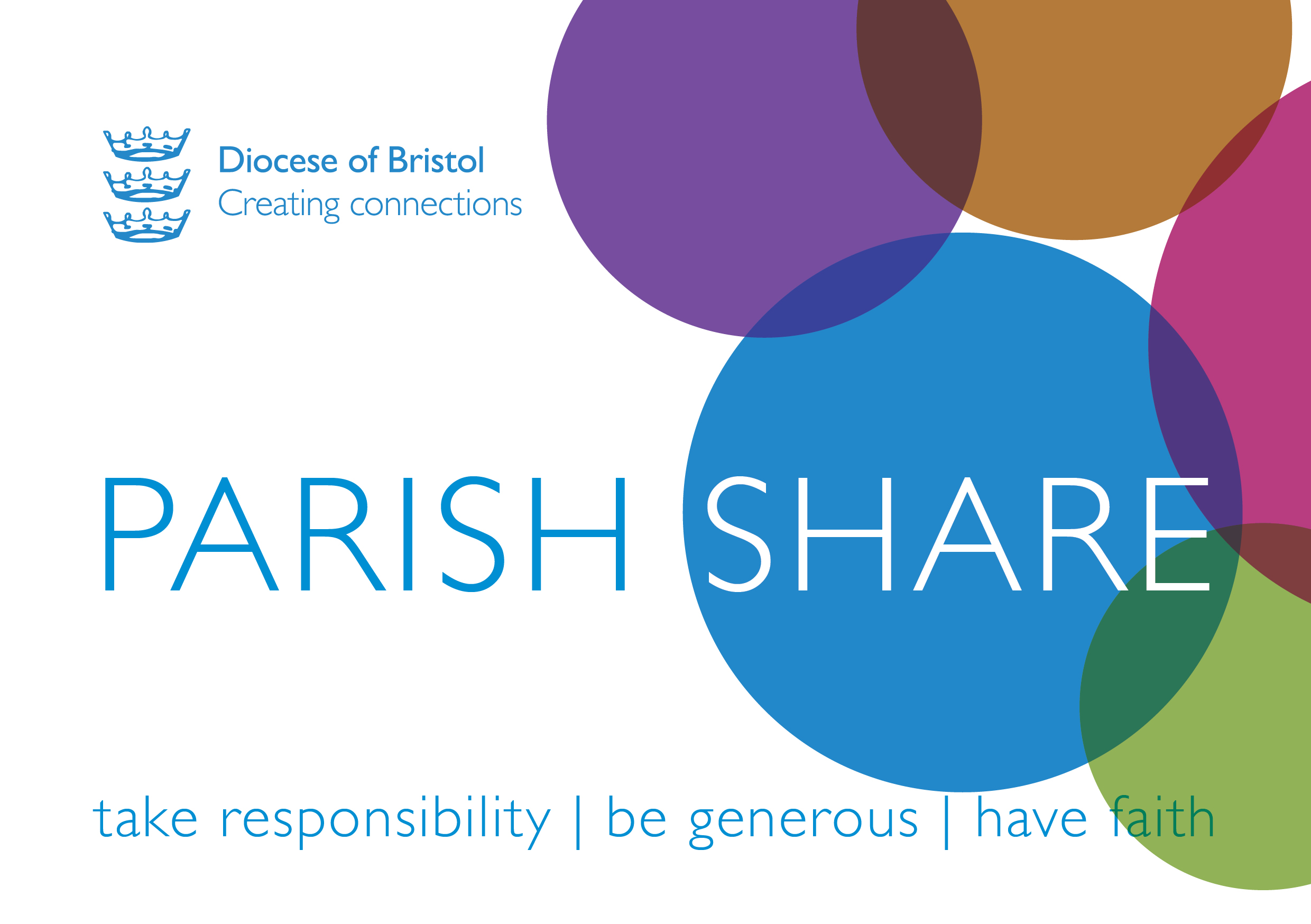 Diocesan Synod agreed overwhelmingly that Parish Share must continue to be a priority for parishes if the Diocese of Bristol is to achieve its ambitions for ongoing ministry across the Diocese.
Speaking to the Diocesan Synod, Bruce Finnamore, newly elected as Chair of the House of Laity and the Churchwarden at Tormarton, stressed the importance of Parish Share if as adiocese we are to continue to make greater investments in front-line ministry and mission.
Parish Share is the way churches contribute to ministry in their own parishes and others and the support provided to ministers, parishes and schools. Collectively, it makes up 65% of the Dioceses core income to fund the church's ministry. The costs of providing ministry, now and in the future, meanwhile makes up 80% of the Dioceses budget.
The Synod voted in favour of the budget for next year, which has seen an 8% increase in the budget over 2018. The increase can be found in three areas, all directly related to the Dioceses strategic focus on growth through ministry and mission:
parish clergy, up by 4% (and 13% over two years);
curates and ordinands, up by 25% (and 53% over two years); and
clergy housing, based on an increase in ministers, up by 15% (and 8% over two years).
Having heard from Andrew Lucas, Chair of the Diocesan Board of Finance, that central support costs were being kept down and well-managed, Bruce said: Parish Share contribution should be the first commitment parishes consider when planning their budget for the year.
Parish Share is fundamentally important to the achievement of our mission, our strategy, and our work to help build the Kingdom of God.
Each one of us needs to be an advocate for Parish Share, not as an end in itself, but as a means to a much more important and worthwhile end. We need to be ambitious, optimistic and energetic, to help those within our parishes who may be less confident.
Synod approved expenditure of 9.64m against an income of 9.17 with an anticipated deficit of 133k.
Many parishes have already committed to increase their Parish Share for 2019, often in faith that giving and income will increase as a result of what is happening. However, there remains a small number of parishes that have indicated they are not confident to maintain their current levels of giving and others that have yet to make their commitments. The Synod recognised the challenge to meet the goal in the budget but agreed that we should continue to work towards it as a diocese and as a result there will need to be further requests to review the level of giving during 2019.