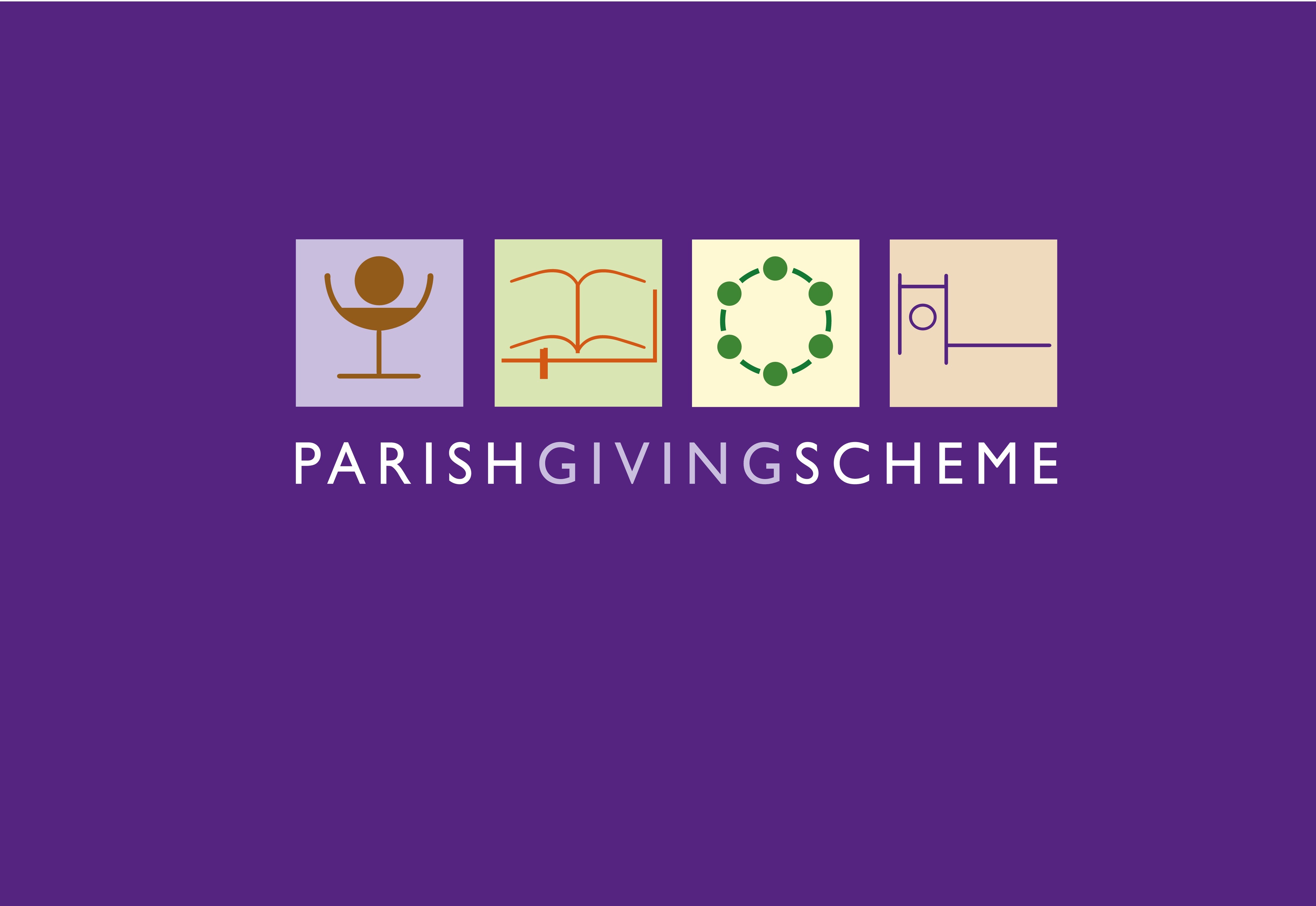 The Diocese of Bristol is now offering churches the opportunity to join the Parish Giving Scheme. This is a nationwide tool to support church giving, and allows participating churches to receive gifts by Direct Debit, reduce parish administration, manage regular donations, receive monthly gift aid repayments, and encourage regular giving reviews.
We held three launch events in September that attracted around 150 participants, and 12 parishes have registered for the scheme so far.
The scheme is operated as a partnership between Church of England dioceses, has been in operation since 2008 and is already making a huge impact. The Diocese is offering the benefits to all parishes free of charge.
To find out more, visit www.bristol.anglican.org/PGS.