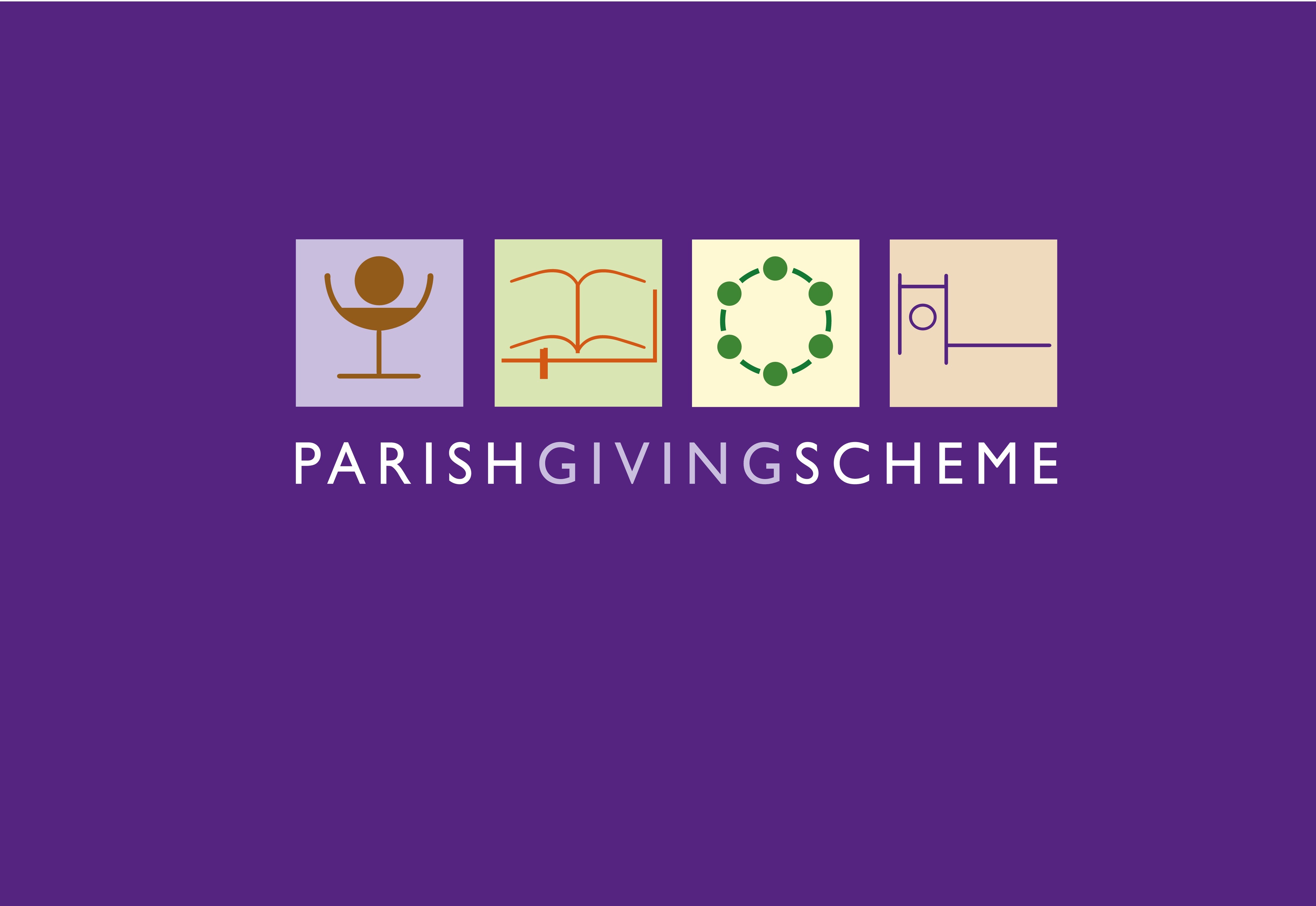 From September Bristol Diocese will be joining this nationwide scheme to support church giving. Come along and learn about how your church can access the schemes benefits:
encourage planned giving,
refresh your stewardship approach,
overcome the problem of static giving, and
reduce your administrative burden through adding gift aid automatically.
You will hear from Archdeacon Christine, Eleanor Stead (acting CEO of the Parish Giving Scheme), John Preston (National Church Stewardship Officer) and Clare Fussell (Bristol Diocese's Giving and Resources Adviser) about how the scheme works along with tips for launching it in your parish.
Also hear first hand from churchgoers and clergy from parishes across the Diocese who have been trialling the scheme over recent months. There will be plenty of space for small group discussion and fellowship.
Saturday 16 September - St Pauls Church, Dorcan, Swindon (9.30am 12 noon)
Tuesday 19 September - St Edyths Church, Sea Mills, Bristol (2pm 4.30pm)
Tuesday 19 September - St Peters Church, Chippenham (6.30pm 9pm)
Book your church's place at www.bristol.anglican.org/giving-events.