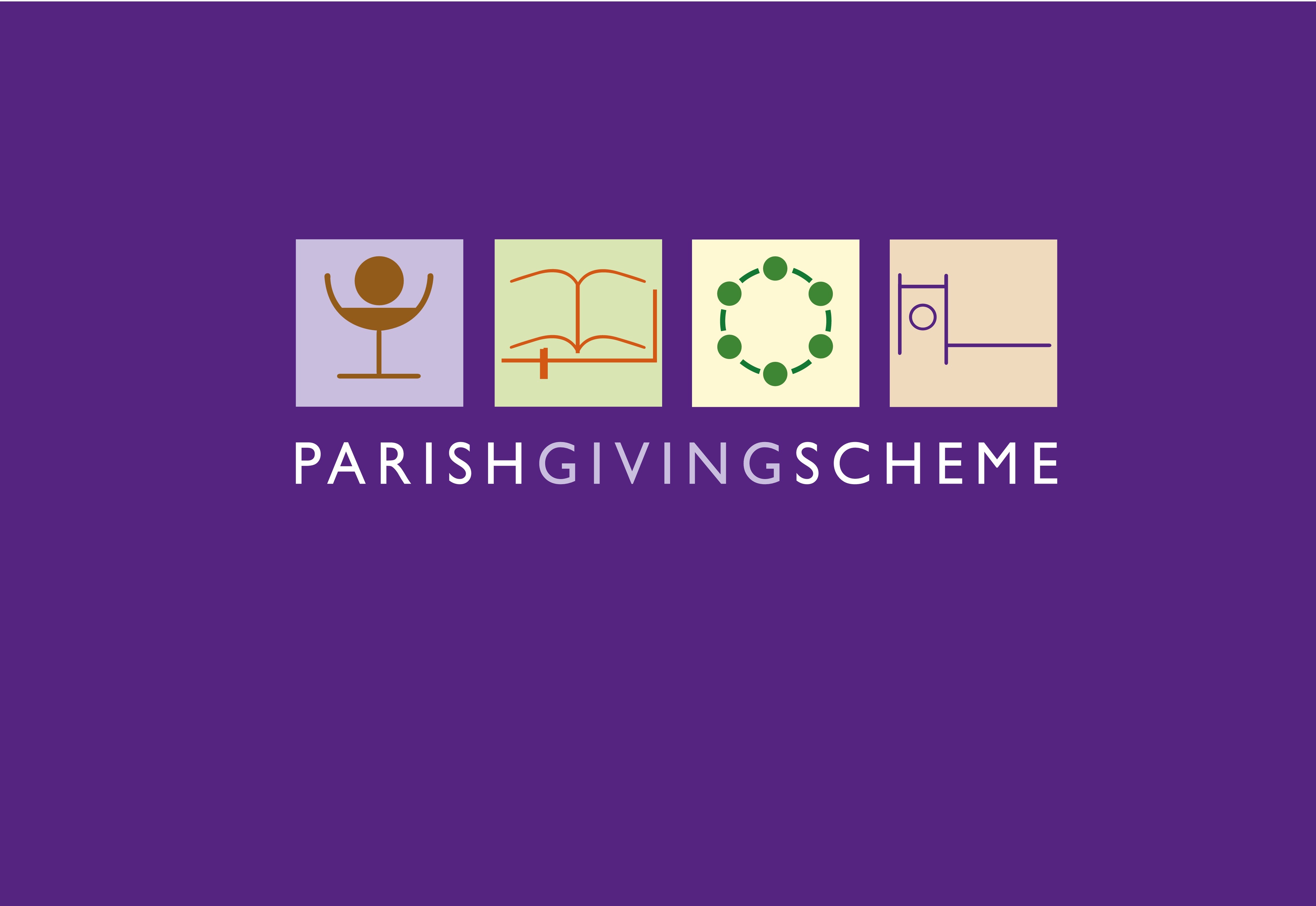 The Parish Giving Scheme is growing across the Diocese with 66 churches and just under 1,100 donors now using the scheme.
The average monthly gift is 65% higher than the diocesan average monthly planned gift. This is an incredible uplift for participating churches.
In addition to this Wider Community Gift forms are now available. These are designed for people in the local community who may not attend church regularly but wish to support financially with a Direct Debit. In order to use the forms your church will first need to be registered with the PGS. If you would like forms for your church just let us know how many you need.
Find out more online on the Parish Giving Scheme page or speak to Clare Fussell.