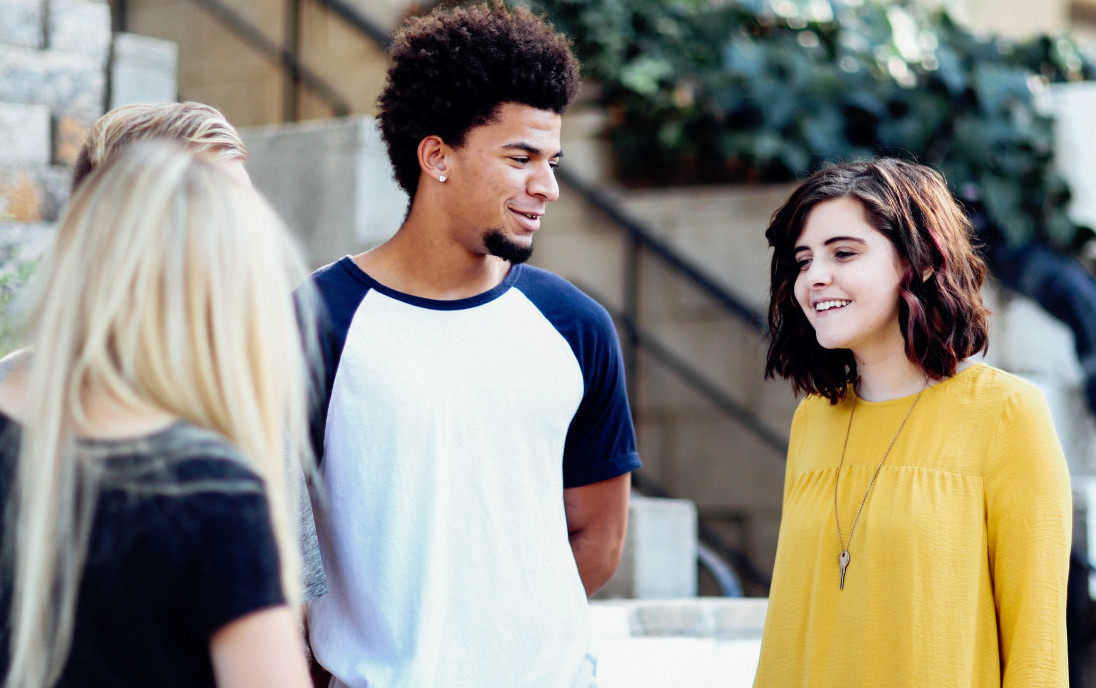 We are delighted to announce that more than 2,200 people contributed to Transforming Church. Together between February and April this year.
This was through both 1,208 responses to our online questionnaire and through a total of 107 online workshops with 1,000 attendees. Contributors told us their thoughts about God and the Church of England, and how the Diocese of Bristol could better relate to communities, society and the world.
In addition, our videos were viewed 10,166 times across our social channels, and reshared 99 times. Thank you to everyone who helped us spread the word on social media – it made a really big difference to our campaign. We were able to reach a wide variety of different people through our 71 posts which were shared, liked or commented on 469 times.

We would especially like to thank organisations outside of the church who helped us reach particular groups for our focused workshops – for disabled people, black, Asian and minority ethnic people, LGBTQI+ people, those with caring responsibilities, and for young people and students. These workshops took place alongside open workshops for all, and attendees included city leaders, non-Christians, clergy and church-goers.
Transforming Church. Together is a year-long process of engaging with all views on the future of the church, from those both inside and outside church, in order to establish a new vision for the Diocese of Bristol. You can find out more about it here.
We are now analysing the anonymous responses from the questionnaire and from all of the workshops and using them to help work out the next vision and set of priorities for the diocese, which are due to be implemented at the end of 2021. Please do follow us on social media or sign up to our e-newsletter for updates.
Once again, thank you to everyone who completed our survey, took part in our workshops, shared our communications, and helped us to shape our future.