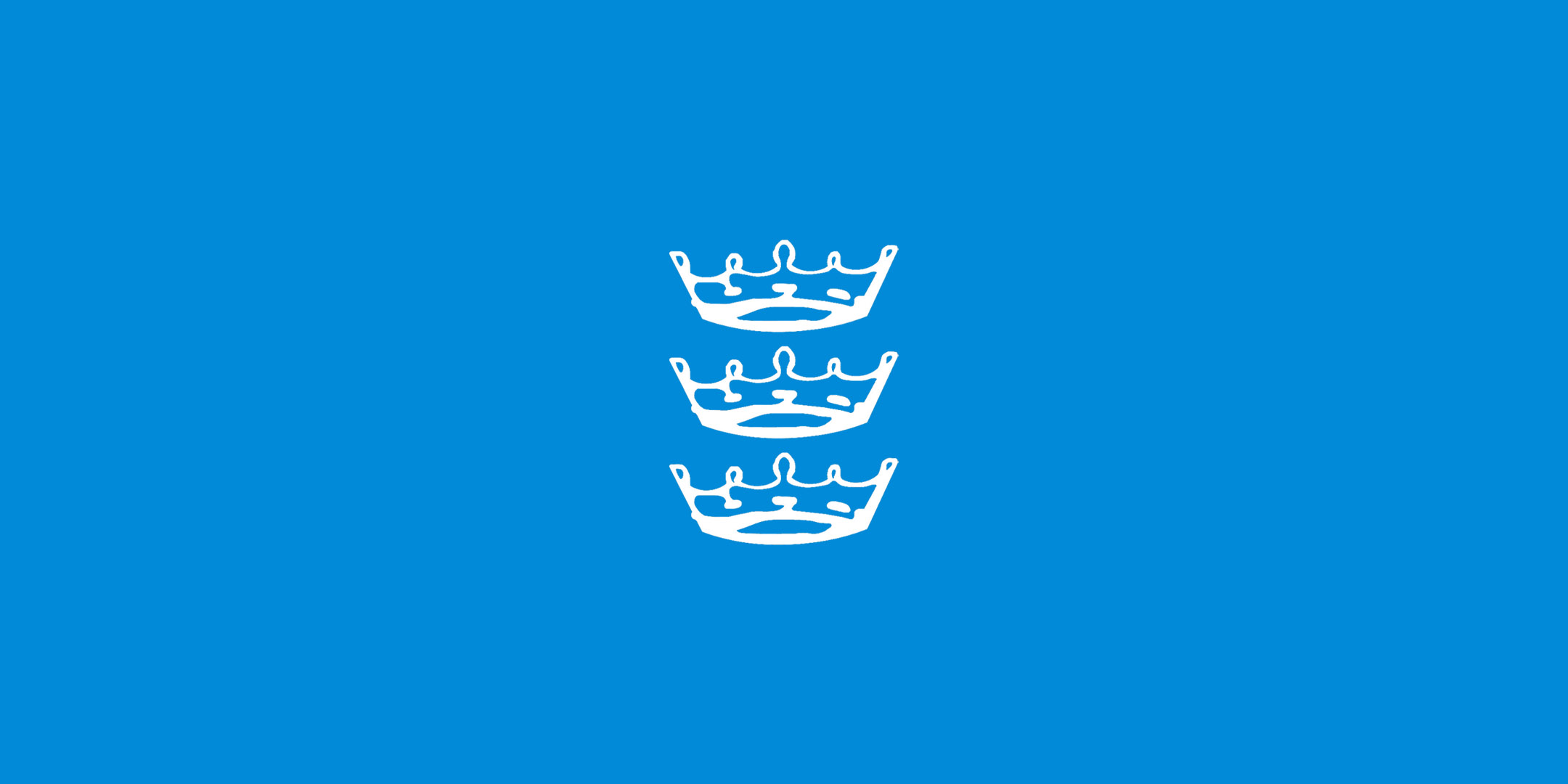 A team from Bristol Diocese visited Uganda in January 2013 to lead two conferences reflecting on Christian leadership.
Topics ranged from the character of the leader, through dealing with difficult people to 20 essential tips for leadership. After an early body blow when the main speaker, Mike Hill, was unable to travel out with the main party due to illness the rest of the team pulled together to deliver the teaching programme.
The team did such a great job that I wasnt missed at all! commented Mike Hill.
The first conference was hosted at Uganda Christian University in Mukono, the second in the northern Ugandan town of Gulu and participants came from 7 of our link dioceses and from the faculty of UCU. The conferences were made possible by a generous gift and so we were able to cover the costs for delegates of all their food, accommodation and attendance.
An unexpected side benefit from the conference was the drawing together of clergy from across the country who had perhaps not met together since they were at college, enabling the sharing of ideas and experience from across the country. A highlight for the Bristol team was an evening spent as the guest of Bishop Jonathan Ssebaggala which provided an opportunity for prayer and to share openly and honestly some of the challenges facing the Anglican Communion.
Friendships were formed over meals and through lively discussion around the theme of leadership. Particularly notable was the absence of a culture of volunteering within those Dioceses who had sent representatives making delegation very difficult for clergy and bishops. A number of interesting conversations ensued over different ways of sharing the responsibility and work of mission in the life of the church.
The team from Bristol was humbled by the extraordinary welcome from our Ugandan hosts, not least from Uganda Christian University who made sacrifices beyond any expectation in order to enable our conference to go ahead. We were hugely blessed by their work on our behalf.
The new Archbishop of Uganda, His Grace, Stanley Ntagali was generous in coming in his first few weeks to join us for the conclusion of our conference in Mukono.
We have been heartened to hear from Uganda that some of the lessons we have shared with our partners are being worked out in practice now that they have returned home:
I was indeed blessed. I have already started using the material. On Friday last week I addressed the student body and all the alumni at the Uganda Bible Institute and I used 20 leadership lessons. Last week Mrs. Ketty Mushabe quoted about five lessons of leadership when she was addressing women during the Mothers Union meeting at the Cathedral.