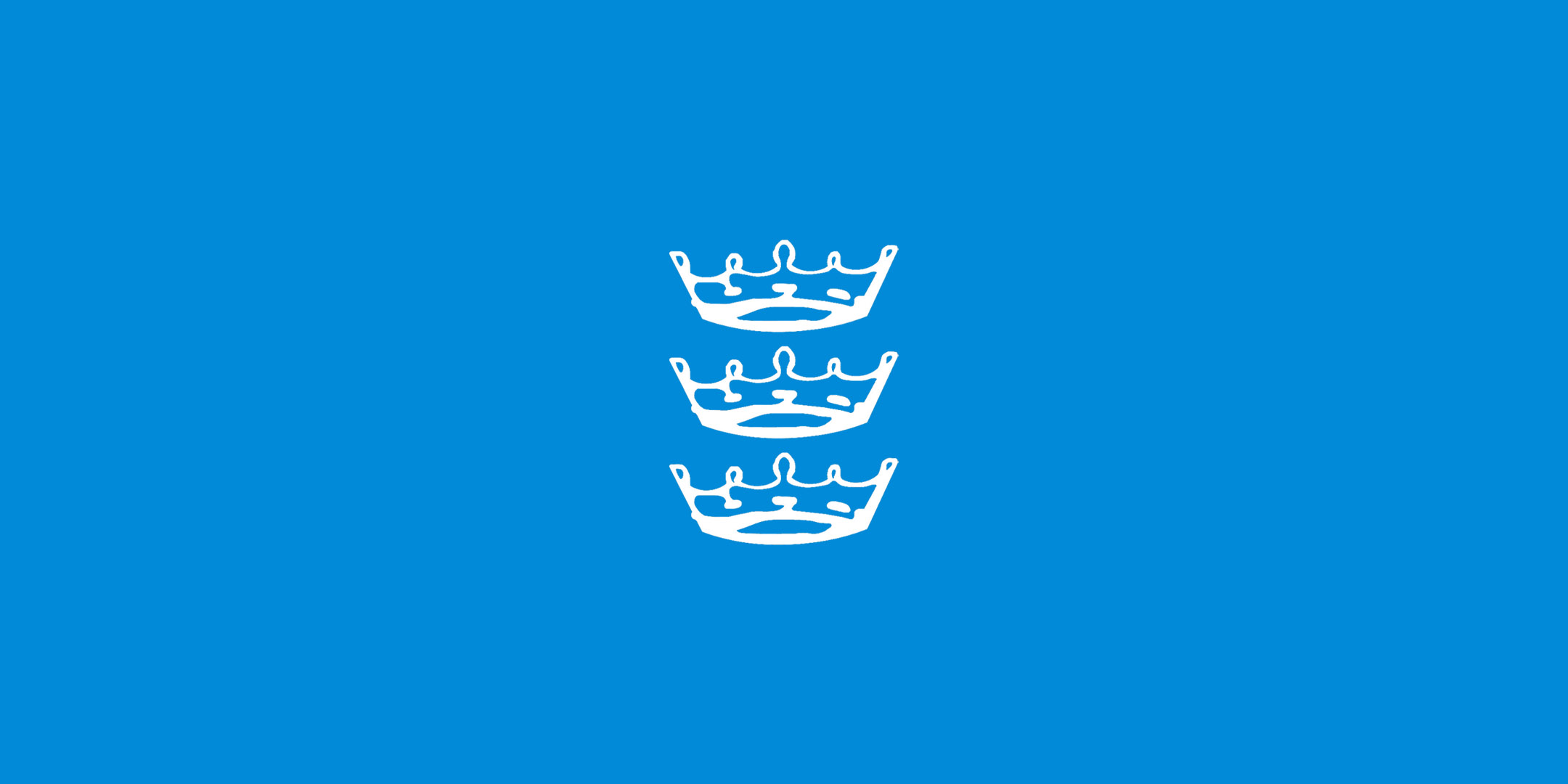 With the London 2012 fast approaching in July and August, every community will be touched by the Games, and every church can play their part.
Given the Games will have a national impact, every parish in every diocese has the chance to creatively engage with this unique event, through the shared values of faith and sport.
And the good news is that if you're scratching around for ideas, there are a huge number of resources and local events to get you started!
London 2012 takes place between 27 July and 12 August, Paralympics 29th August to 9th September.
Resources and ideas for outreach, hospitality and service. From hosting events, to hosting one of the thousands of mission teams coming for the summer from all over the world, there really is something for every parish whatever its size.
More resources, ideas from other Dioceses and a prayer in preparation for the Games.
The torch relay will be passing through our Diocese from Tuesday May 22nd to Wednesday May 23rd, as it makes its way from Bristol through Chippenham to Swindon and beyond. There will be an evening of celebration in Bristol on Tuesday May 22nd.
Liturgical resources for the Olympics
Suggested readings, prayers and other resources for use in parishes and by individuals or other groups in preparation for and during the Olympic Games
National Bell ringing On July 27 at 8am
All the bells across the UK will be rung for 3 minutes to ring in the first day of the London 2012 Olympic and Paralympic Games and welcome the 206 Olympic and Paralympic Nations to the UK.
Every church, group and organisation is invited to explore creative ways to pray for all that will take place in the months leading up to, during and after the Games.
A great example from our Diocese of a church and local school working together.