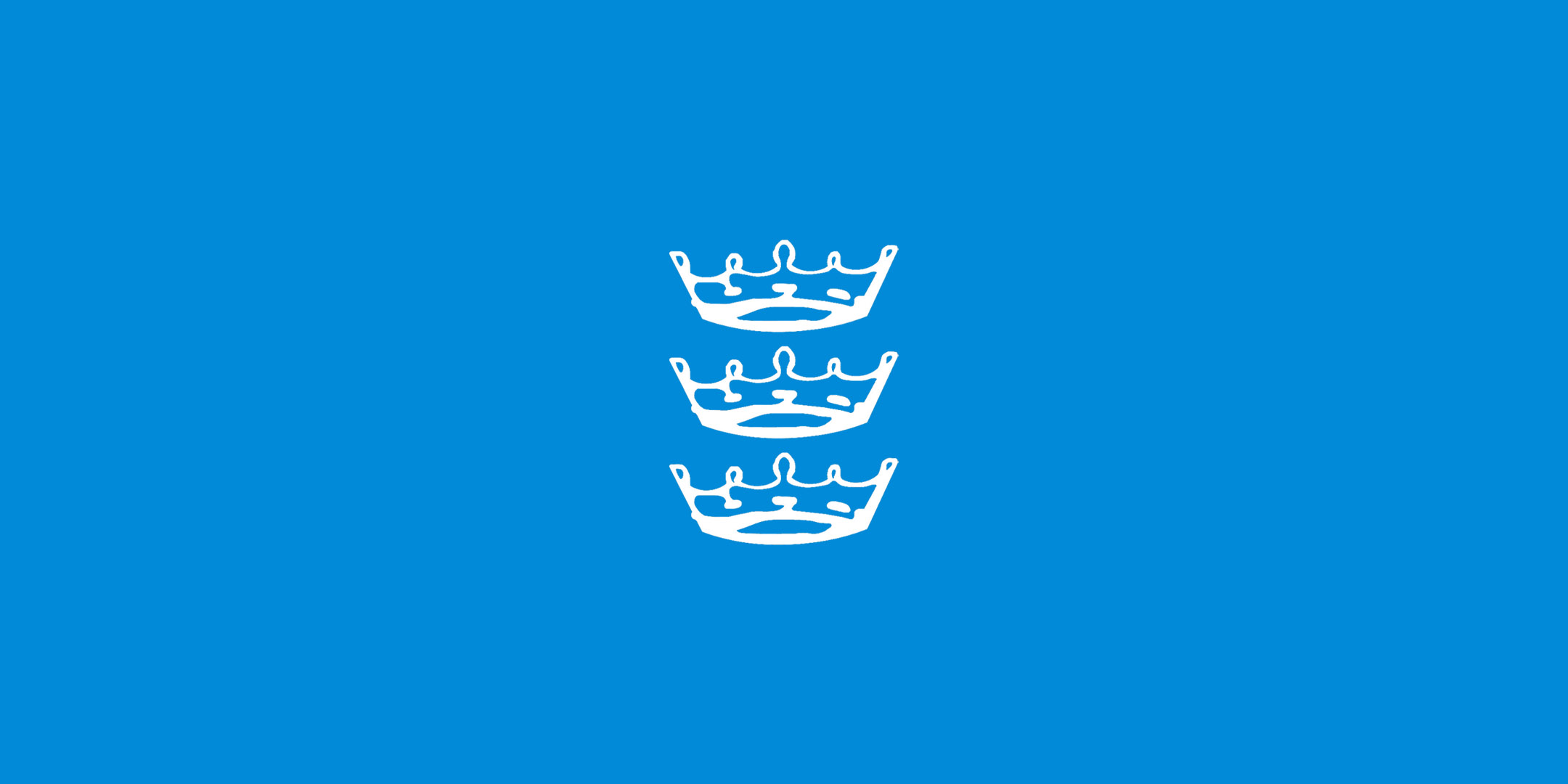 What an amazing time we all had!
We numbered 8 & represented 3 churches and a school: - Revd Dr Shirley Danby (Upper Thames Group) Brian Danby (Cricklade), Peter and Linda Tuck (Ashton Keynes) and Revd Philip Daniels (Gauzebrook Group) and Miriam Walker (Hullavington). The church reps were accompanied by Mrs Kathryn Nicholas (head of Ashton Keynes C of E Primary School) and her colleague, Miss Katy Thomas (year 6 teacher in AK school).
Our destination was the south west corner of Uganda right down near the Rwandan border, an area of hills of around 6000 ft. It was the dry season with weather like a nice English summer.
We popped in to the Mother Cathedral church for the Church of Uganda, Namirembe St Paul's Cathedral, on our first day.
Our travel to Kabale, the Cathedral town for Kigezi Diocese was by road -we just hadn't realised the distance 468 km & 9 hours with Quraish & Stanley our amazingly good and calm drivers.
Our grateful thanks go to Bishop George Katwesigye and Rev'd Robert Kayongwe Basherura Diocesan Education Co-ordinator for their time, hospitality and for organising a wonderful programme for us.
So what did we do?
Our welcome from pupils staff and the local parish priest at Bwama Island Primary school
We visited a variety of schools, primary, secondary and four pupils with hearing difficulties at SNEC Kitanga Primary School, Kabale some which had children & young people who had special needs such as blindness or deafness.
Each welcomed us with enthusiasm with clapping, dancing and showing us round.
Ashton Keynes C of E Primary School (AKPS) had been working towards a link with Kabale Preparatory School (KPS and a primary school supported by the Diocese) for about a year before our visit and so it was a good time for two of the teachers to visit Uganda to make the face to face contacts.
A second school Link
While we were there, Hullavington C of E school's wish for a Uganda link school was fulfilled. They formed a link with Nyabikoni Primary School in Kabale. We were inspired by the school motto never give up
Visit to Rwancerere
The Village of Rwancerere is a small, village high up on the hills overlooking Rwanda. It has no electricity, very limited water storage facilities, a busy church, a primary school and a secondary school. Cricklade St Sampson's church has had a link with the village following a previous Uganda Link visit and some of its members raised money for a new roof for the secondary school.
This is only a flavour of all we experienced and the people we met. If offering hospitality to strangers is crazy then Africa is the craziest place on earth. We found that to be so true and we say thankyou to the Diocesan staff, schools and their staff as well as people who opened their homes and communities to grow friendship.
If you get the chance to visit Uganda.... GO!!