Nominations are now open for the Diocesan Synod, the decision-making and governance body for the Diocese of Bristol.
We are looking for both clergy and lay members to assist the bishop in deciding our future direction; for interested, engaged people from all different backgrounds and with varied experiences, who want to help us become a better diocese.
Any church member over the age of 16 and on the electoral roll is eligible to stand for election, as well as all licensed clergy. Lay people do not already need to be a PCC or Deanery Synod member. In fact, no previous experience of or knowledge about being a synod member is necessary and there will be support and guidance for new members, and time and space for them to develop their understanding.
We are looking for a leadership that is as diverse and varied as the communities we serve, to represent a wide variety of views and perspectives. As well as considering standing for election yourself, please do think about whether there is anyone in your church who you might encourage to stand.
Our FAQs page aims to answer any questions you may have about standing for election, including how people are nominated. The closing date for nominations is 18 June.
We will also be running events on Zoom at the following times for those interested in finding out more:
Tuesday 8 June: 12.30pm – 1.30pm
Wednesday 9 June: 7.30pm – 8.30pm
To book, email sophie.mitchell@bristoldiocese.org.
Elections will also be held later this summer for General Synod - the decision-making and governance body for the whole of the Church of England. Nominations for both clergy and lay members will open in July 2021, at which time we will share all the relevant information on our website. Find out more about General Synod here.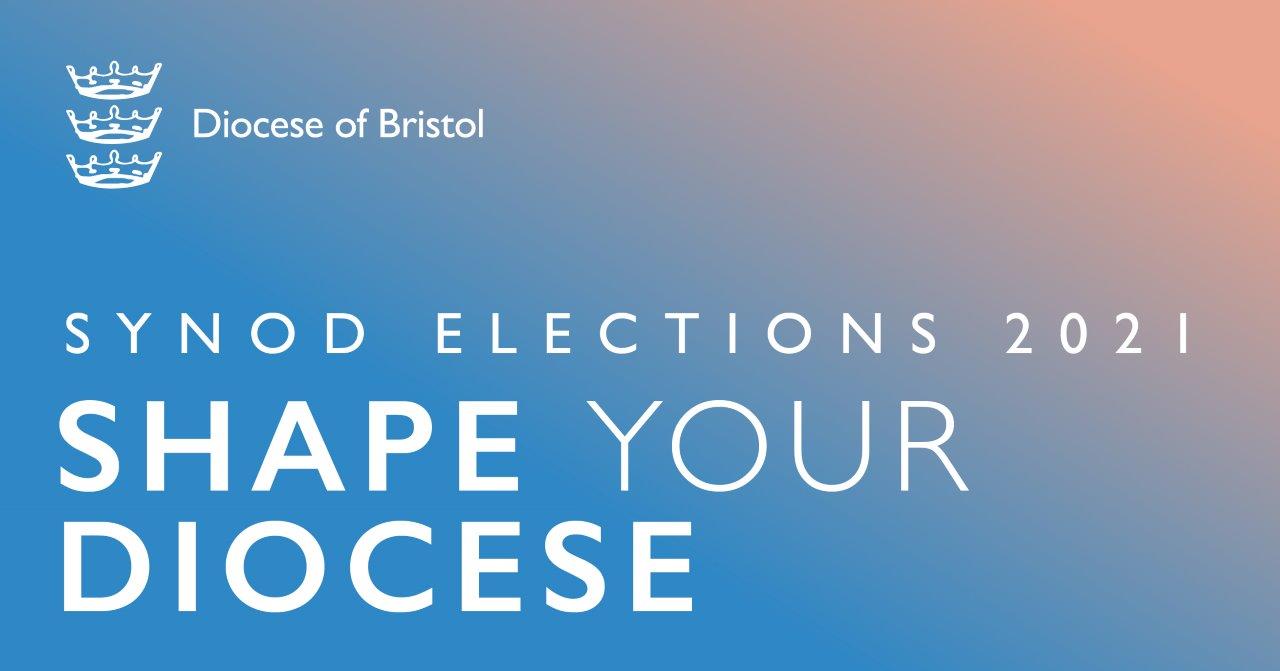 Useful links:
Download a nomination form
View our Frequently Asked Questions
View our video on YouTube