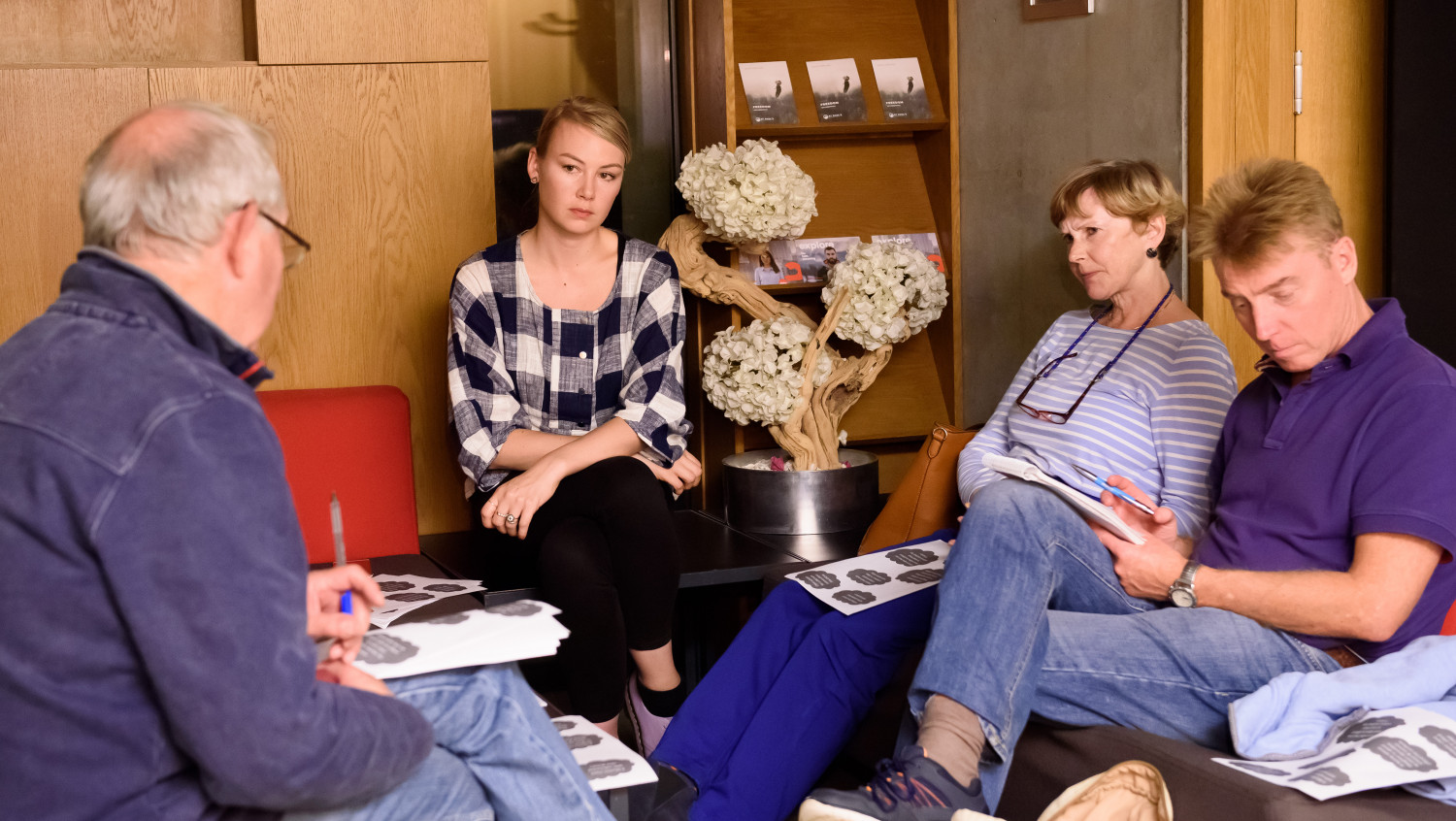 Pattern Church in Swindon has opened a new debt advice centre in partnership with national charity Crosslight.
The centre, called Crosslight Swindon, will provide face-to-face debt advice, money education, and budgeting support to individuals and families in need. Appointments are currently being held over the phone whilst lockdown restrictions are still in place.
The opening of the debt-advice centre coincides with the July closure of the Honda Swindon production factory, which currently employs more than 3,000 staff.
Funding for the centre was received from the Department of Culture, Media and Sport, as well as the Love Your Neighbour national campaign, a church-led, grassroots emergency response to the Covid-19 crisis.
"More than ever our communities need holistic, person-centred debt advice and support," says Amy Williams, branch manager at Pattern Church.
"Especially with the upcoming closure of the Honda plant, we feel now more than ever is an important time to make sure these services are available free of charge to the people of Swindon."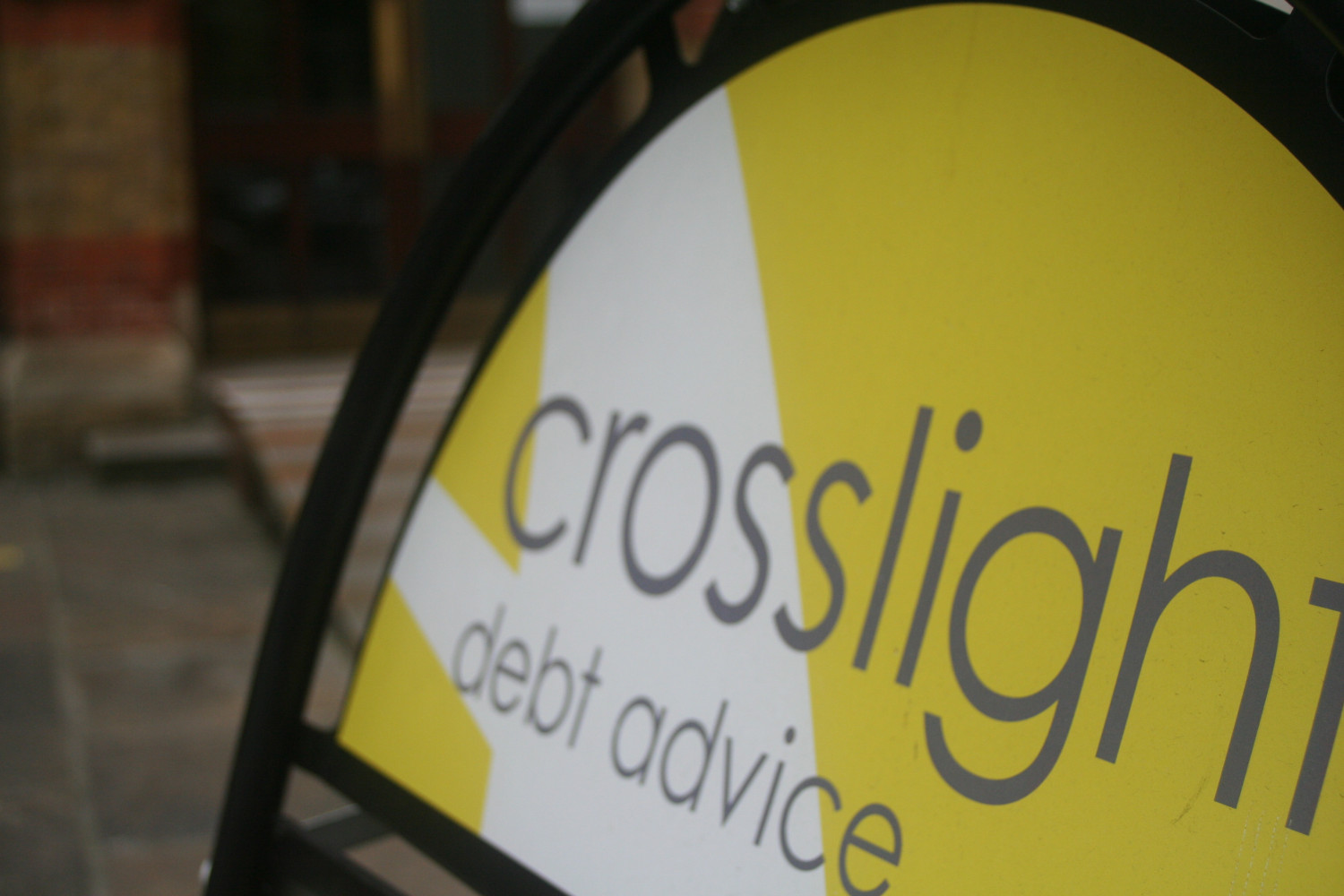 Crosslight Swindon – What We Do:
ADVISE We provide a full-service, individual, face-to-face, debt advice service. This includes comprehensive casework support for the most vulnerable, acting as their advocate, and intermediating with third parties on their behalf if necessary.
EQUIP We provide money education and resources on budgeting and practical day-to-day money management through The Money Course and a comprehensive programme of workshops, classes and one-to-one practical mentoring.
ENCOURAGE We seek to go beyond advice and will support clients throughout their journey by providing ongoing mentoring, guidance, and referrals to help clients address the causes of their difficulties.
If you know of someone who requires debt advice, you can refer them via the Crosslight website, providing the person has agreed to you passing on their details.
Local Swindon churches who are interested in being satellite branches or who have members of their congregation who would like to take part can contact Amy Williams for further information.