Congratulations to Reverend Kat Campion-Spall who is soon to be appointed to the proposed Bristol Harbourside Churches after serving as Associate Vicar at St Mary Redcliffe for eight years.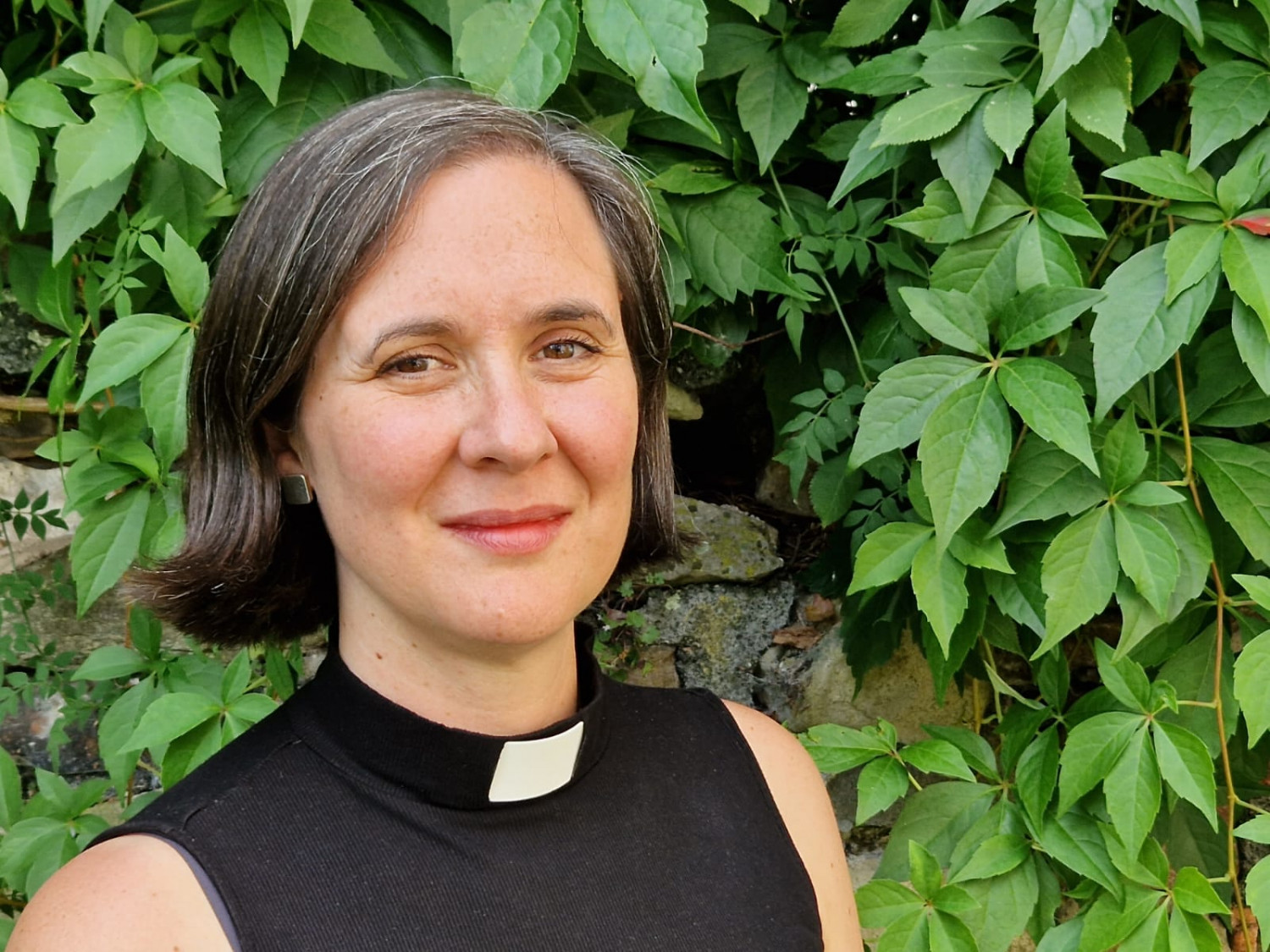 Kat is excited to be joining Holy Trinity Hotwells and the Community of Saint Stephen's, which will shortly become a single Benefice, single Parish, and continue to explore what it means to be the church for Bristol's Harbourside and city centre.
Before ordination, Kat spent time as part of L'Arche Lambeth and as a chaplain at Imperial College London. She was ordained in 2010 and served her curacy in Southwark Diocese. She moved to Bristol in 2014 to take up the post of Associate Vicar at St Mary Redcliffe, and is now bringing eight years of ministry experience in Bristol city centre to her new role on the other side of Bristol's harbour.
During Kat's time at St Mary Redcliffe, her ministry focussed on community, mission, and discipleship, including overseeing a growing community development programme and children's ministry. Kat was also a pioneer and activist for women Bishops and is a member of General Synod.
Commenting on her new post, Reverend Kat Campion-Spall said, "I feel a real sense of adventure as I look forward to taking up this role. "I was impressed by the openness of these churches to growing together and to what God is calling them to be and do, and I feel that same excitement and openness to how the next phase of my ministry will develop as I join them."
Kat has a love of preaching and walking with people on their journeys of faith and is passionate about diversity and inclusion. She has worked hard to develop the worship and life of the church to enable more people of all ages and backgrounds to find their place in the church.
Kat is looking forward to bringing these experiences and passions to her new role and added, "The proposed name of the benefice, Bristol Harbourside, points to what I've observed in these churches, a sense of being on a journey, while offering a place of welcome and safety and that it feels like a very exciting place to be."
Kat can often be found running round Bristol harbour enjoying the beauty of the city in the early morning and is delighted to be able to continue this from her new home! She is married to Pete who is a Manager at the University of Bristol, and they have two school-aged daughters.
Rt Revd Vivienne Faull, Bishop of Bristol said, "I am delighted that Kat has taken up this role. These are exciting times for this proposed benefice and Kat will bring energy and a new perspective as the churches begin this season of mission within the City. Good luck in your new role Kat!"