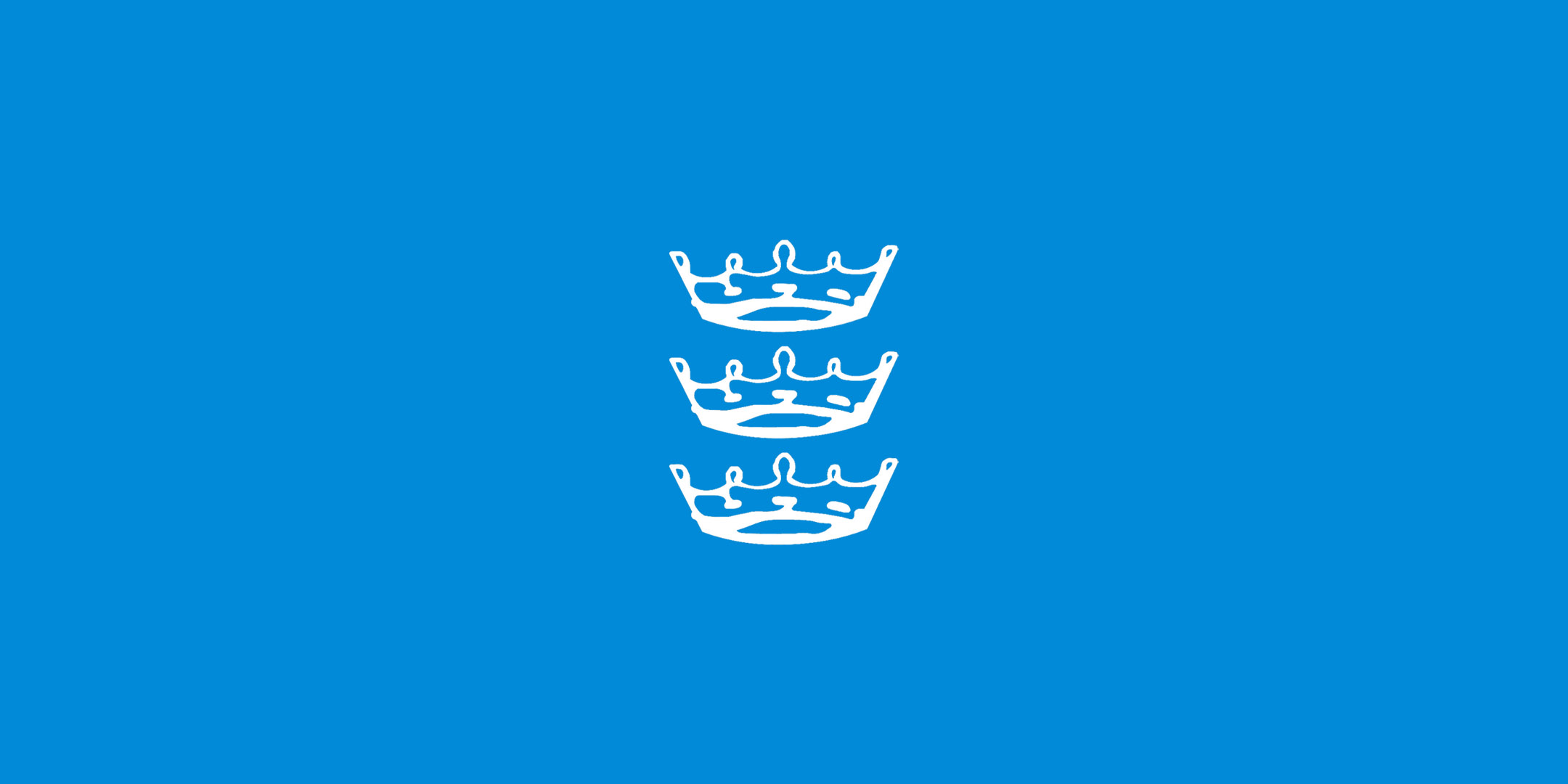 The MP for Bristol West, Stephen Williams, visited Bristol Cathedral Choir School in November at the invitation of teachers campaigning for a proper understanding of the value of RE.
It is feared that politicians and the public will see religious education (RE) as a second-rate subject since it was not included as an humanities option in the newly announced English Baccalaureate (EBacc). This could have a serious knock-on effect on the quality of RE teaching and teacher training.
It could also force schools to move RE down their lists of priorities and pupils to lose out.
A group of local RE teachers, banded together by Dr Hugo Whately, a RE teacher at Redland High School, petitioned Mr Williams to go to see what good RE really looks like. Dr Whately said that RE was unique in that it is both academic and holistic:
RE can grow a sense of confidence, cultural identity, moral responsibility, community cohesion and a richer experience of life. RE is a challenging subject in which students can also explore and discuss ideas about spirituality and purpose.
Speaking of the MPs visit to his class, Peter Edwards, Head of RE at Bristol Cathedral Choir School (BCCS), said: The lesson was focused on higher level thinking skills such as analysis and evaluation. Mr Williams was struck by the difference between modern RE and his own experiences of the subject at school.
BCCS values the wider benefits of the subject to pupils and society and has developed innovative non-examined RE lessons which can be taught to pupils who are taking other exams.
Bristol Dioceses Schools Advisor Katy Staples says: Because of Church of England schools Christian foundation, pupils have an entitlement to RE as a core subject. Matters of faith should be given serious attention.The National Society recommends that 5-10% of curriculum time is given to RE so that pupils access a full education about belief and how it motivates people. This equips them to make sense of the modern world.