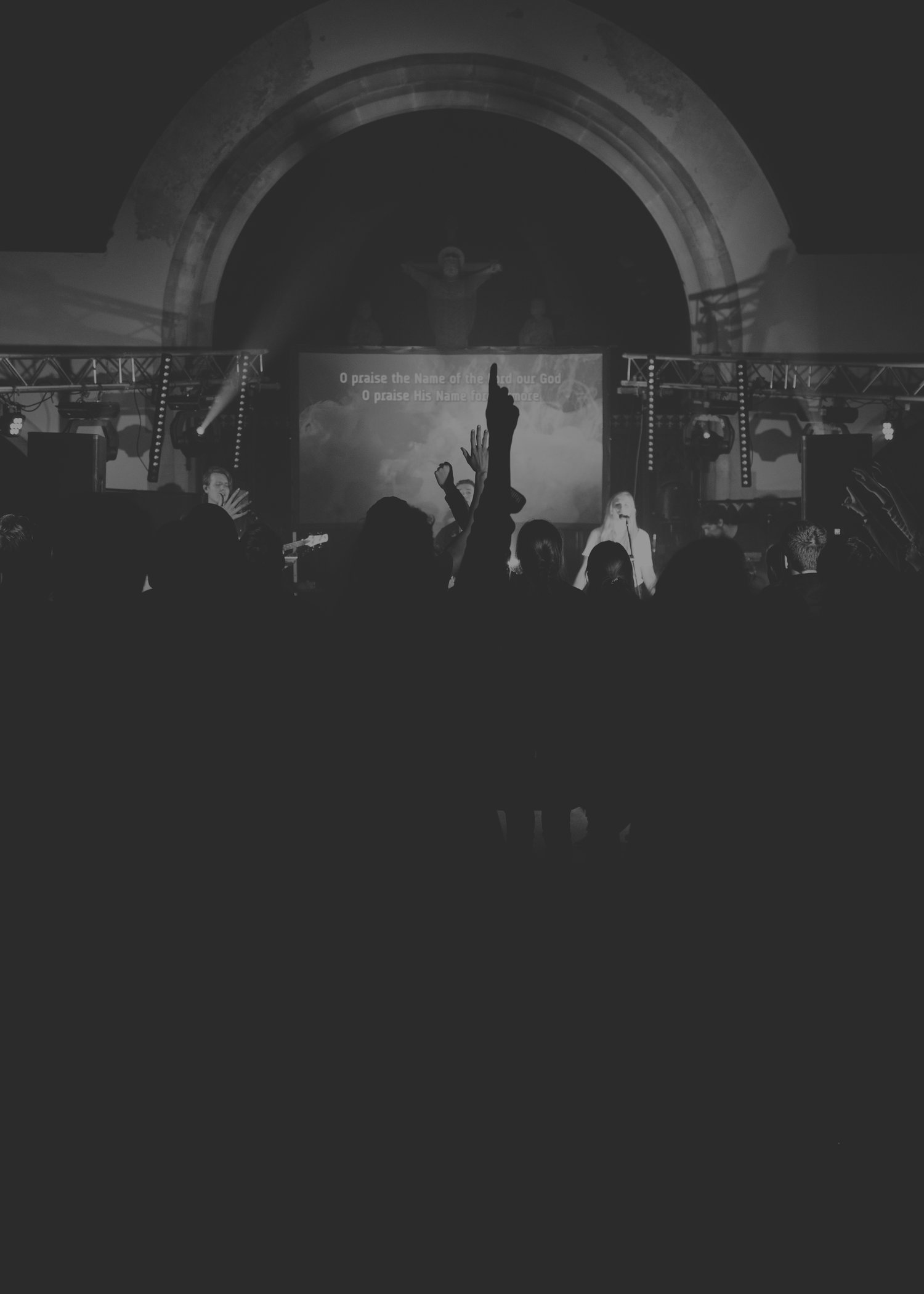 Young people from across churches have been gathering to celebrate their faith together.
Movement is a new regular worship event that brings together young people from smaller churches in Chippenham and the surrounding area.
The idea is to give teenagers, who may be isolated in their own churches, a chance to connect with people their own age as they meet together to worship God.
Revd Adam Beaumont, Deanery Missioner for Schools, Children and Families, helps to co-ordinate the event in Chippenham.
He said: Across the rural areas and small towns in the deanery, there are a number of churches with small handfuls of young people scattered between them.
Young people struggling to share their faith and build a deeper relationship with God can feel very isolated when they are the only people that age in their church.
Movement helps to bring them together as they take part in high energy contemporary worship accompanied by quality Christian teaching that is practical, relevant and useful.
Many of the young people are now being mentored in key roles, helping them to grow as leaders.
Adam said: Not only are we engaging with young people in a much wider scale, but we are also equipping them to talk about their faith with their friends and to build God's Kingdom in their own churches.
What next?
Think of ways in which you can work together with neighbouring churches to bring young people together to share their faith and discover more about being disciples.
In what ways are you encouraging young people to grow as leaders in your church? Perhaps look at whether they could lead worship or a service, or get involved in the day-to-day running of the church.