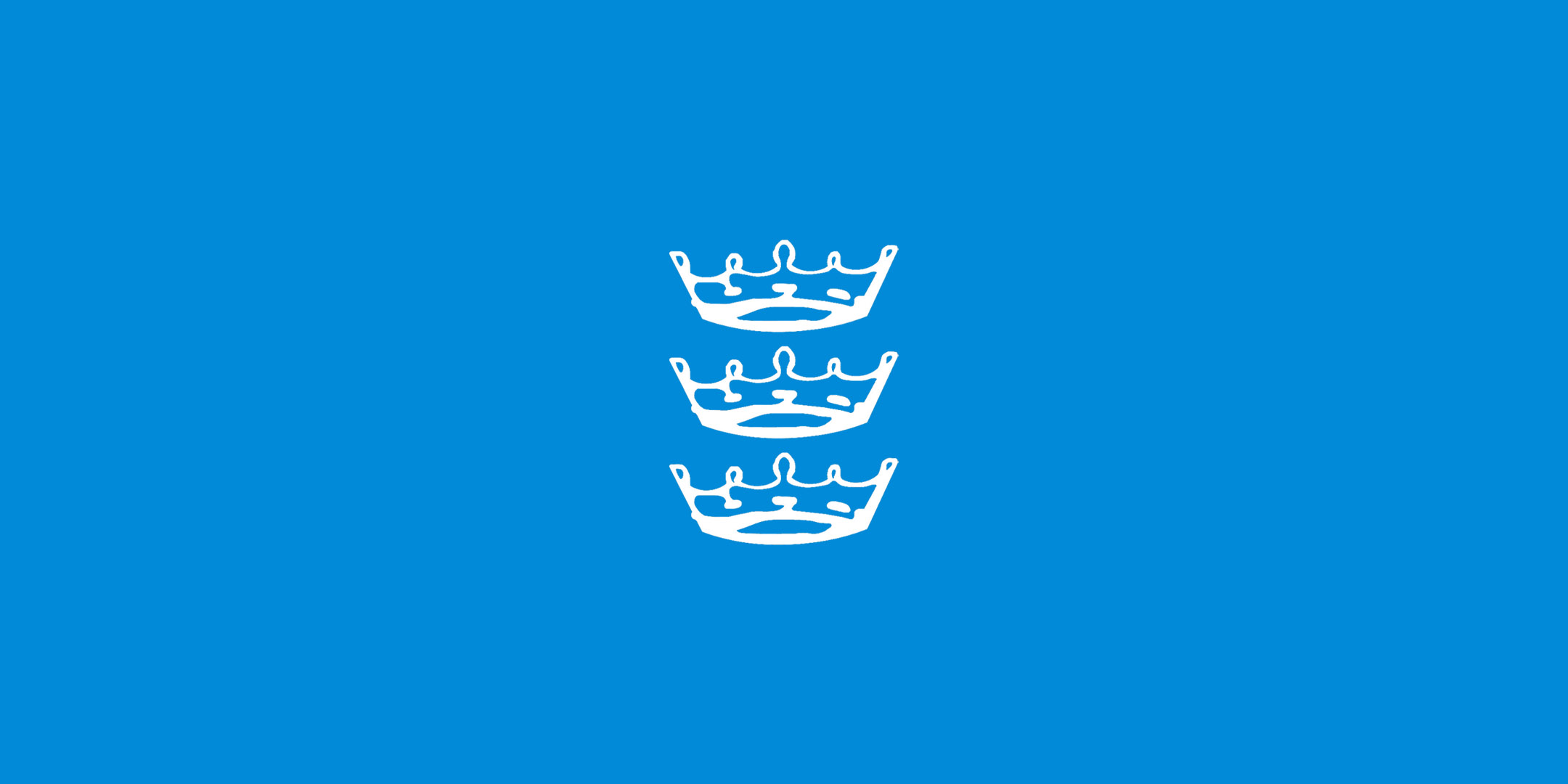 The attached document provides a brief overview of different ways of working in partnership with other schools to support, amongst other things, sustainability, school improvement and financial stability. This is a constantly changing scene with new models arriving regularly.
The models covered are:
- partnerships
- collaborations
- federations
- amalgamations
- cooperative and charitable trust clusters
- business models
- umbrella trusts
- multi Academy trusts
More information on these options can be sought from officers at the Diocese of Bristols Department for Children and Young People who will be more than happy to look at any of these models with you but they come with no current endorsement from DBE. Any decisions to move ahead with these models would need to go through the appropriate processes.
Download