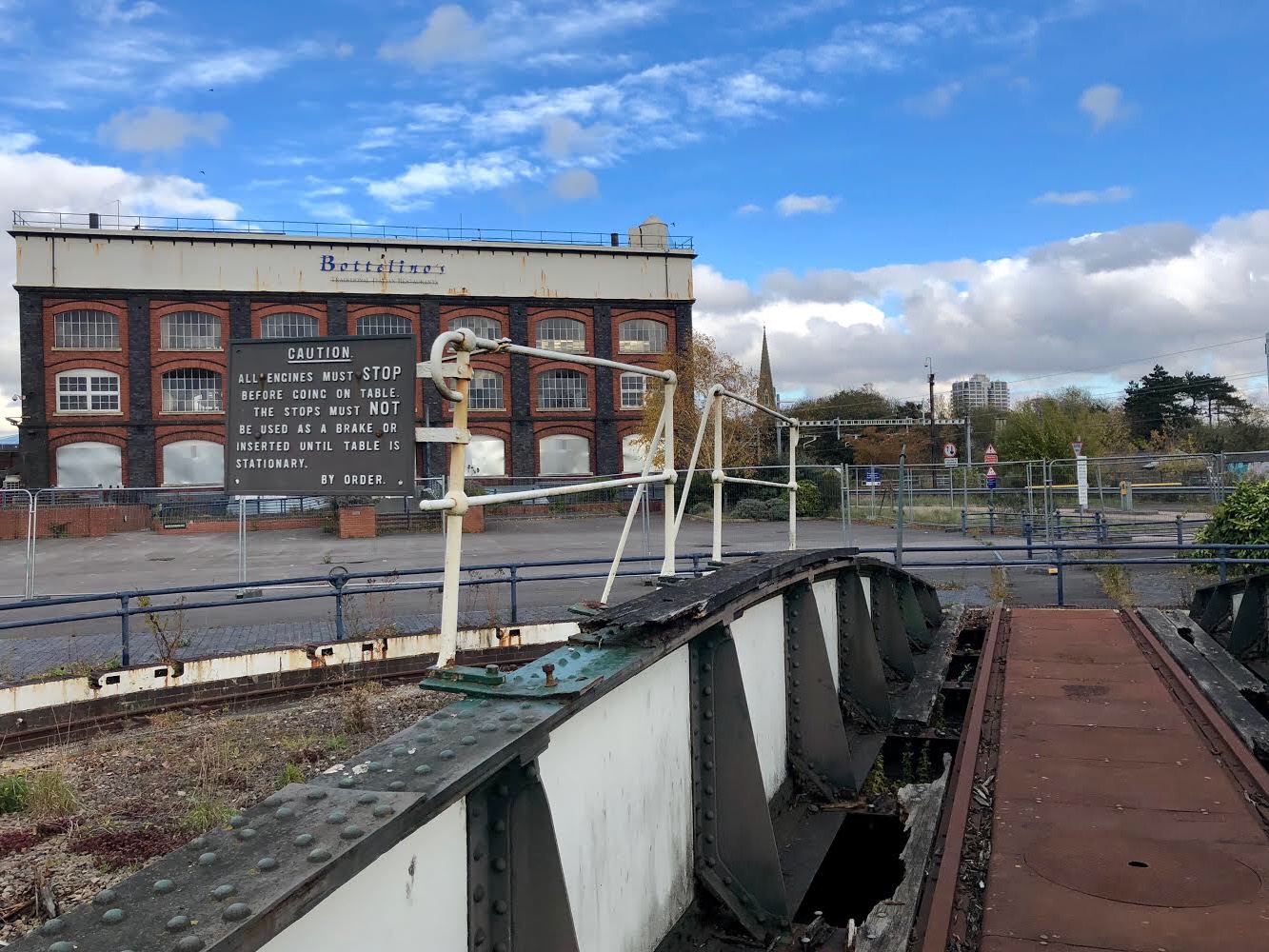 In late March 2019, Pattern Church in Swindon received its planning permission from Swindon Borough Council to adapt and convert the old Great Western Railway Pattern Store into a new worship space.
The Grade II listed building will undergo changes to make room for an auditorium, which will house between 250 and 350 worshippers as well as have the possibility to be used for other events. The refurbishment will also create space for a caf, meeting rooms and offices.
We feel deeply privileged to have it as our home.
Rebecca Cross, the strategic programme manager, highlights that they will be displaying a few of the previously used original patterns on the walls to link back to the buildings historic craftsmanship. Rev Joel Sales echoed the sentiment stating that "it is an amazing building, which is part of the Swindon story. Ive met lots of people who have either worked there or know people who have. We feel deeply privileged to have it as our home."
Through these changes the team at Pattern Church and the diocese hope to attract new worshippers. This includes people who have never been to church or stopped attending in the past — all will be welcome. "The message of Jesus is as relevant now as it has ever been. As people are thinking about identity, comparing ourselves to others—the message that you are seen, known, forgiven and loved by God can change everything," said Rev Joel Sales.
The tender process for a contractor is currently underway, and there are hopes that the works will be started in late spring.
An interesting time is ahead for the team at Pattern Church. Rev Joel Sales says Swindon is an amazing town with a rich history and an exciting future. In Swindon we see community, creativity, and innovation. We want the church to be a place where young people and children find community and faith, and we want it to be a place where anyone, whatever their story, will feel welcome, find family, and find their purpose."
The team hopes that they will be able to celebrate the 2019 Christmas services in the newly refurbished Pattern Church—just in time for the church's first birthday.
If you're in Swindon and have ever wondered about faith, or you have questions, Pattern Church would love to meet you!
They're meeting at the Platform on Faringdon Road, 10am every Sunday. See patternchurch.org for more details.
---
Pattern Church is a new church planted into the historic Great Western Railways Pattern Store building in the centre of Swindon. The church has a vision for inviting people into family to serve Swindon.
A Resourcing church is created by the Diocese and designated such by the bishop. Its focus is to serve a wide geographical area, reach out to people currently unconnected with church—particularly younger generations, resource and serve in partnership with existing churches and support church planting within the Diocese. Learning from Resourcing churches is collected and shared to inspire and resource mission activity across the Diocese.
---