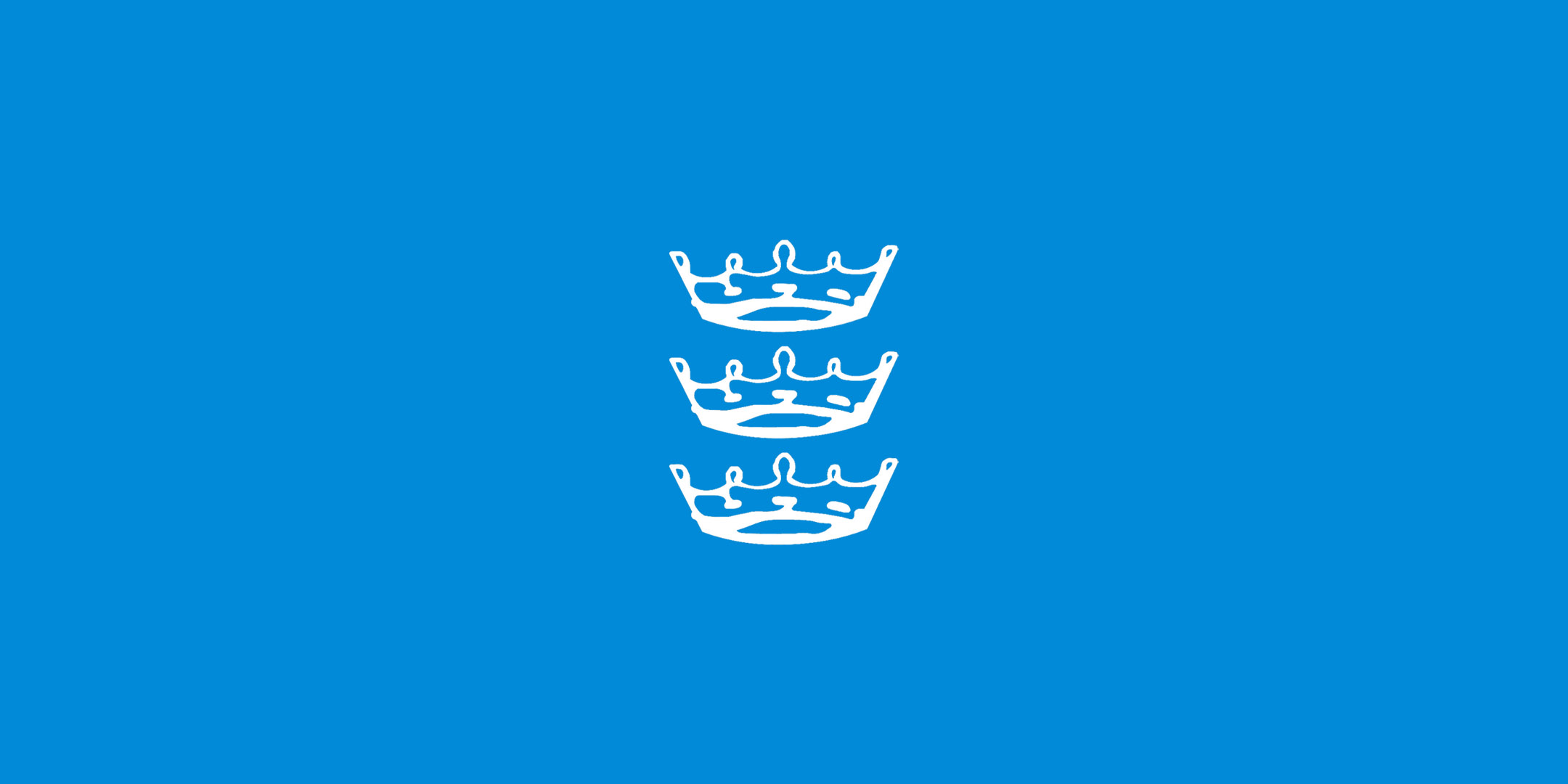 Revd Martin Hancock was licensed as Priest-in-Charge of Christ Church Hengrove and of St Nicholas Whitchurch on 14 and 15 October 2012.
Martin writes:
Ever since I heard my daughter first sing it, I have totally identified with the young peoples Christian song that goes its an adventure following Jesus, its an adventure living for him. I am sure there are many who have decided to follow Jesus who can testify to the sentiment in that worship song.
The thing about an adventure is you dont know who you are going to meet, and where it might take you.
So the story so far...
I was born in Cleethorpes. My Father was in the R.A.F and so we moved around a lot. The first 10 years were spent either in Lincolnshire or in Yorkshire, before moving south to Boscombe Down. I went to Boarding school for my secondary education whilst there my parents went to live and work in Munich, at the time Bayern Munich were in their pomp, and the Olympic games were held there.
I have had a number of jobs, starting as a despatch manager, then worked for the Inland Revenue, which I guess we sometimes feel we all do!! I have sold insurance, been a Sales representative for Schweppes, and spent several years as a Market Analysis manager for Coca-Cola and Schweppes Beverages, based in Uxbridge.
In 1997 I left the commercial world to train for the ministry, at Wycliffe College, Oxford. I may not have been a top student, but I do hold the distinction of being the oldest member of the college football team, and being top of the snooker table for the longest period!
I served my curacy at St Johns and St Leonards Bedford, where we enjoyed five great years.
My first incumbency was at Holy Trinity Old Hill, situated in the heart of the Black Country. Although we knew nothing of the area, the sense of God's calling to serve him there was very strong. Of course there were challenges and lively discussions, often heated, but it was a privilege to be among a people where so many were passionate about Jesus, and passionate and committed to reaching out to their local community.
I am married to Joanna, who has spent much of her working life, carrying out a variety of clerical and administrative rolls in the NHS.
We have three children. Nik our eldest is married to Lyndz, and they have a beautiful one year old son Joshua. Tim is married to Emily, and I took the service which was a day of great joy. Jess lives in Milton Keynes and is a true evangelist.
Away from work, my main interest is Sport (my wife calls it an obsession). I do not play too much now, but hope to pick up my golf again. I have genuinely supported Southampton and Wycombe Wanderers, that means travelled round the country to watch them, including rainy nights in places such as Macclesfield, and parted with my hard earned cash.
One of the best birthday presents I ever had was that England won the World Cup on my birthday, and with every passing four years that gets rarer and rarer. Also if you know the date, you have no excuse for missing my birthday!
So we look forward to this next part of the adventure here in Hengrove and Whitchurch. We look forward to meeting you, getting to know you in the years ahead, and working with you to fulfil Jesus great commission to go and make disciples of all people. We may not know how it will turn out, but we have Jesus promise that he is with us always.