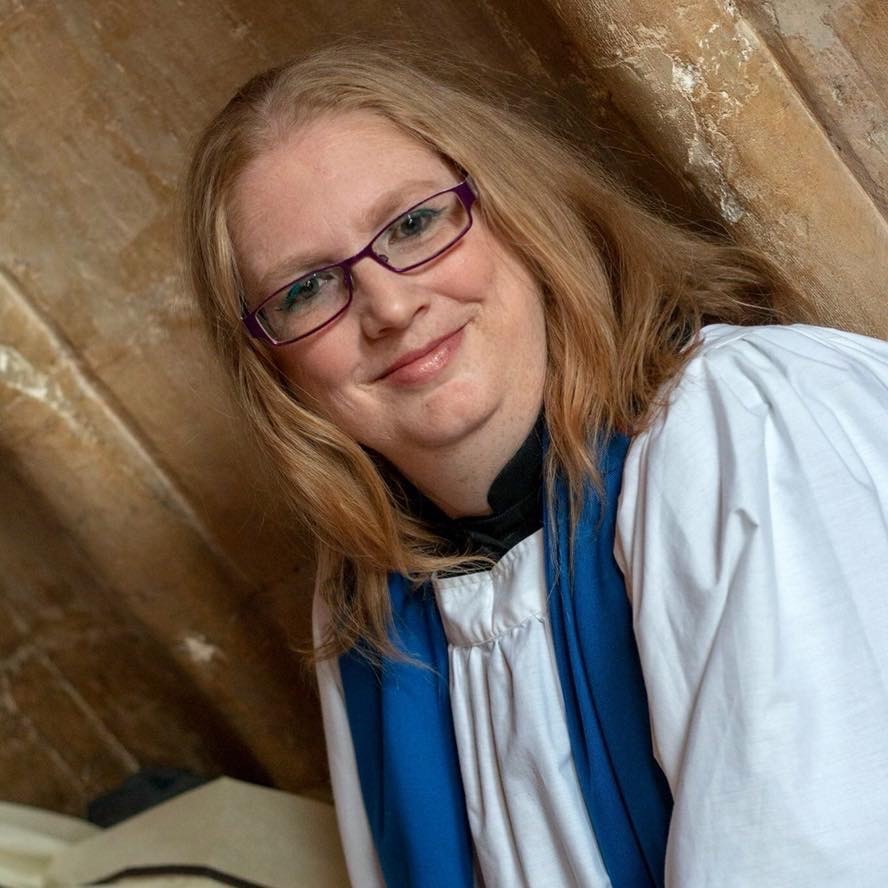 Zoe Stroud, one of our Licensed Lay Members in Fishponds (Kingsway Benefice) has been invited to be a regular contributor on the Sunday breakfast programme for her local radio station where they will delve deeper into faith.
This is a very exciting opportunity for Zoe, the benefice and the diocese and we look forward to listening to her first show on Sunday 6th November.
Please also tune in if you can!