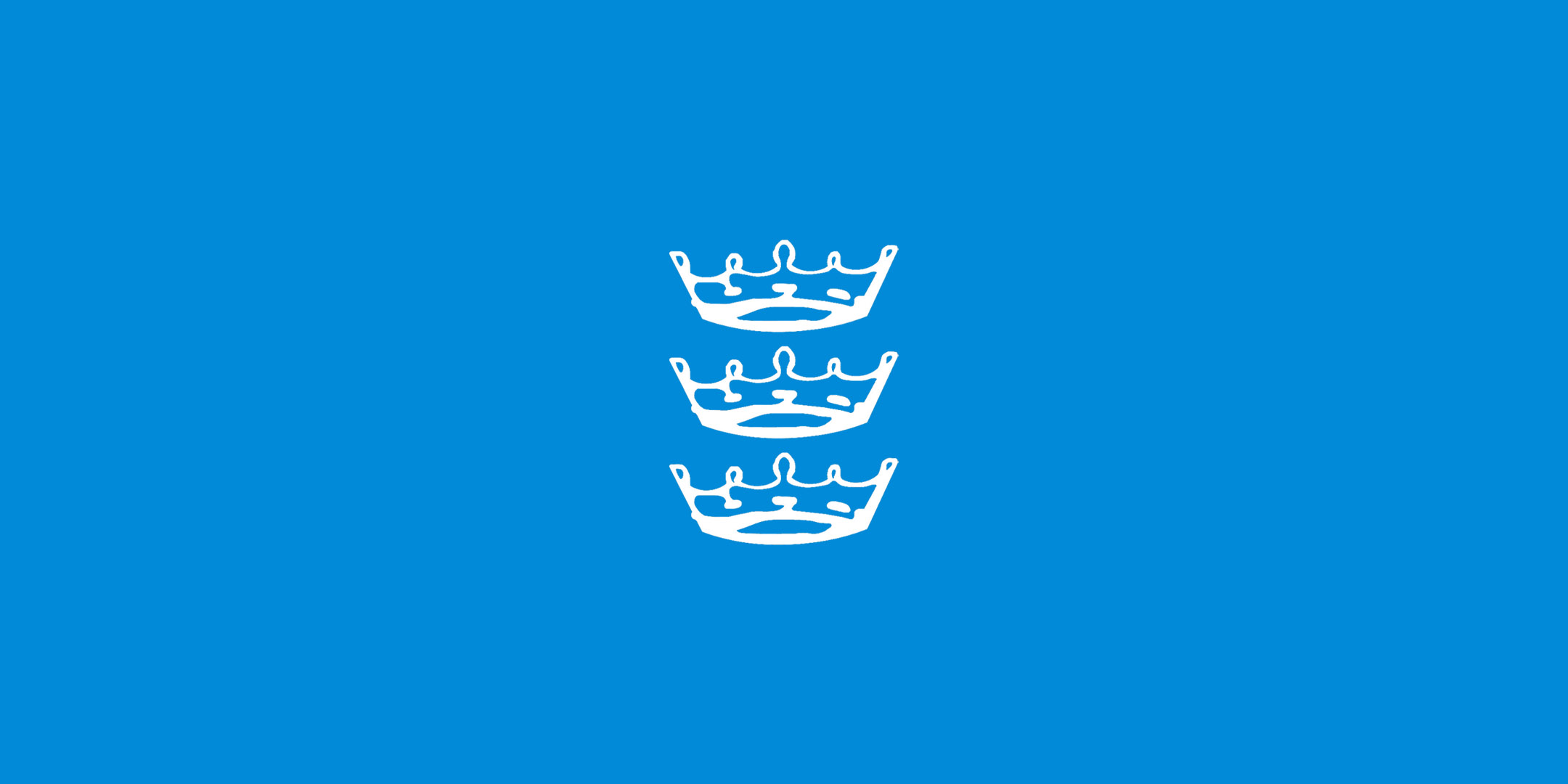 Revd Linda Fletcher was licensed as Priest-in-Charge of Parks and Walcot in Swindon on 16 July 2012.
Linda writes:
I grew up in Farnborough, Hampshire and then went to study for a degree in Politics and History at the University of Manchester. After University I began a career in Human Resource Management. I worked for a recruitment company in the City of London and a Government science laboratory in Teddington, Middlesex.
I had a Christian upbringing, but left the church in my early-teens. I came to faith in my early-30s through an evangelical church in Kingston-Upon-Thames.
It was whilst in my last HR post, as Head of Human Resources, that I got a strong sense that God wanted me to re-train as a Vicar and so I began a seven-year journey which has brought me to Parks and Walcot!
I trained for ministry at Trinity College in Bristol and gained practical experience working for two churches in an estate parish. Since June 2009, I have been a Curate at St John the Evangelist, Coulsdon.
I am a single-parent of Arun, who is 8 years old, and we have a chocolate Labrador called Rex. Arun and I are particularly keen on steam trains and so Swindon seems to be a great place for both of us - we had an annual membership to the STEAM museum at the Outlet Centre when we lived in Bristol and we are look forward to going again regularly!
My faith has made such a big difference to my own life; even when circumstances in life are difficult, asking Jesus to come into our lives and help us can make all the difference.
I know that God wants to see St Johns and St Andrews thriving and growing, and so by working in the power of the Holy Spirit we will help more people to hear the Good News, we will learn to follow Jesus even better and live out our faith in all aspects of our lives; and especially in our local community.
I am really excited to be asked to lead the churches here, and I look forward to serving God, His people and the community of Parks and Walcot in the years ahead.